Fenley Family Photos – Photographer for Huntsville, Madison, Athens & Hazel Green Alabama
Funny story…
Before every session I shoot, I have some sort of conversation with my clients to discuss location and time. It typically goes something like this…
Hello! Here are a few different location options that are great this time of year.
My property (my favorite location by far, and not just because I live here. lol)
North Harvest
Downtown Huntsville
Your own home
You get the idea…  I have a session I have shot at each location linked, so they can see what each location looks like. In this particular instance, they chose to shoot their session on our property, and I replied "Great! See you at 6:30!"
Fast forward a couple of days, it's 6:30 am, and my husband and I are still in bed, and the doorbell rings… We have a nifty Ring Doorbell, so my husband says "Can I help you?", and the reply was "We are here for a photo shoot."
Ohhhhh crap!!! (Insert the crying/laughing emoji here!) I knew IMMEDIATELY what had happened. It was 100% my fault for not specifying am/pm when I sent the time!
So I threw on some clothes, popped my head out and explained, and said I would be ready in 10 minutes. MAN I was embarrassed!!!
As we walked through the fields documenting their family, we started chatting a bit, and I realized what a perfect accident this turned out to be.
Their little girl is typically quite a lot less happy in the evenings, but as you can see, because the shoot was in the morning, she smiled through the WHOLE SESSION!
They chose to shoot their session on my property, so I was able to grab my gear and we were only delayed by about 15 minutes. Had they chosen a different location, I would have been up a creek without a paddle!
The temperature was absolutely lovely that morning, but it got quite a lot more humid as the day wore on. An evening session would have been very uncomfortable.
By the evening, we had solid clouds in the sky, but their morning shoot had lots of blue sky and sunshine. <3
I am so pleased with not only how these images turned out, but I am also tickled by how much better they are because of a "happy accident". lol. With that said, I plan to learn from my mistake and ALWAYS use am/pm in the future. (Photographing families for almost 8 years and this was a first!) I am so thankful that it worked out this time, but I don't ever want to roll the dice and test it again! I am also reminded of how incredibly gracious these sweet parents were to wait as I gathered my equipment.
Thankful doesn't fully describe it. <3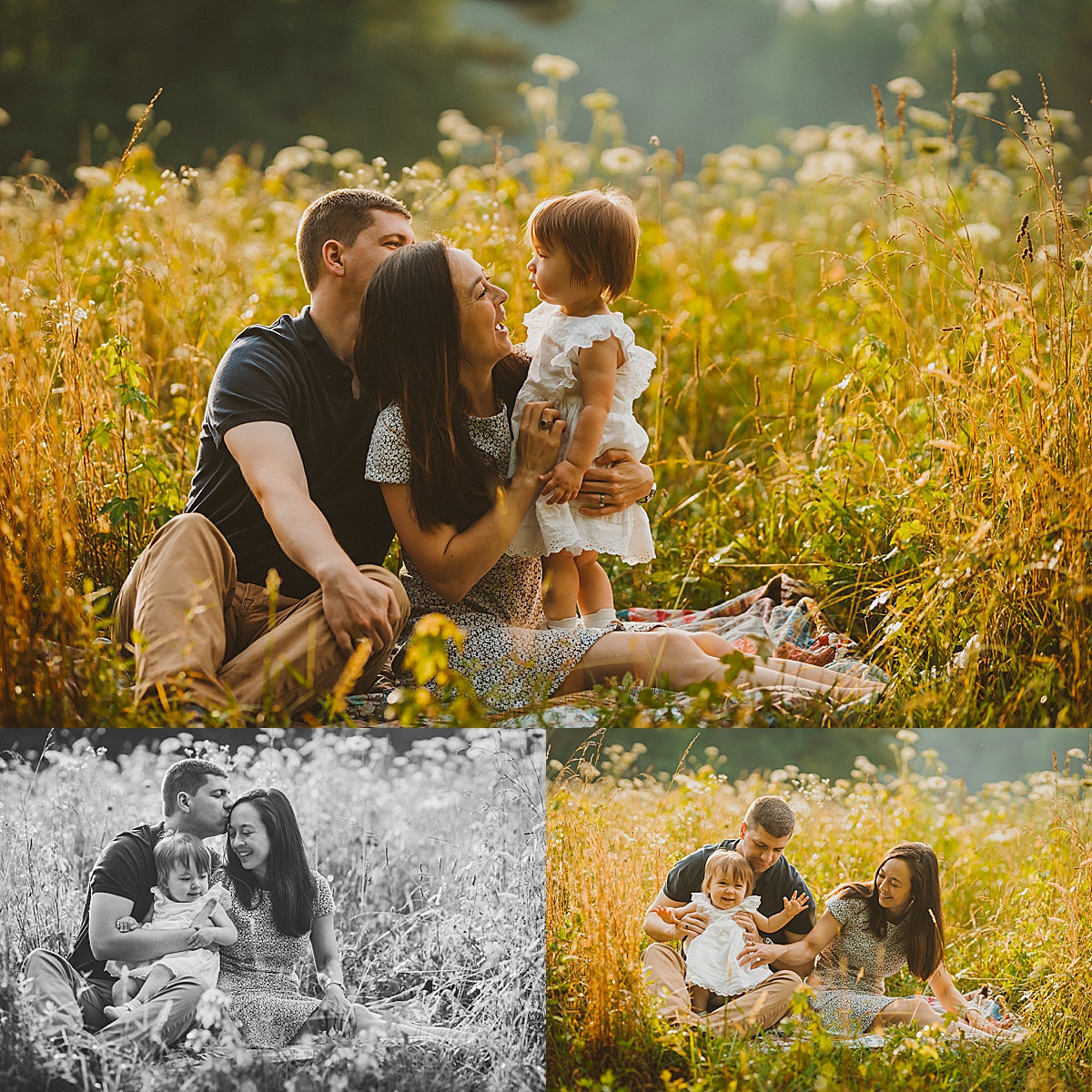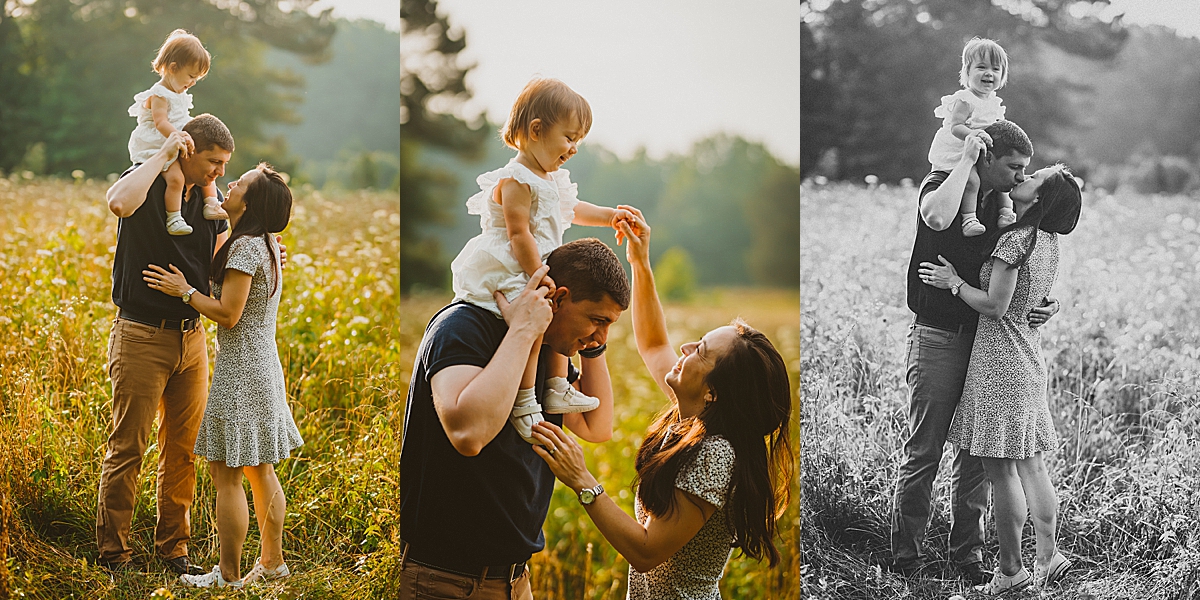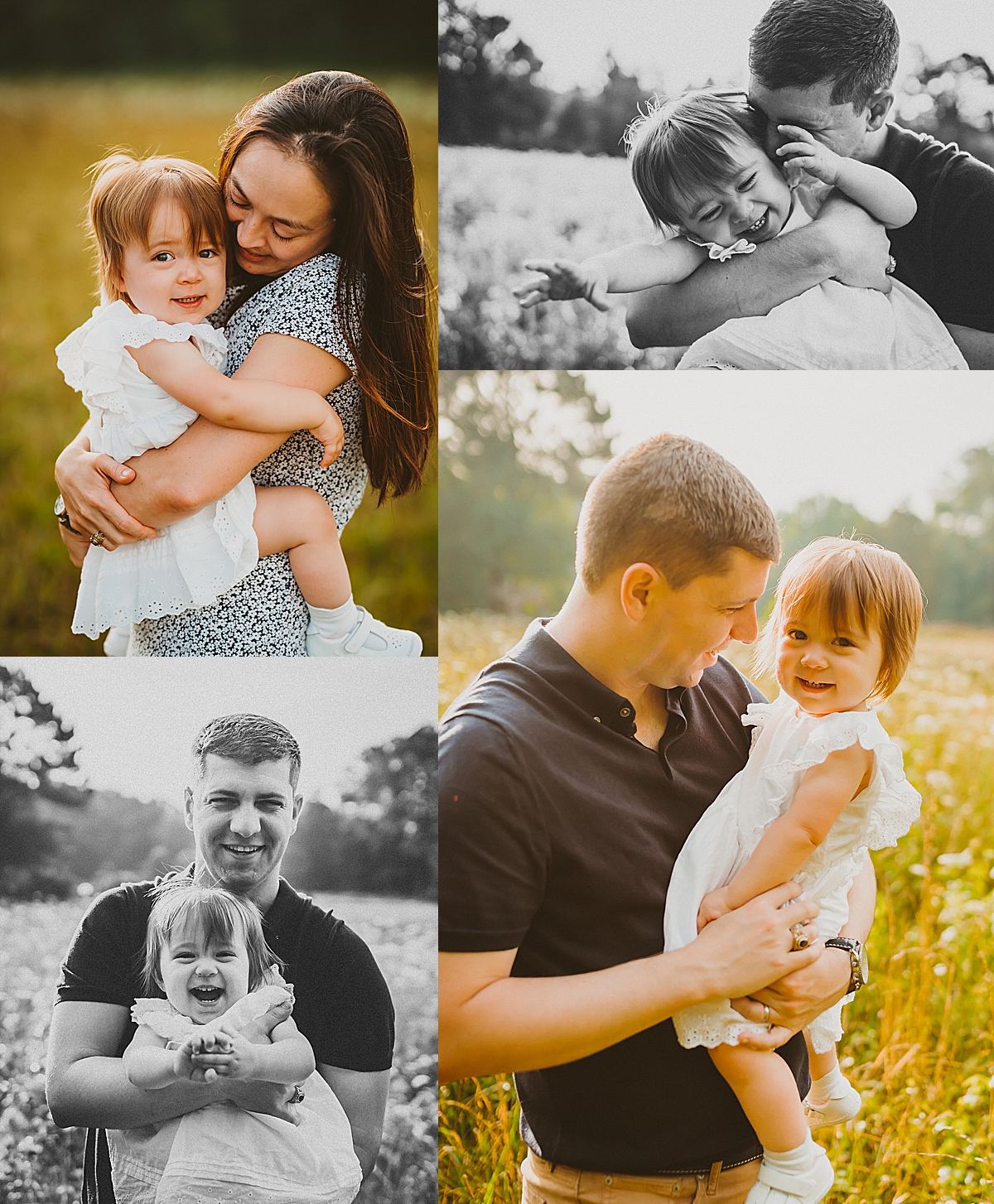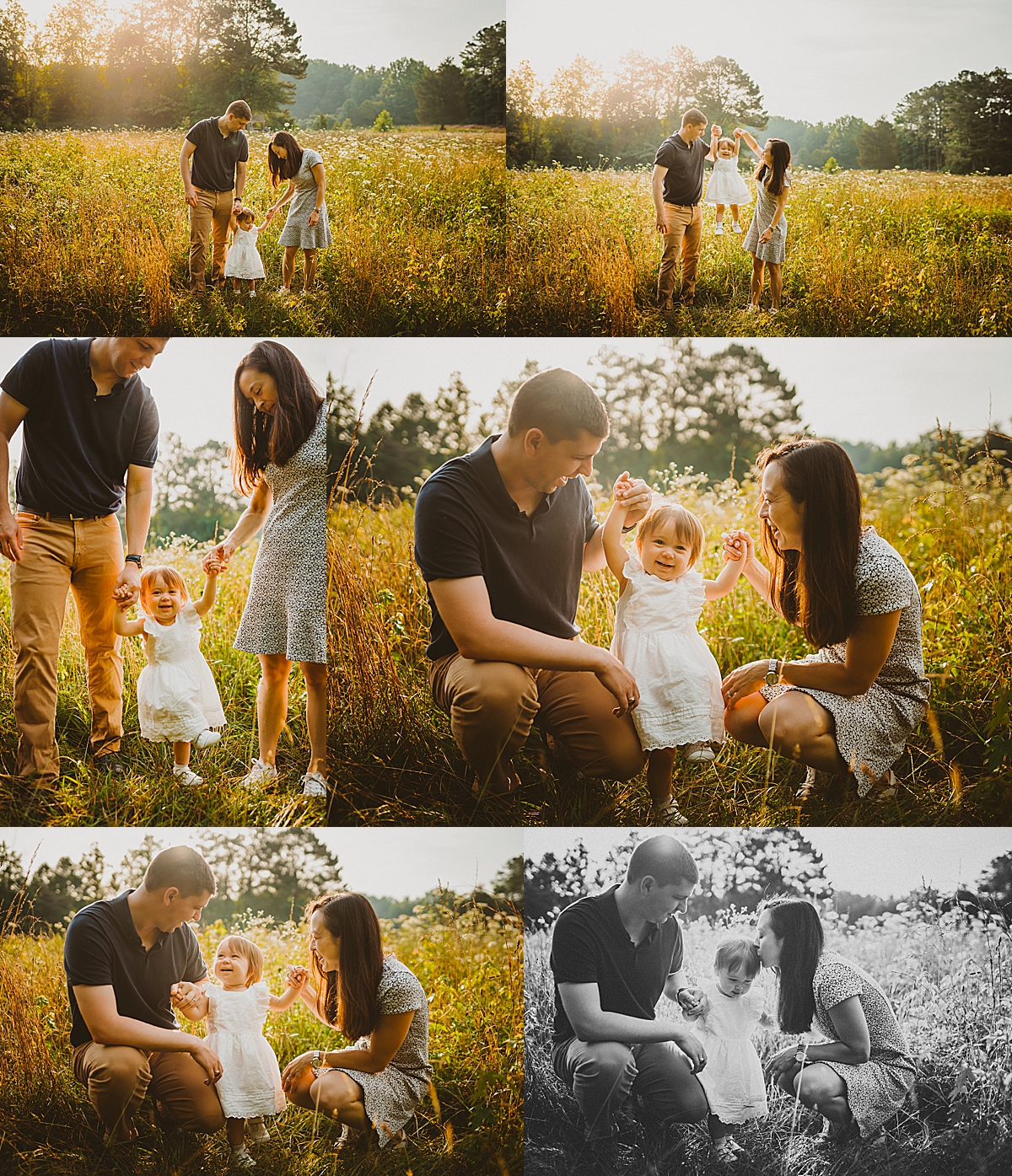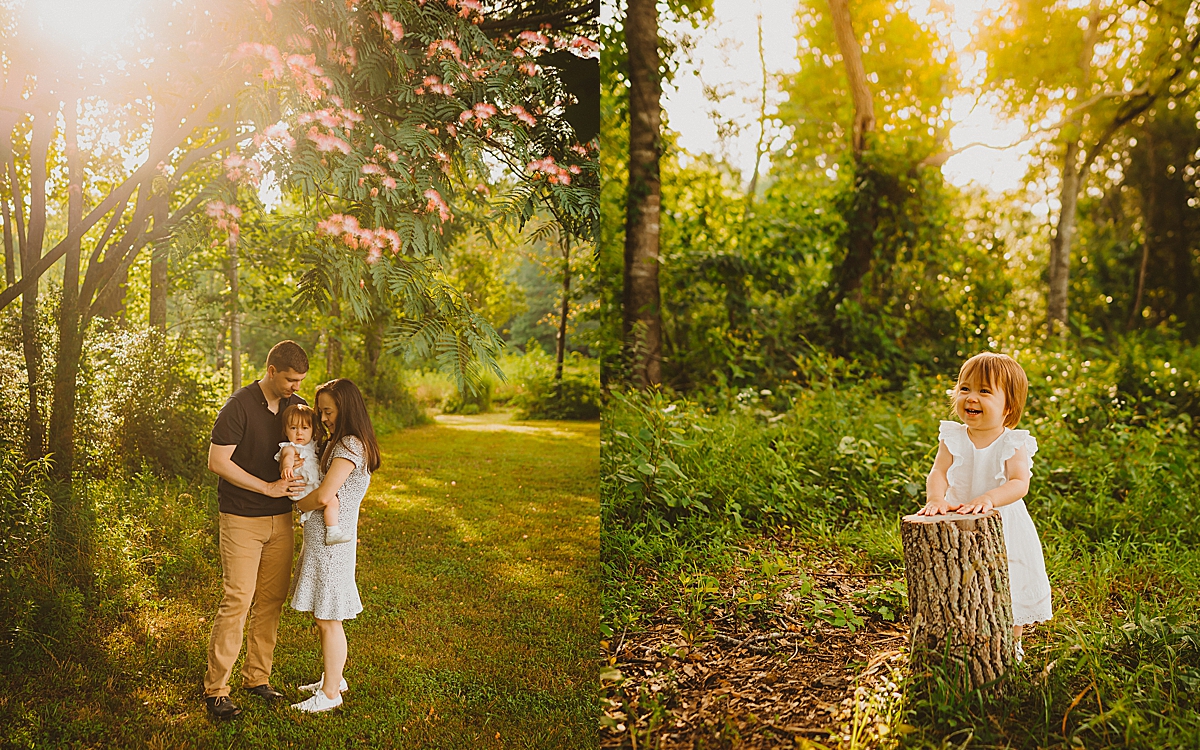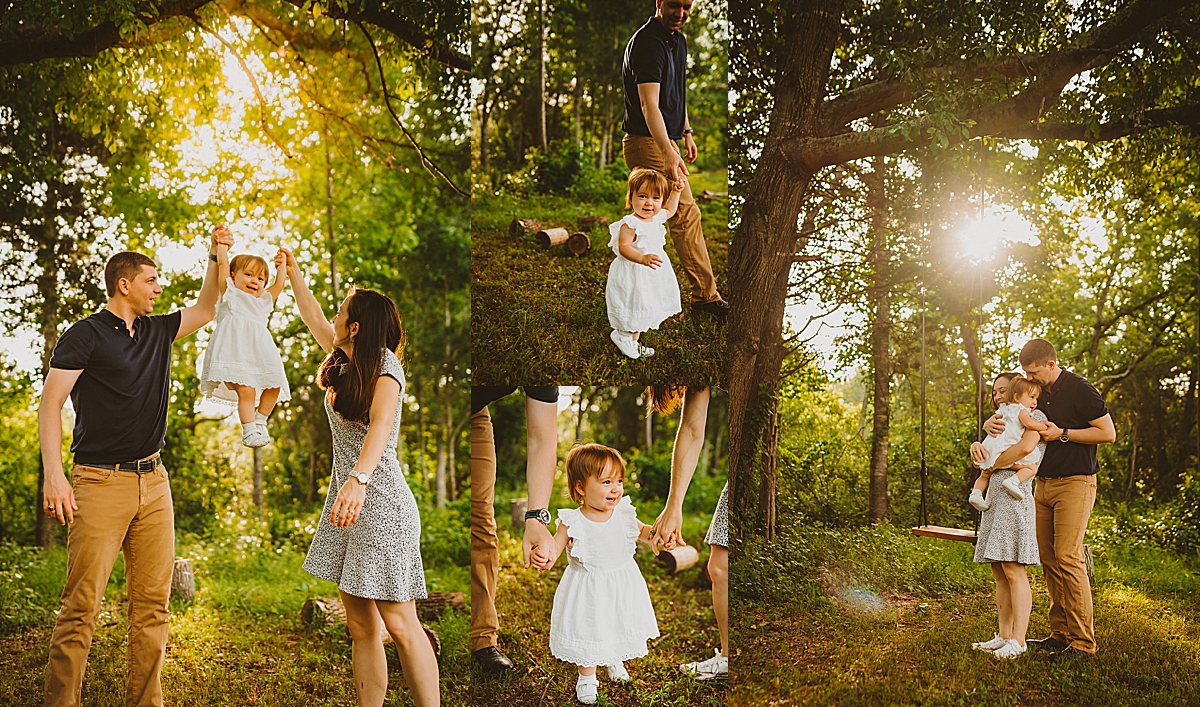 Pricing questions?  Check out my packages! –> Packages
To book a session call (907-942-2358)
or email jenniMphotography@gmail.com
I would love to hear from you!
I specialize in "Family" Photography (Children, Newborn and of course Families) with a focus on genuine moments.
I love this approach as it helps me focus on showcasing beautiful connections
while incorporating the imagination of the every day magical moments.