Huntsville, Madison & Decatur Family Maternity Photographer – Boshers
The first time I met Megan was when she was pregnant with her second baby girl. We planned a sunny summer maternity shoot. It was perfection, and to this day, I love how those images turned out!
Since then, she and I have become friends and when she told me she was pregnant, I couldn't help but get excited! Not only because they will be welcoming a precious little boy this time, but I was SO EXCITED to have another opportunity to document such a precious time.
I am so happy to share that round 2 ended up being just as deliciously gorgeous and still couldn't be more different from the first!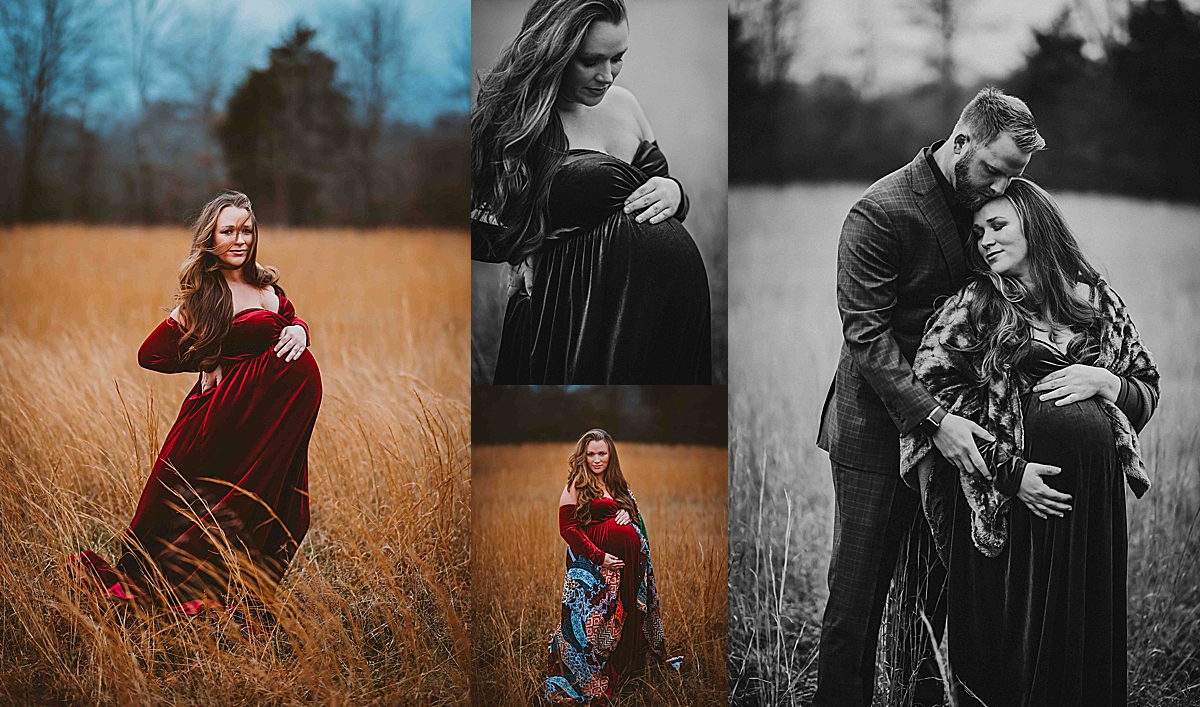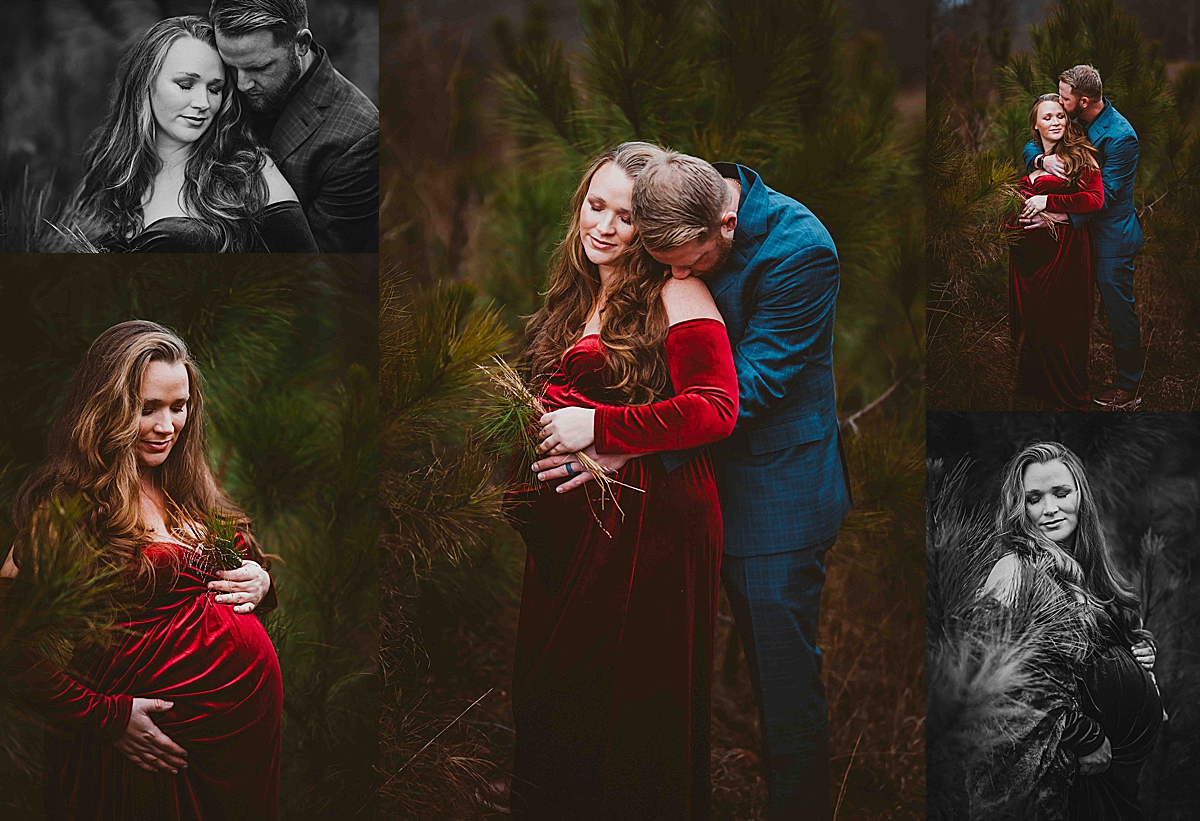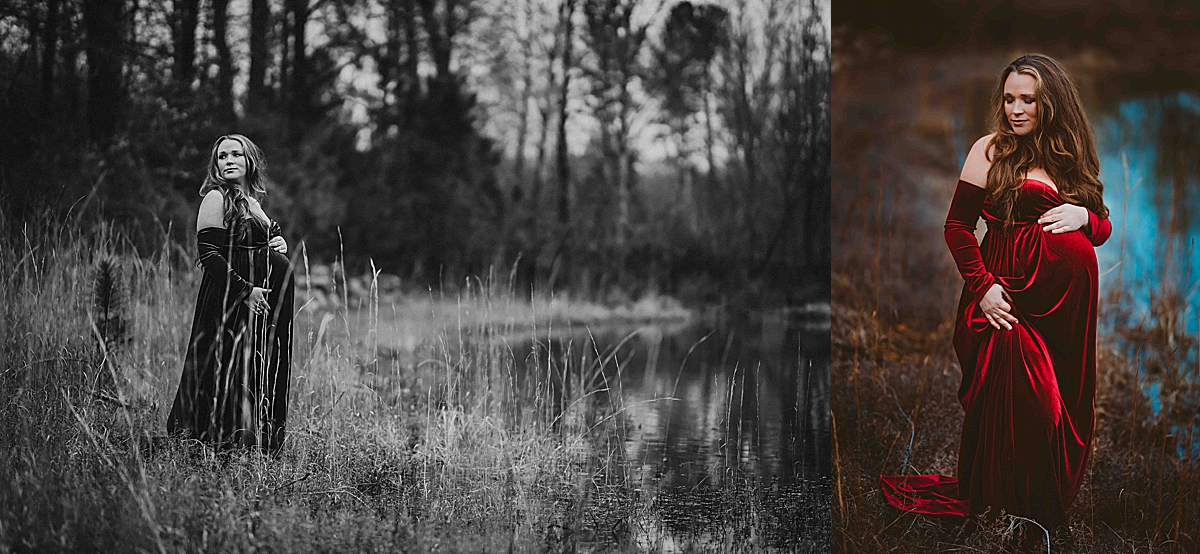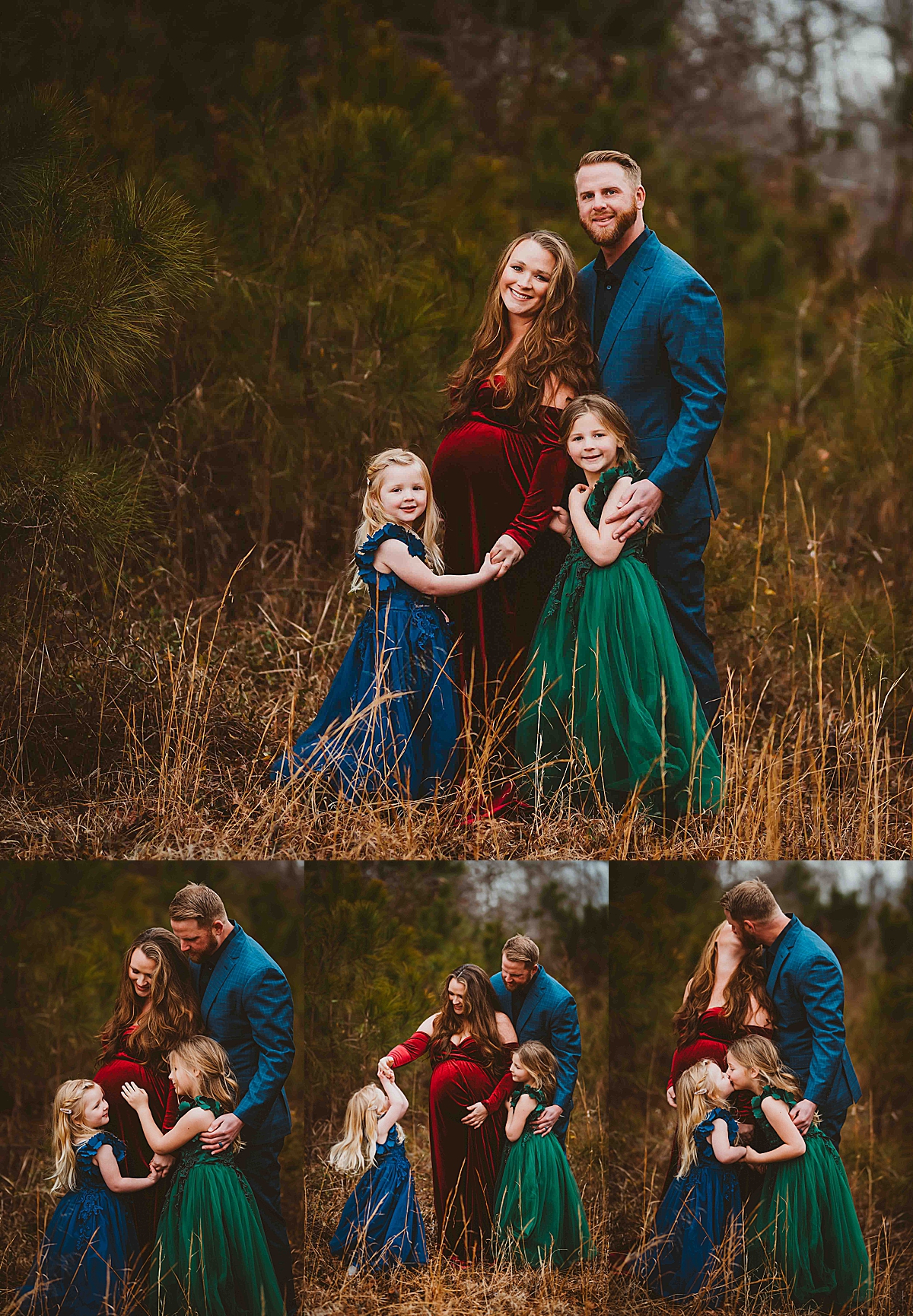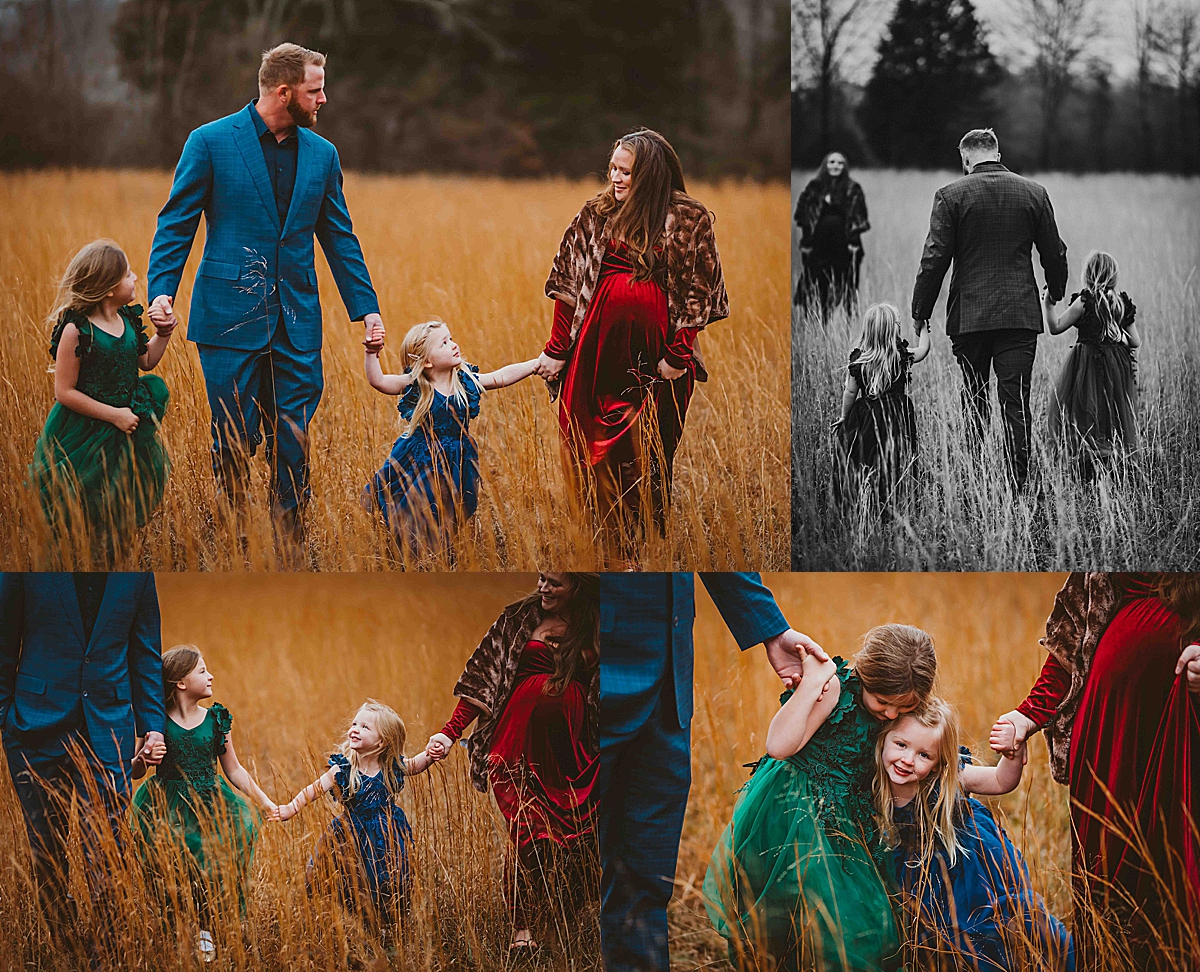 Pricing questions?  Check out my packages! –> Packages
To book a session call (907-942-2358)
or email jenniMphotography@gmail.com
I would love to hear from you!
I specialize in "Family" Photography (Children, Newborn and of course Families) with a focus on genuine moments.
I love this approach as it helps me focus on showcasing beautiful connections
while incorporating the imagination of the every day magical moments.