Huntsville, Madison & Decatur Family Maternity Photographer – Higdon
This sweet couple will soon start a new chapter of parenthood. I can't tell you how sentimental I get about first time parents. Documenting these moments before life changes so profoundly is such a sweet privilege. I can't imagine my world without my children. I also think back to who I was before they came to be, and don't recognize who I was. They changed me, in all the best ways. It wasn't an easy transition, not by a long shot. When you learn to love someone else more than yourself, you give your heart away.
When they hurt, your heart hurts.
When they succeed, your heart bursts.
When they love, your heart grows.
When they fail, your heart breaks.
When they get back up, and try again? There is nothing like it.
It's hard, and uncomfortable, and so often scary. But it is the most amazing, inexplicably beautiful thing, and when I see others on the cusp of their own love story, I can't help but get sentimental.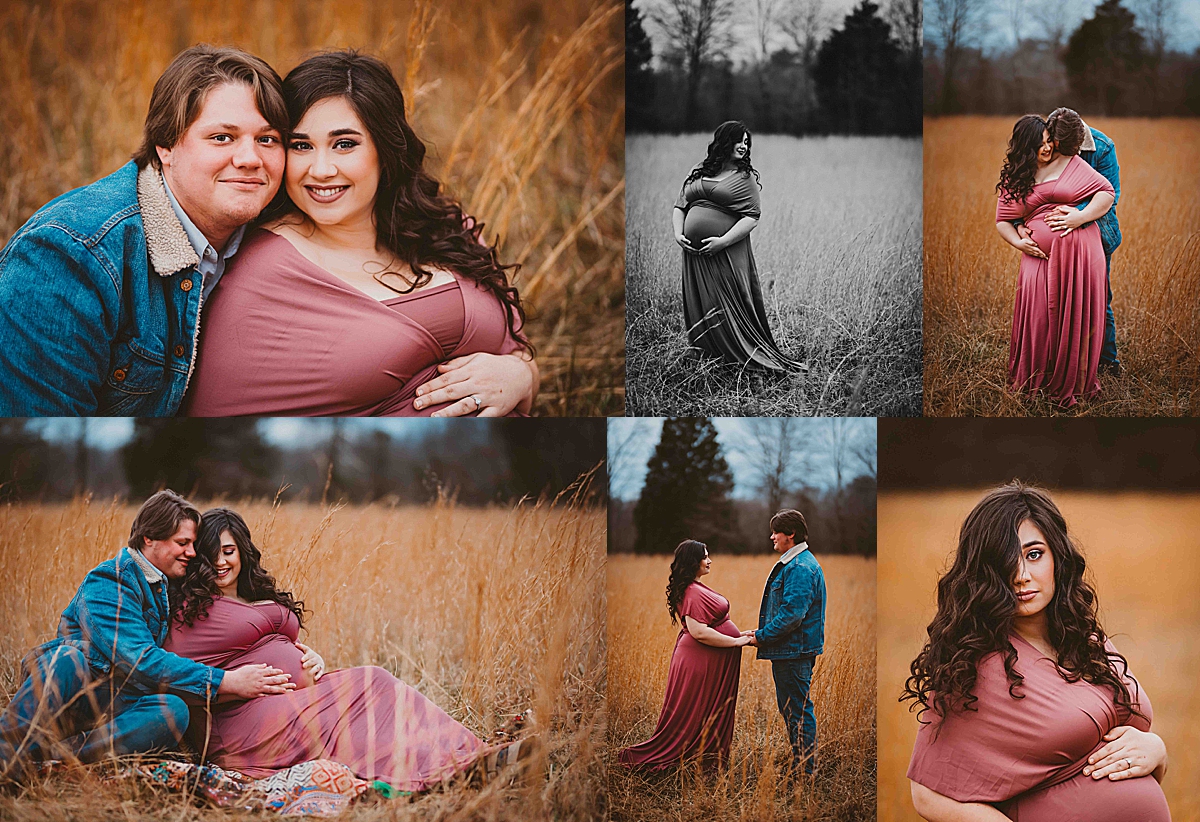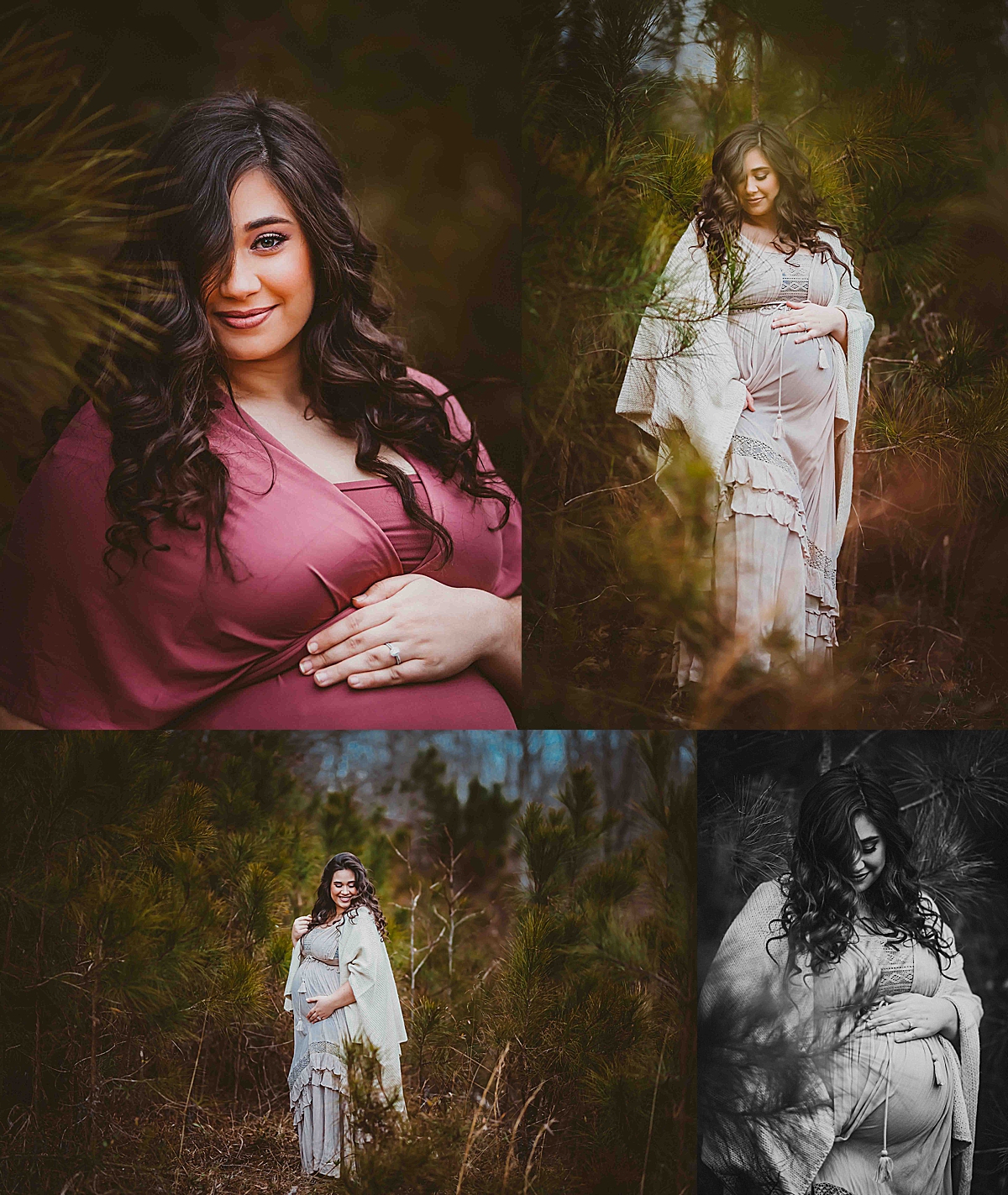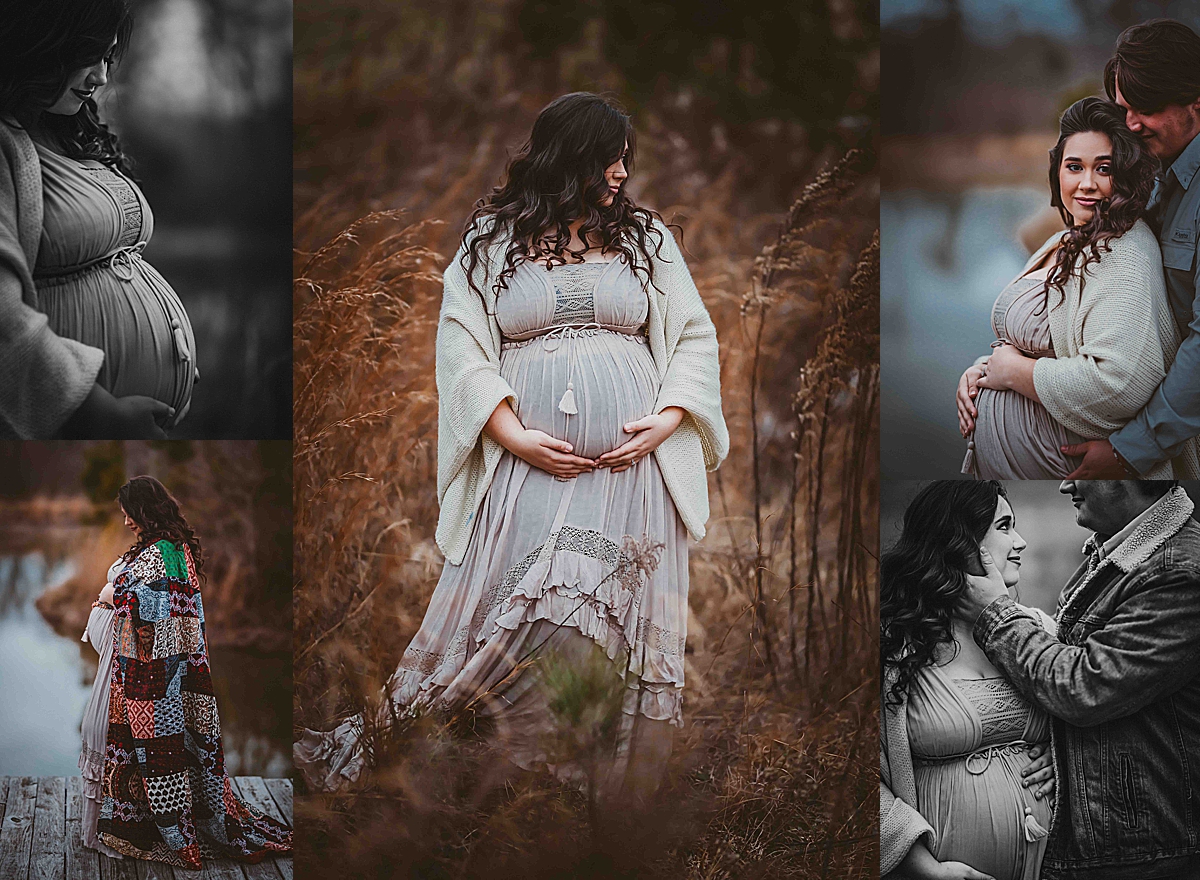 Pricing questions?  Check out my packages! –> Packages
To book a session call (907-942-2358)
or email jenniMphotography@gmail.com
I would love to hear from you!
I specialize in "Family" Photography (Children, Newborn and of course Families) with a focus on genuine moments.
I love this approach as it helps me focus on showcasing beautiful connections
while incorporating the imagination of the every day magical moments.