Huntsville, Madison & Decatur Family Photographer – Bailey
I have gotten to watch this family grow from 3, to 4 and now to 5!
It is SO sweet to get to track along with them as their family expands and grows!  Watching these little boys get older every year, and now this sweet little sun drop with big blue eyes and a shy little smile.  It is a special kind of privilege to be invited in to the beauty of their family and document these moments that will ultimately be their visual history.  When I agree to a "photo session" I never enter with the goal of images with "objective beauty"…  My goal is much more personal than that.  My goal is to create images that will bring back memories.  Sure, I want it to look beautiful on your wall, but what I REALLY want, is for you to FEEL something every time you look at it.  To remember their weight as you held them, how their eyelashes rested on their cheeks while they slept, how their nose scrunched when they giggle, how they looked at their daddy like a hero, the perfect sweet ringlets at the nape of their neck, and how they snuggle in to mommy when they start to feel sleepy.  I want to document the simplicity of this sweet time when everything in life can be solved with a hug, food, new diaper or sleep.  It's not an easy period of parenthood, but goodness, it is magical in so many ways.
So yah… I can't tell you how much I love seeing these sweet humans year after year, giving me the opportunity to document these precious days for them.
These memories matter. <3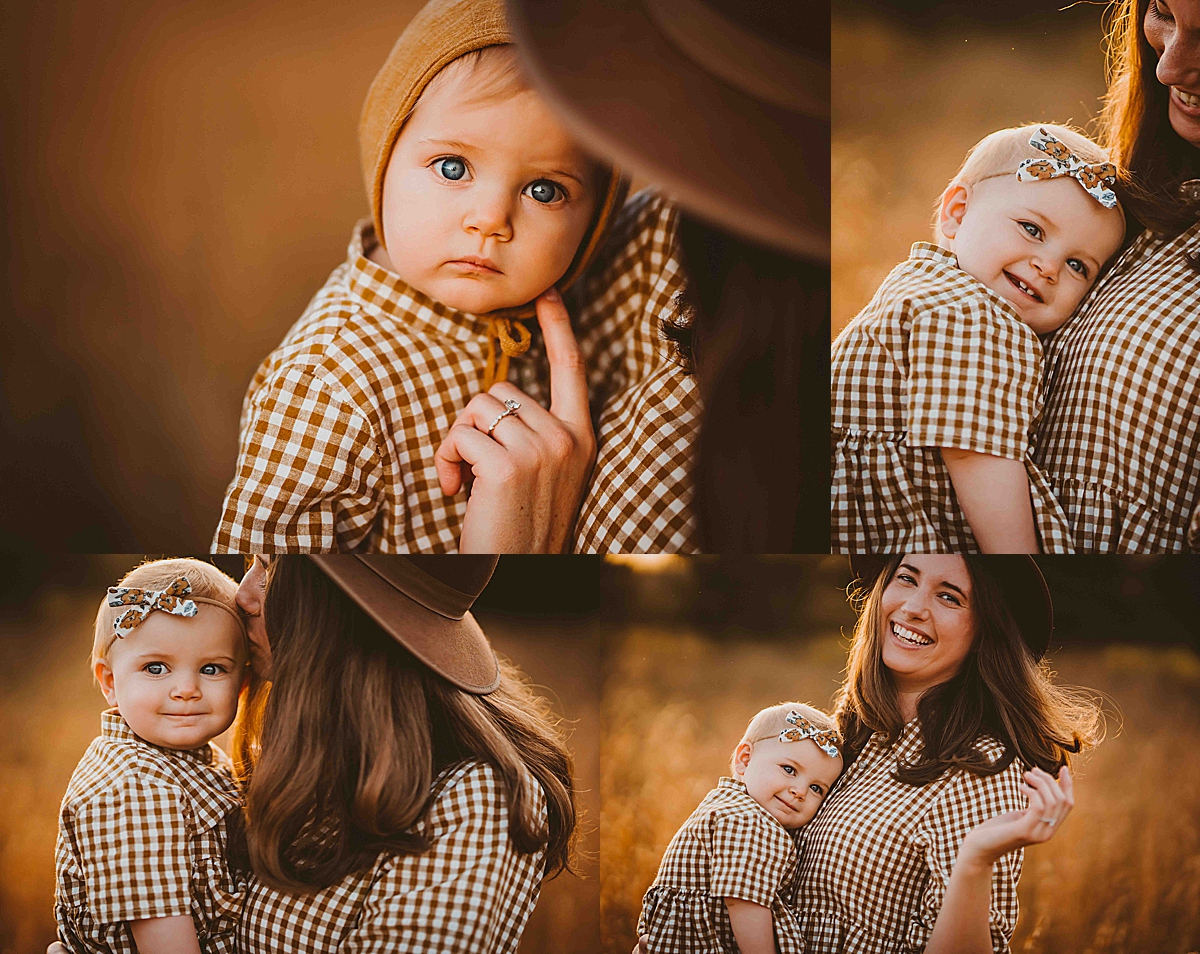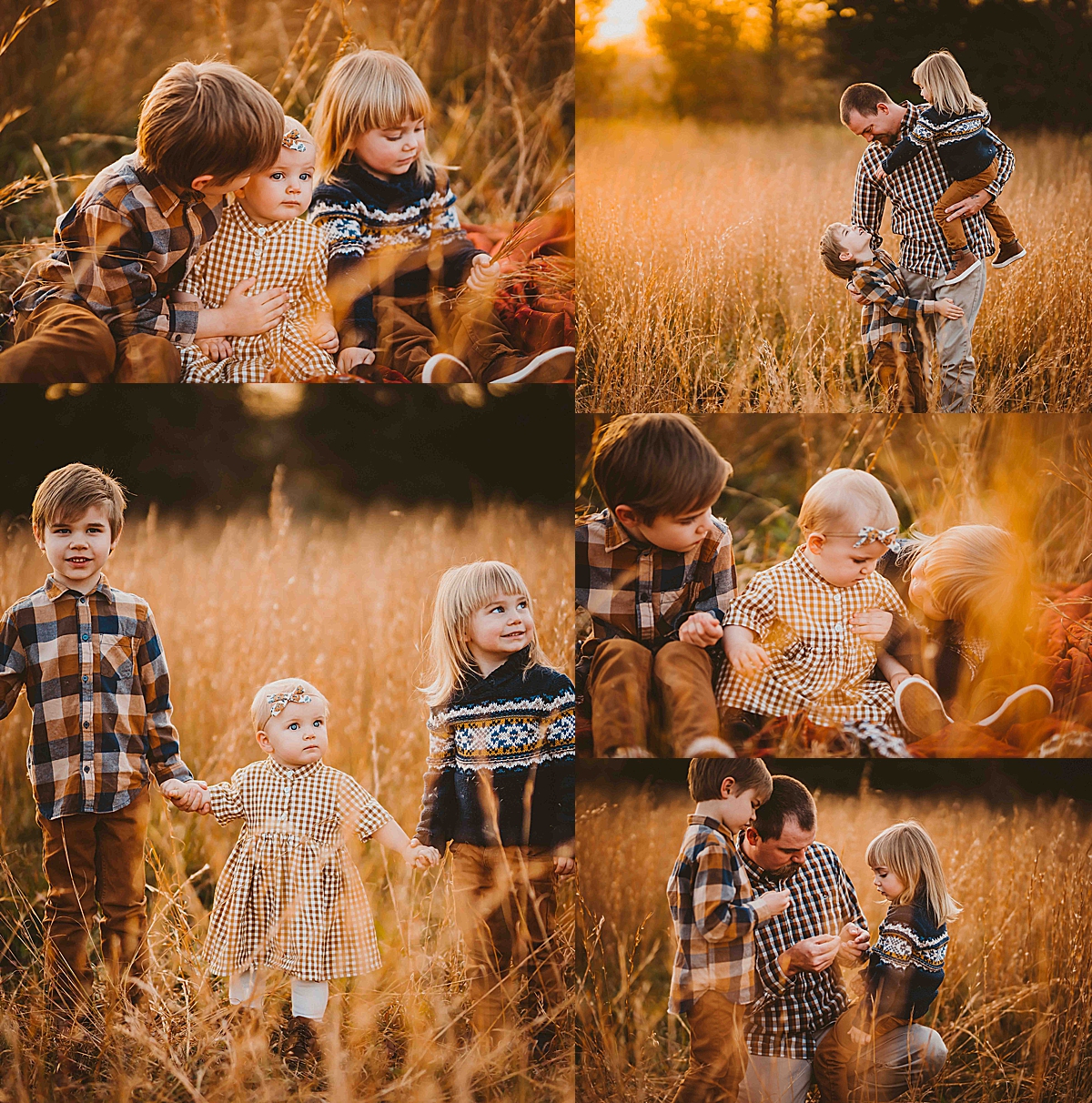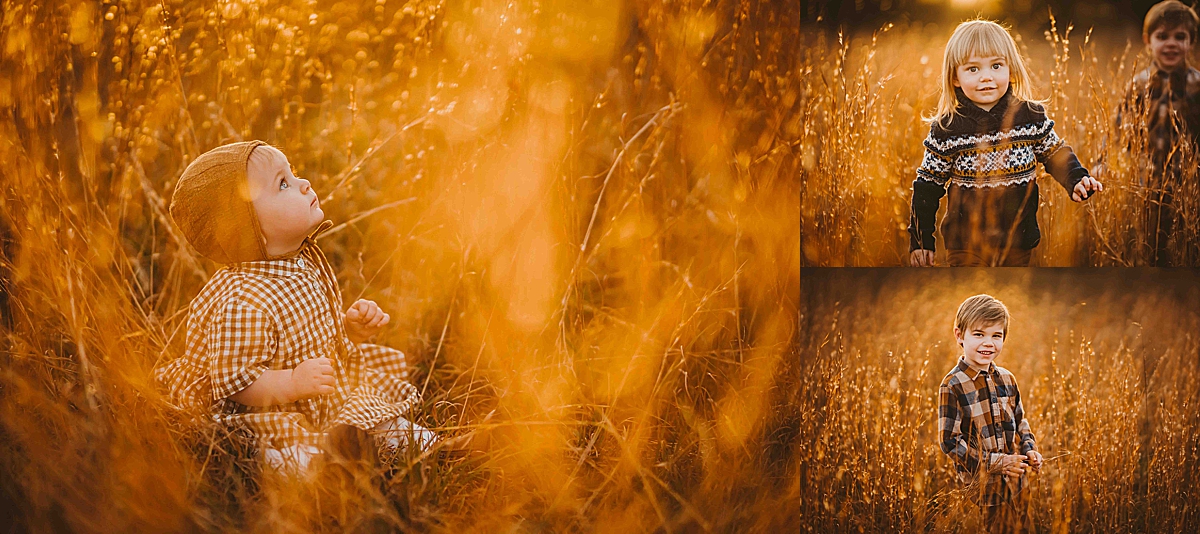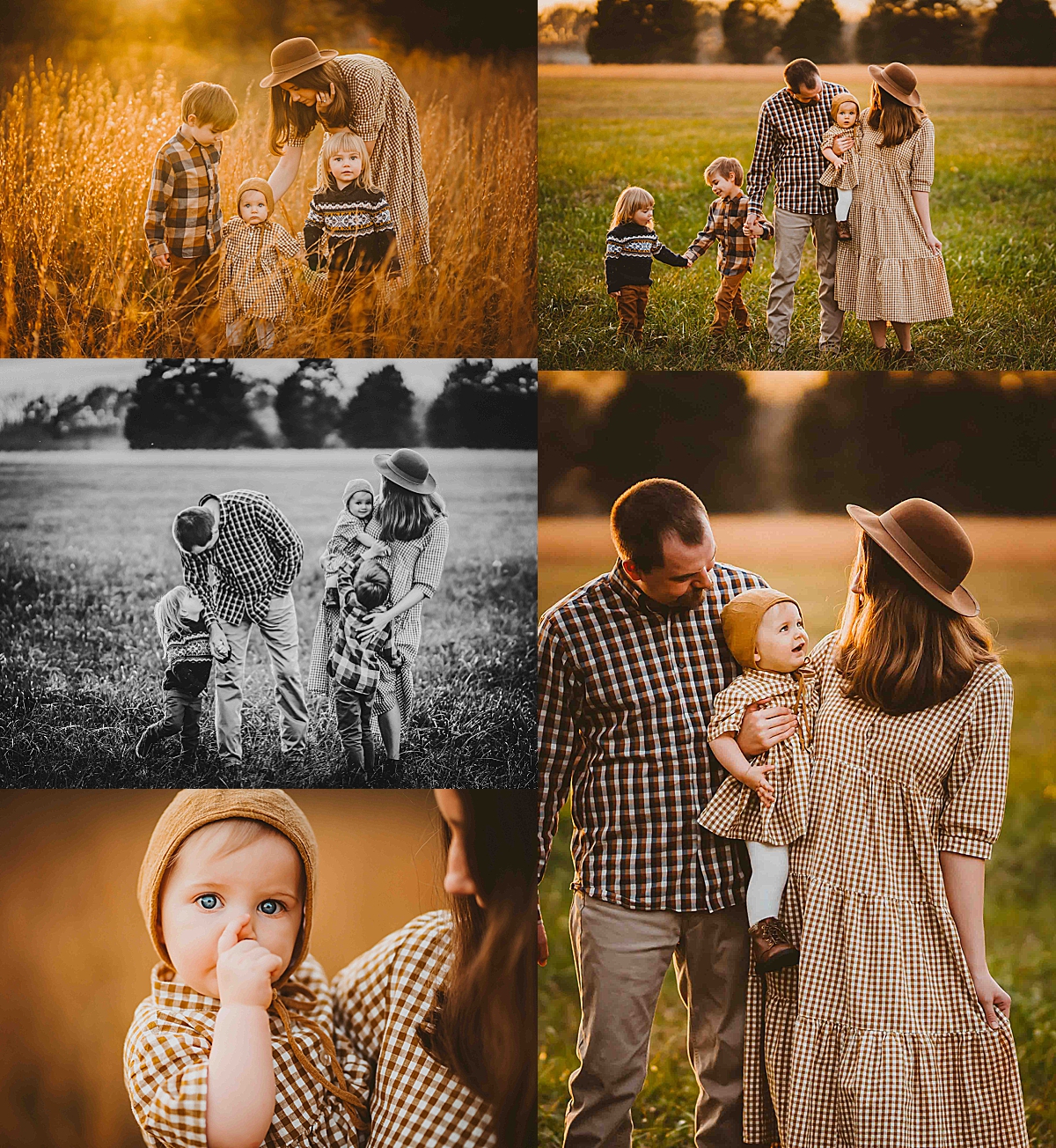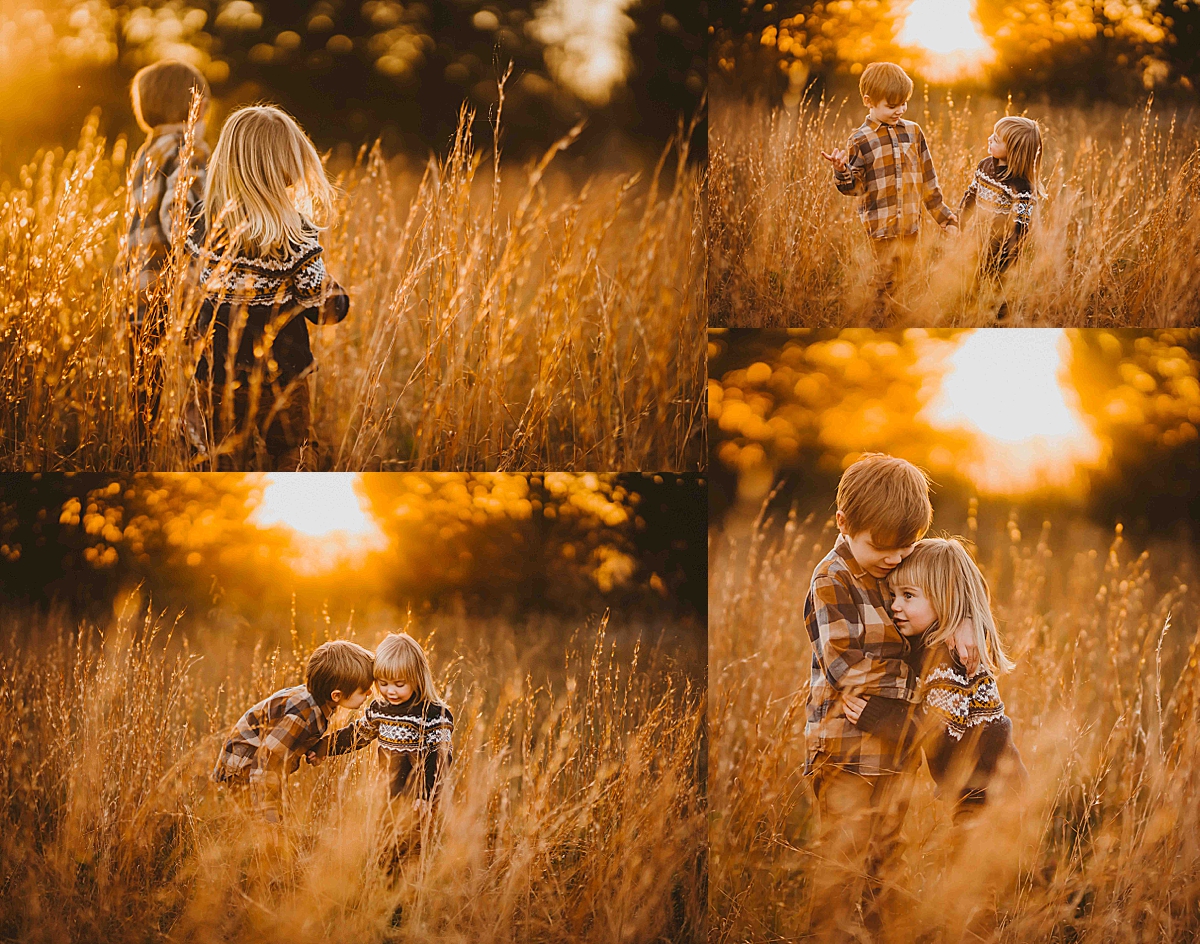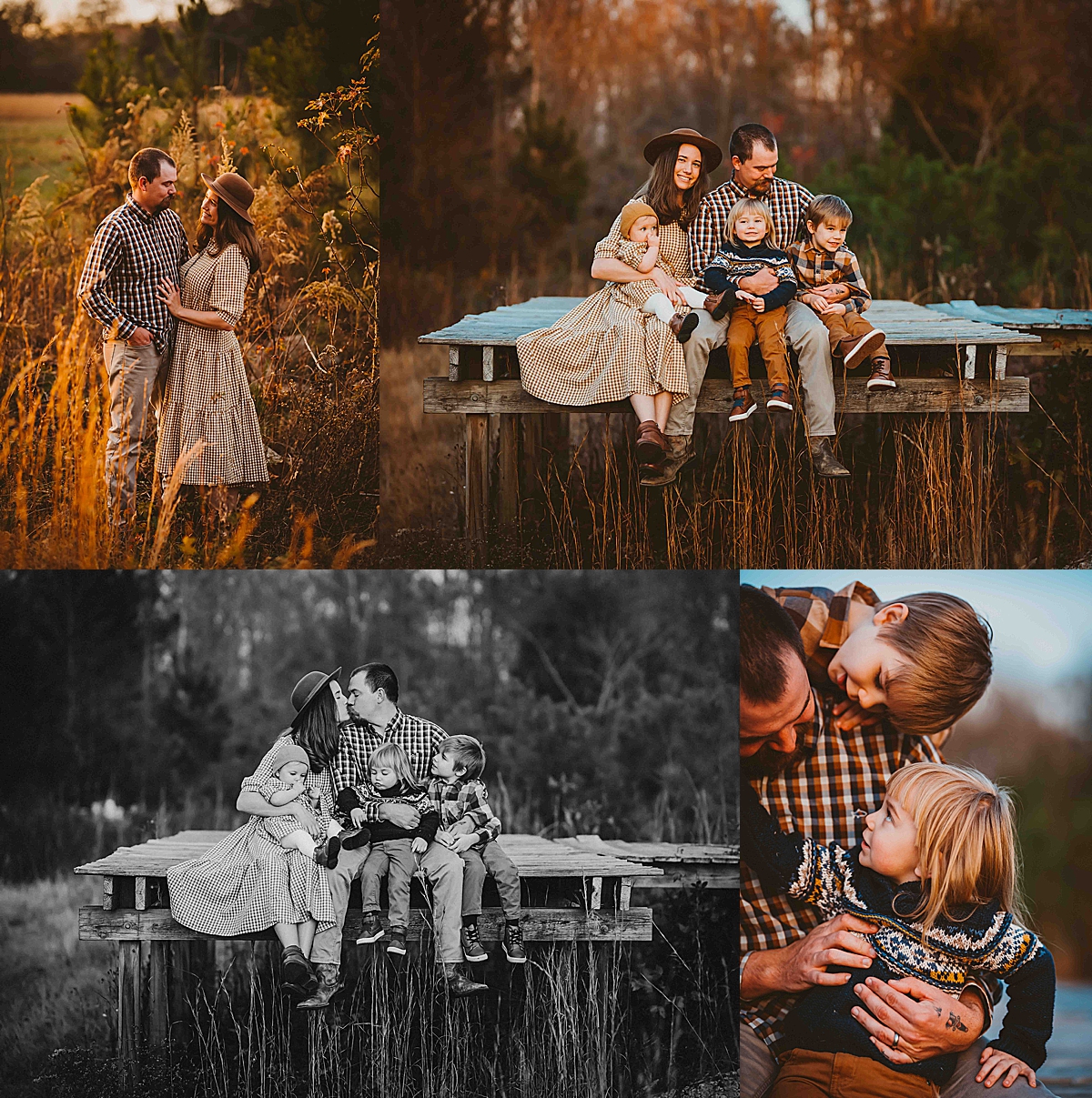 Pricing questions?  Check out my packages! –> Packages
To book a session call (907-942-2358)
or email jenniMphotography@gmail.com
I would love to hear from you!
I specialize in "Family" Photography (Children, Newborn and of course Families) with a focus on genuine moments.
I love this approach as it helps me focus on showcasing beautiful connections
while incorporating the imagination of the every day magical moments.