Huntsville, Madison & Decatur Family Photographer – Graves
How in the world has it been a whole year?!?!  It seems like just yesterday I was taking this little ones newborn photos, watching his older brothers love on him.  How can it go by so quickly, but when I think about this past year, it feels like it would never end?
Sometimes I find myself wishing for or looking towards something in the future. Feeling the itch to fast forward through time to achieve the goal, or acquire the desire. This happens often for me. I am future oriented, with a strong goal setting nature. I often will be talking to my husband about our "future plans" when a little voice whispers "Madie will be 18 when we finish" (she is 3 now) or "Ethan will be independent by then." (he is 12 at the moment) I inevitably feel convicted. This period of life, where the days seem to drag, but the years flash by, they are the ones that I know I will miss the most. This period of life may be exhausting, but they are incredibly simple. Sure there is discipline, arguments and whiny voices, but when you really think about all of the complicated things that happen as they get older, there is a beautiful simplicity to this time.
Every time I photograph a family that is a step or two behind us with their children's ages, it helps to remind me how quickly the time passes, and how important it is to enjoy the "simplicity" of our right now.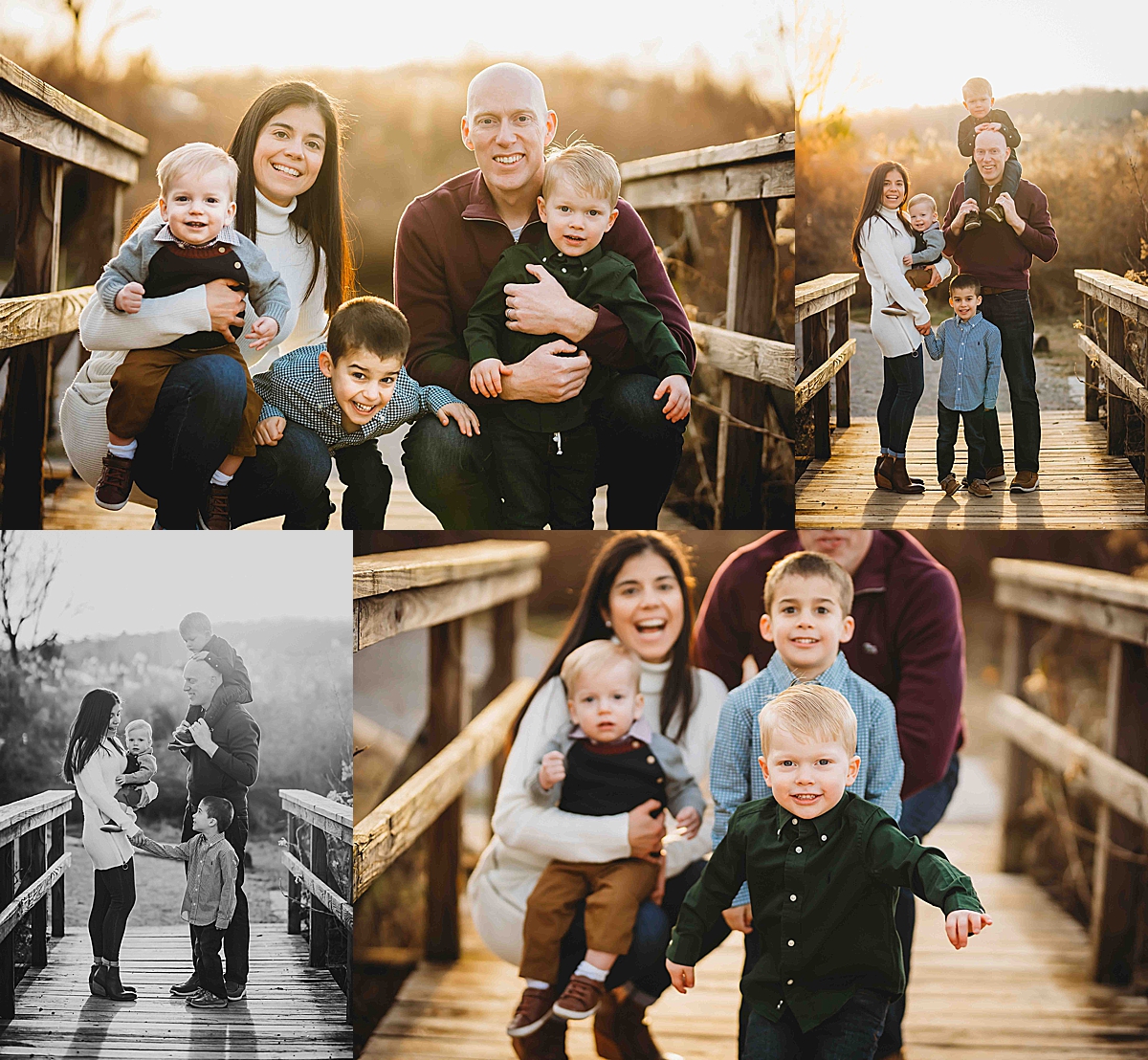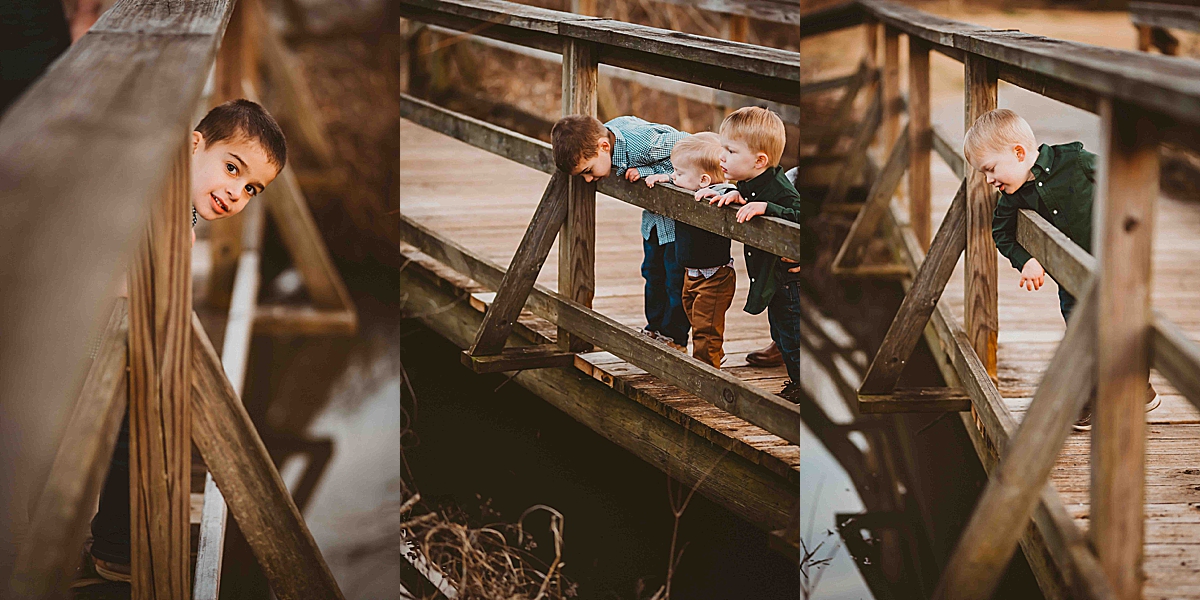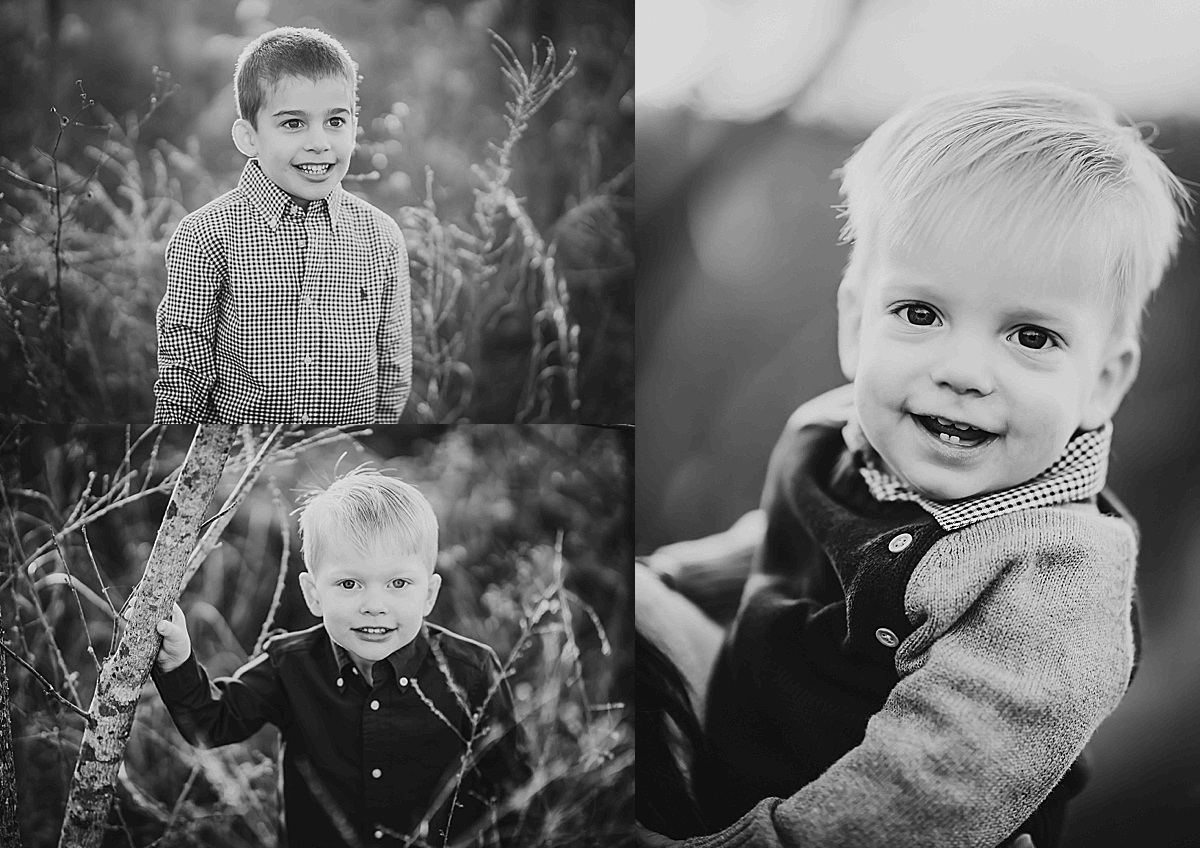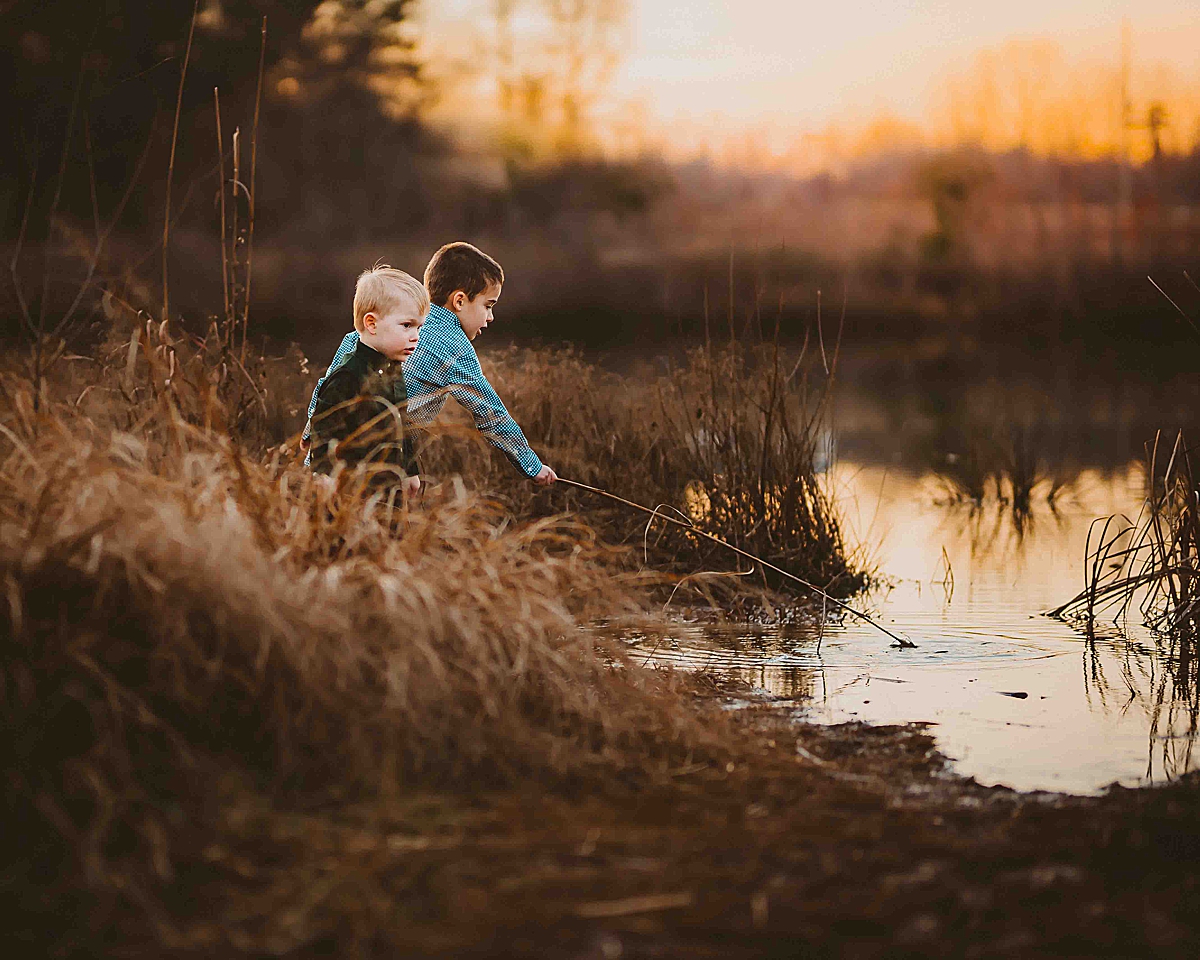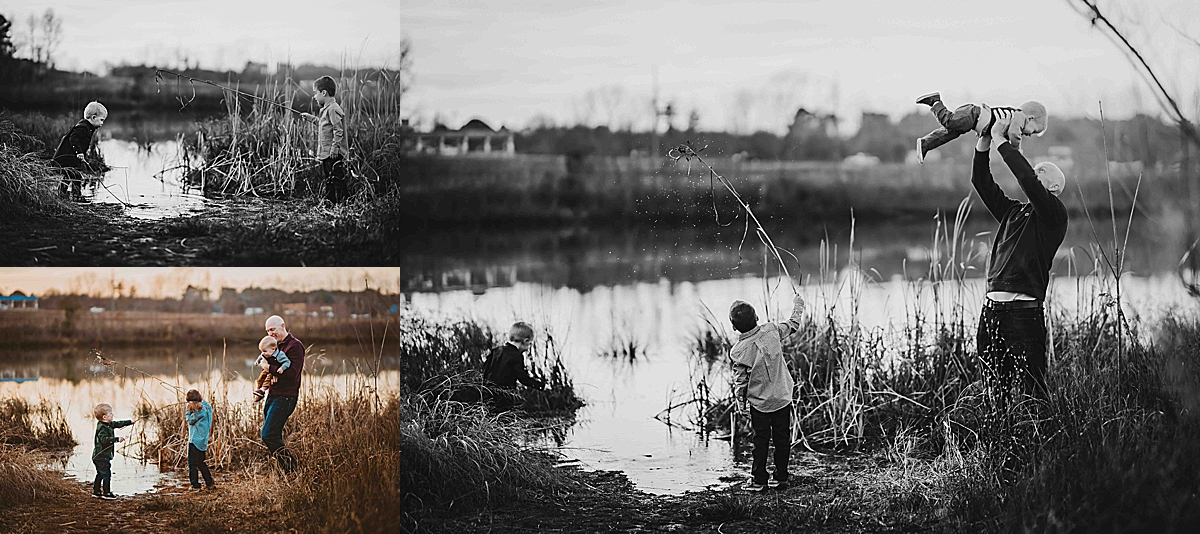 Pricing questions?  Check out my packages! –> Packages
To book a session call (907-942-2358)
or email jenniMphotography@gmail.com
I would love to hear from you!
I specialize in "Family" Photography (Children, Newborn and of course Families) with a focus on genuine moments.
I love this approach as it helps me focus on showcasing beautiful connections
while incorporating the imagination of the every day magical moments.