Huntsville, Madison & Decatur Family Photographer – Heerdink
Every time I have the opportunity to photograph little girls playing in tall grass, with the wind blowing in their hair, I get just a tad bit giddy.  I don't know if it's, the simplicity, innocence or just the open delight that captivates me so deeply.  I just can't look away.
I have been photographing this family for a few years now, and getting to watch and document these sweet little girls as they have grown has brought me so much pleasure!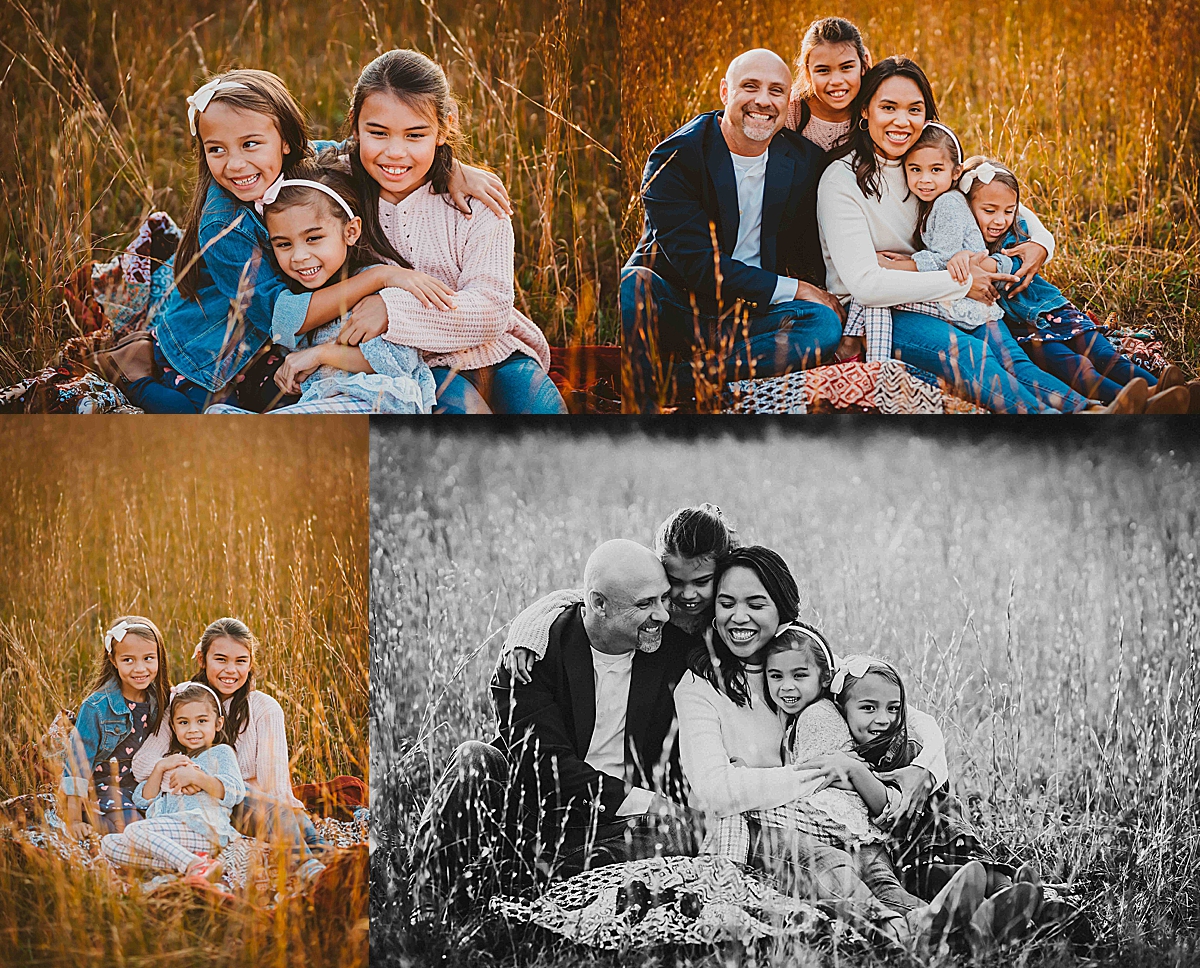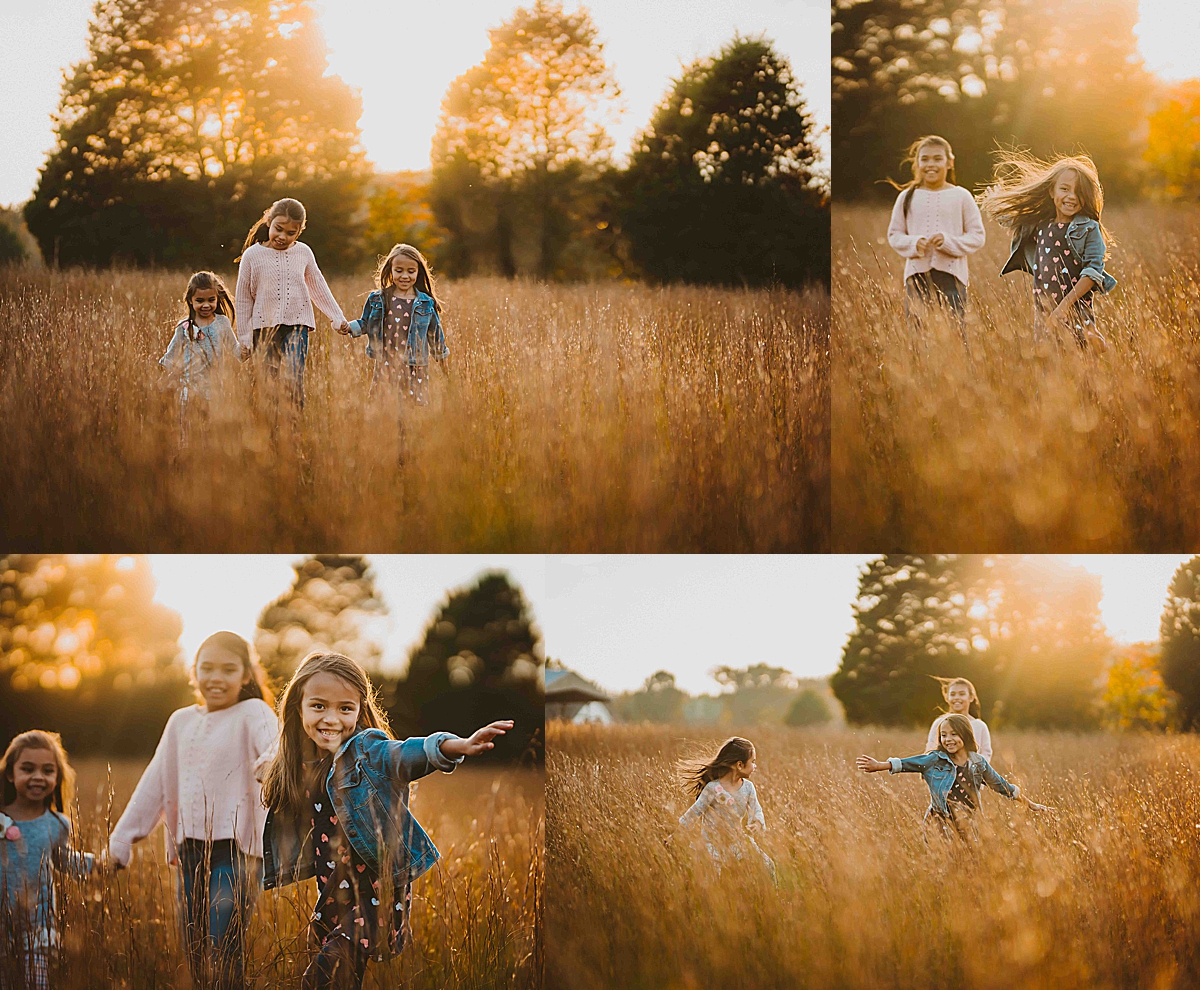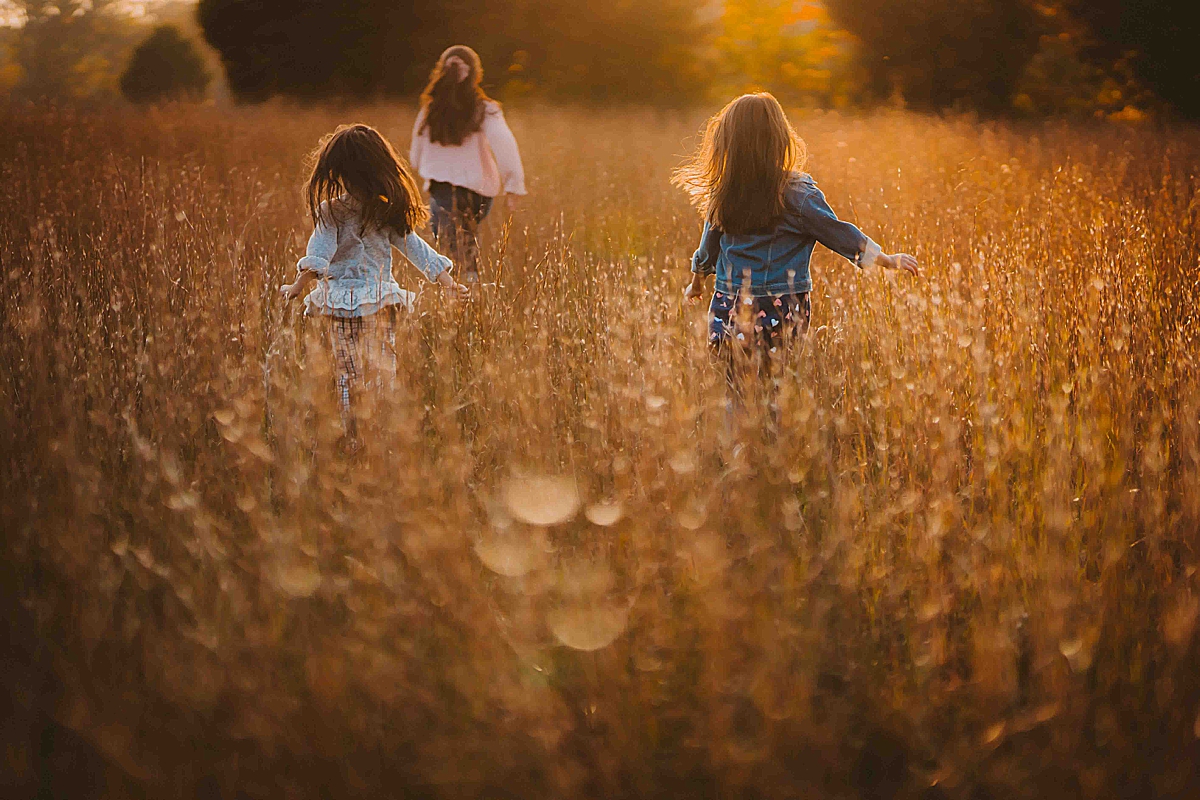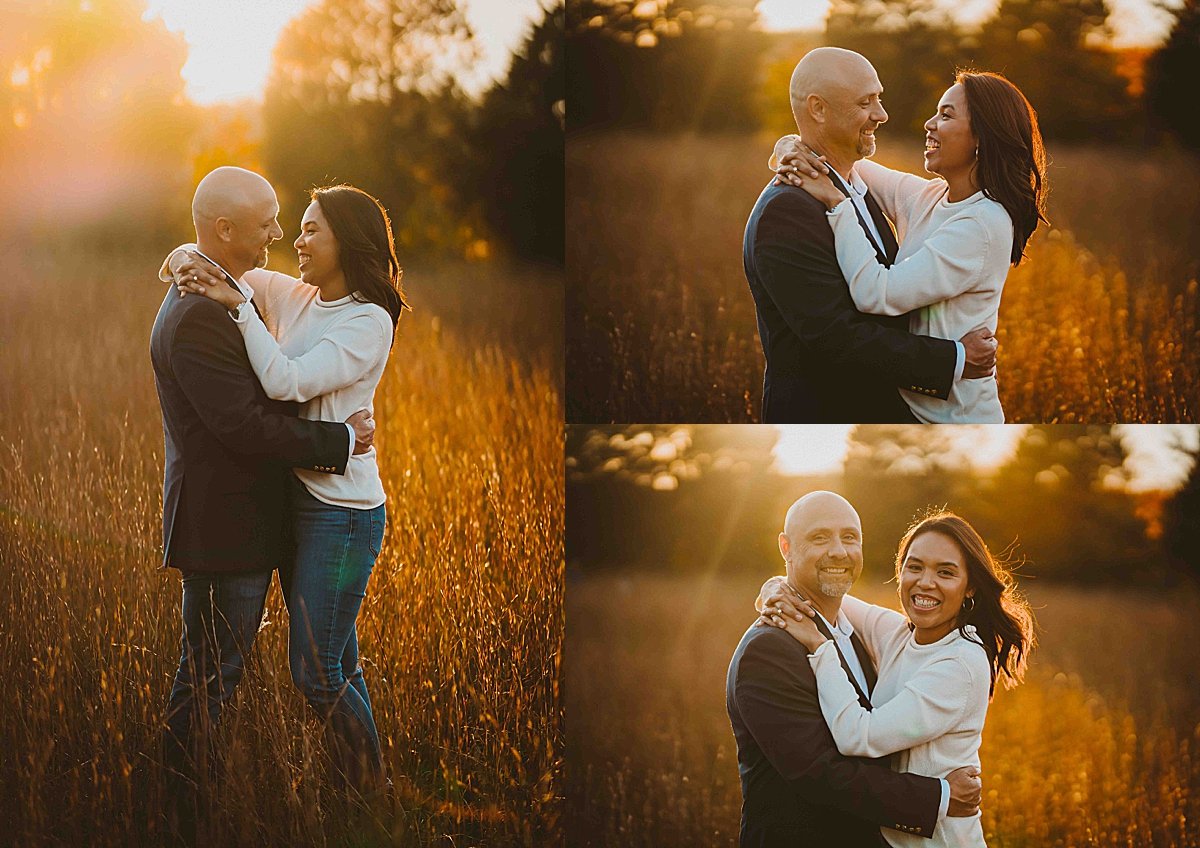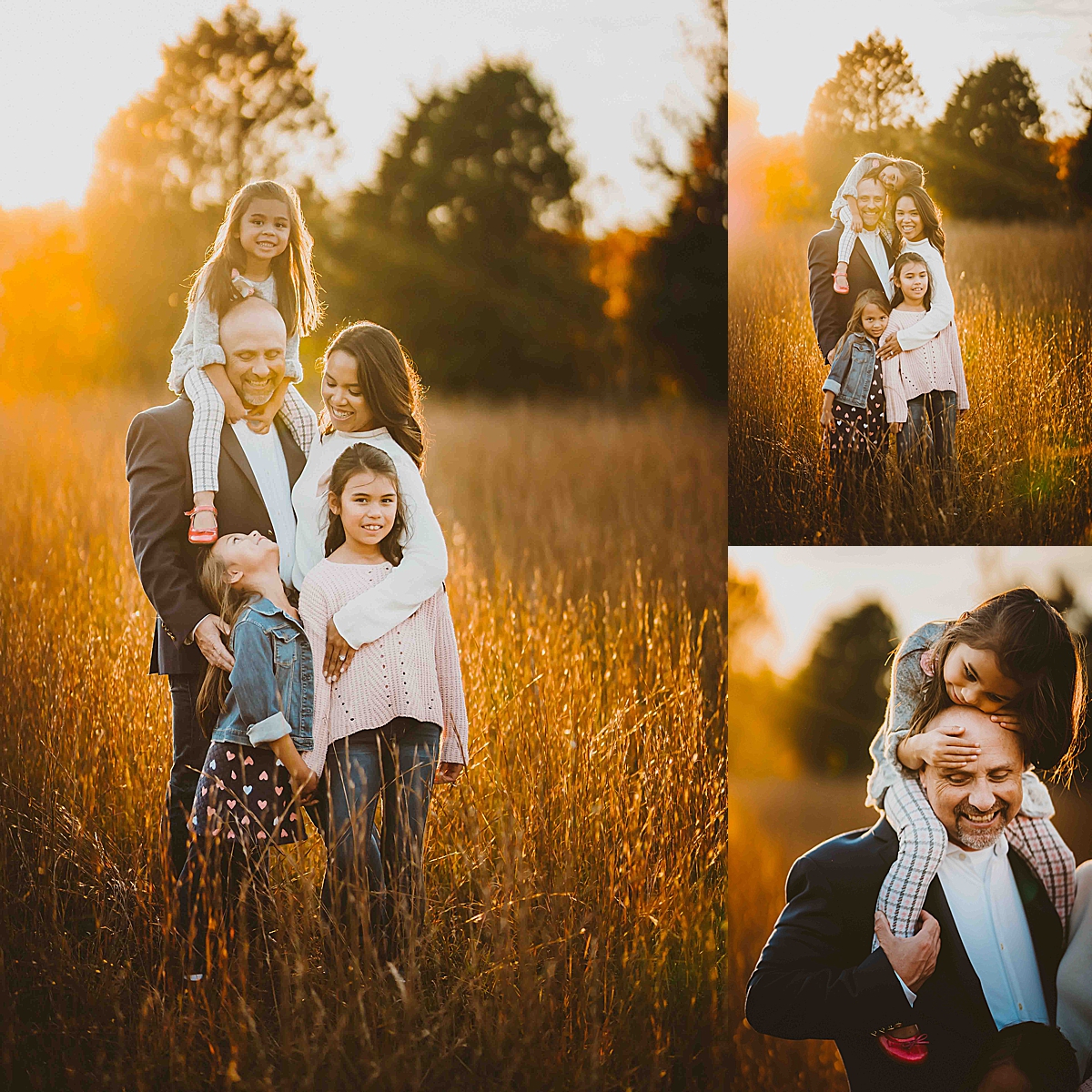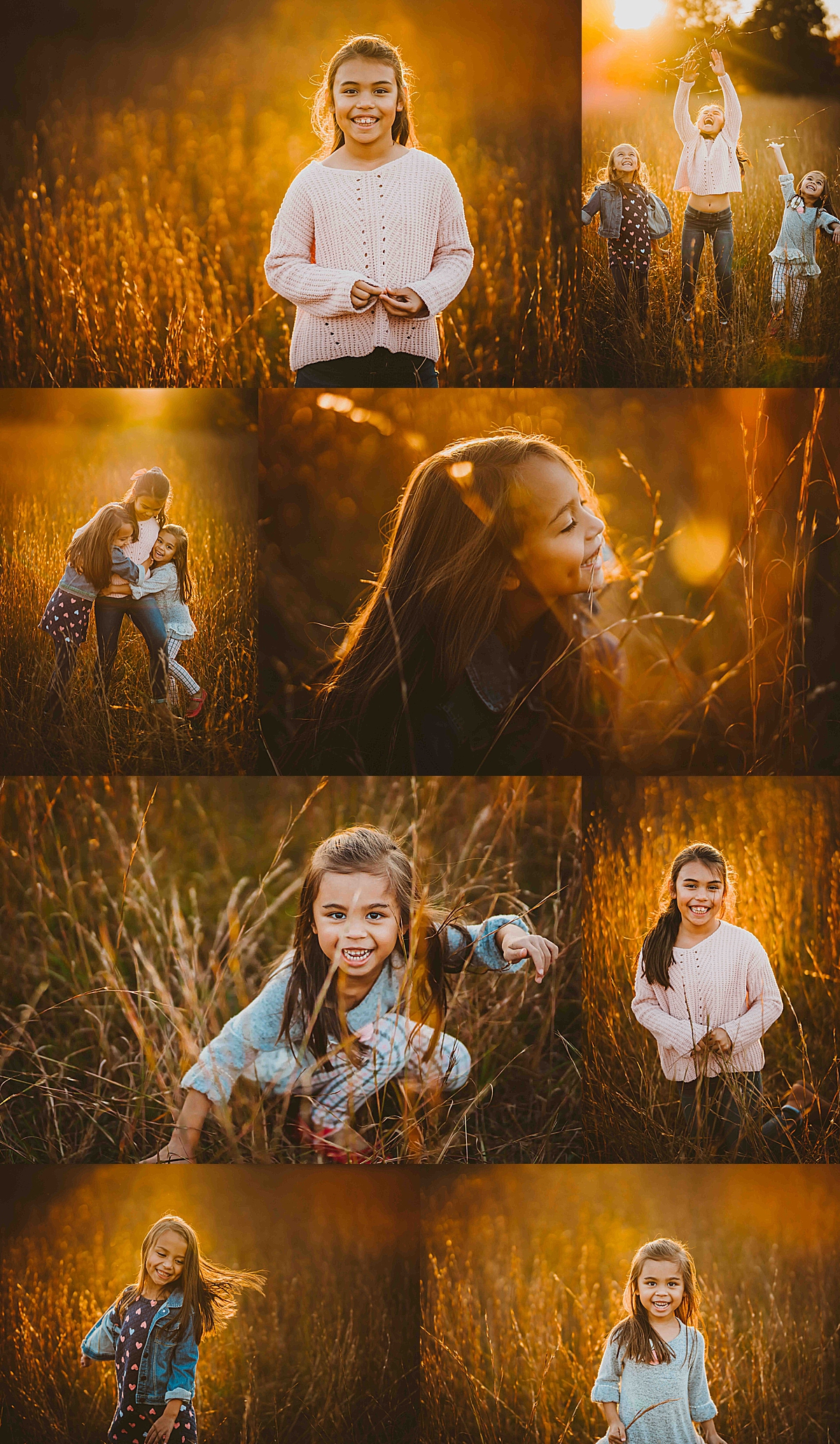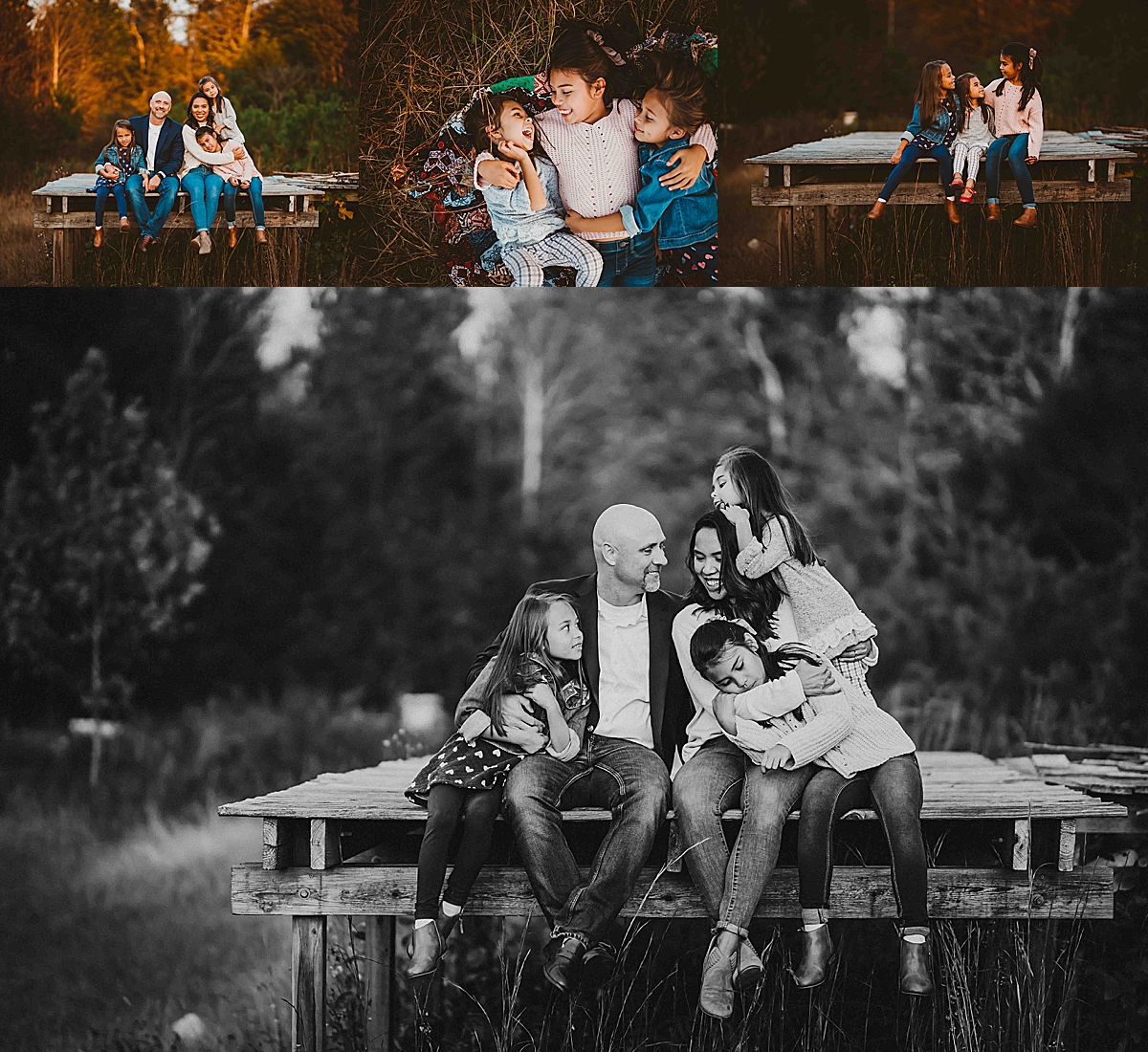 Pricing questions?  Check out my packages! –> Packages
To book a session call (907-942-2358)
or email jenniMphotography@gmail.com
I would love to hear from you!
I specialize in "Family" Photography (Children, Newborn and of course Families) with a focus on genuine moments.
I love this approach as it helps me focus on showcasing beautiful connections
while incorporating the imagination of the every day magical moments.