Huntsville, Madison & Decatur Family Photographer – Mitchell
I have gotten to document both of these sweet little boys as newborns, and now…  Goodness, I can't tell you how much I love seeing them grow.  They are both overflowing with personality, and the delight that their parents lavish on them is so beautiful to watch. <3
This is the first outdoor session I have gotten to do with this sweet family. To see their littlest as a newborn, or to see what an in home newborn session looks like, click below.
Newborn Photo Session
I absolutely love snuggling newborns, and there is something so intimate about having photos of your family in the context of your own home, BUT, my absolute favorite is getting a sweet family in the tall grass with a golden sun slipping below the horizon.
Just. Like. This. <3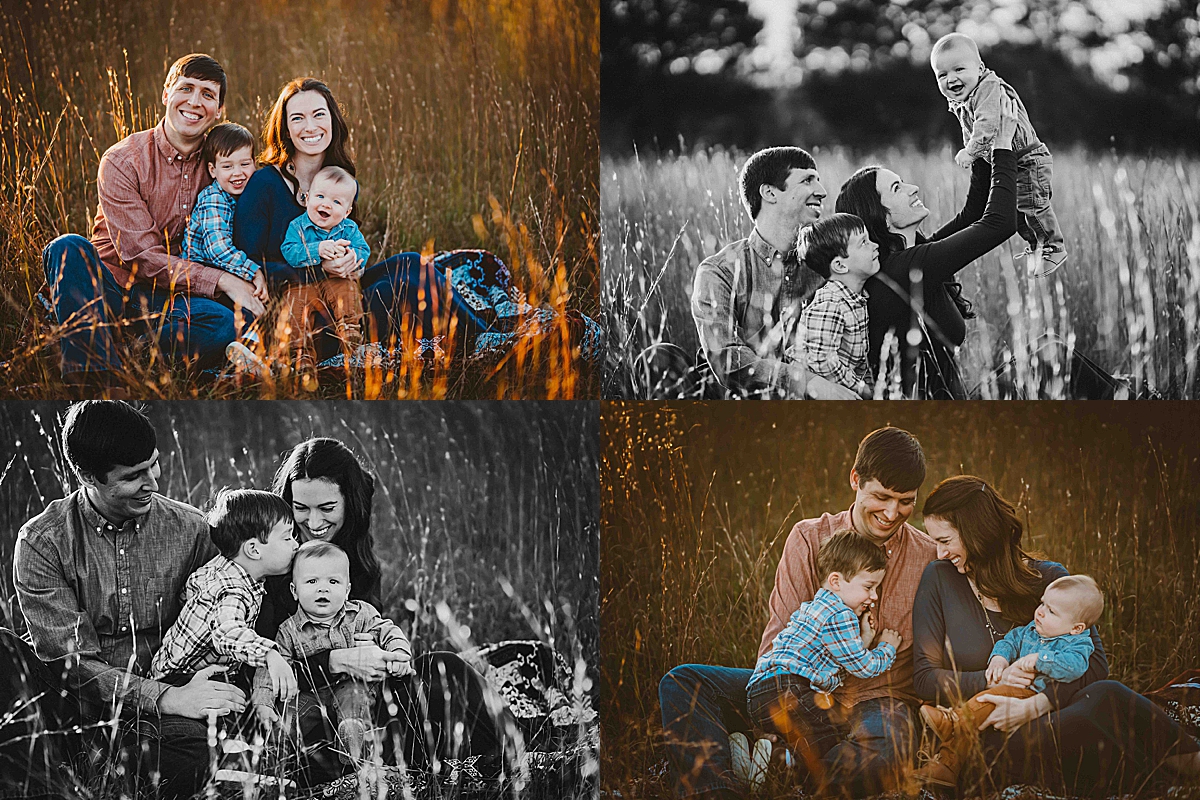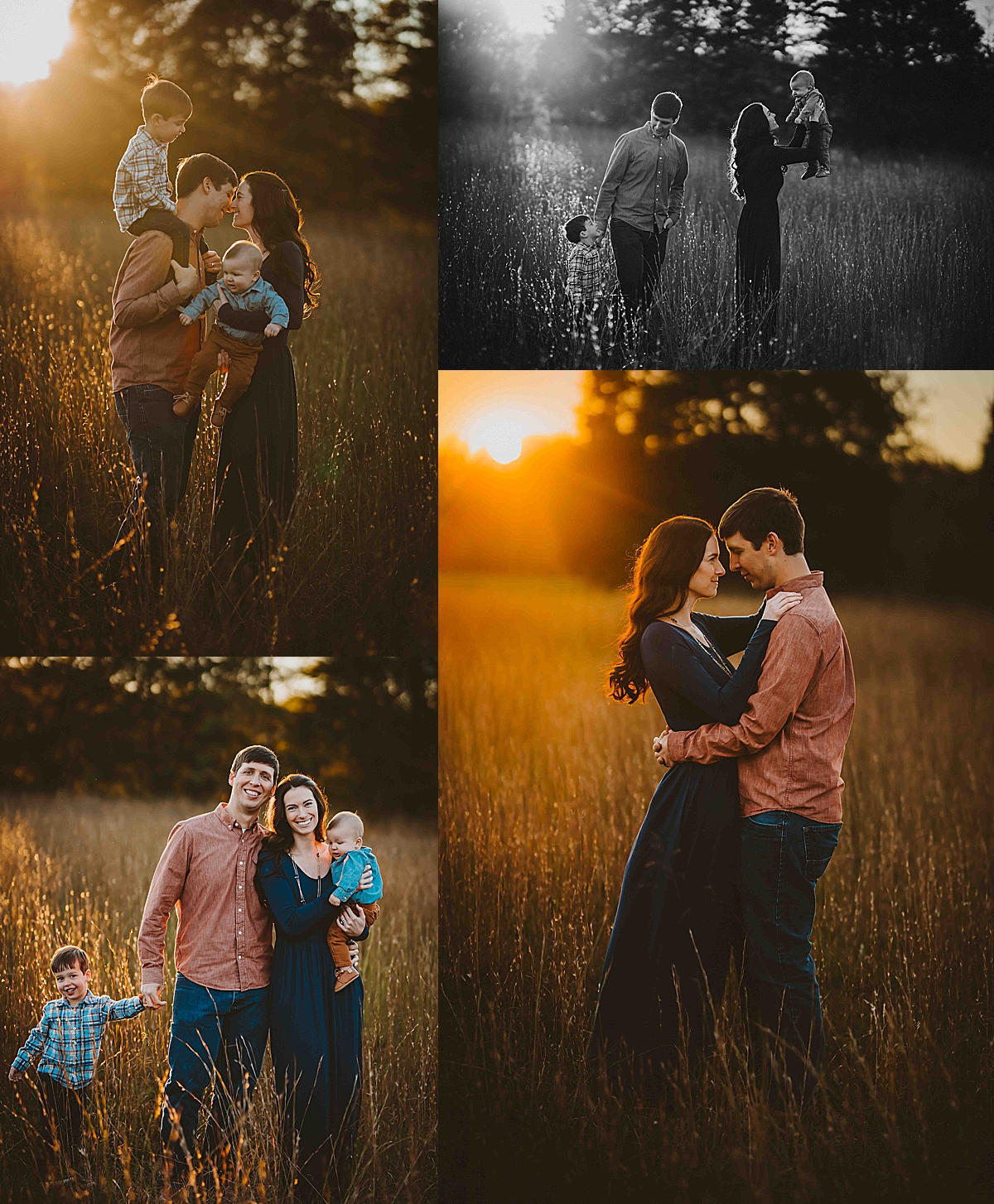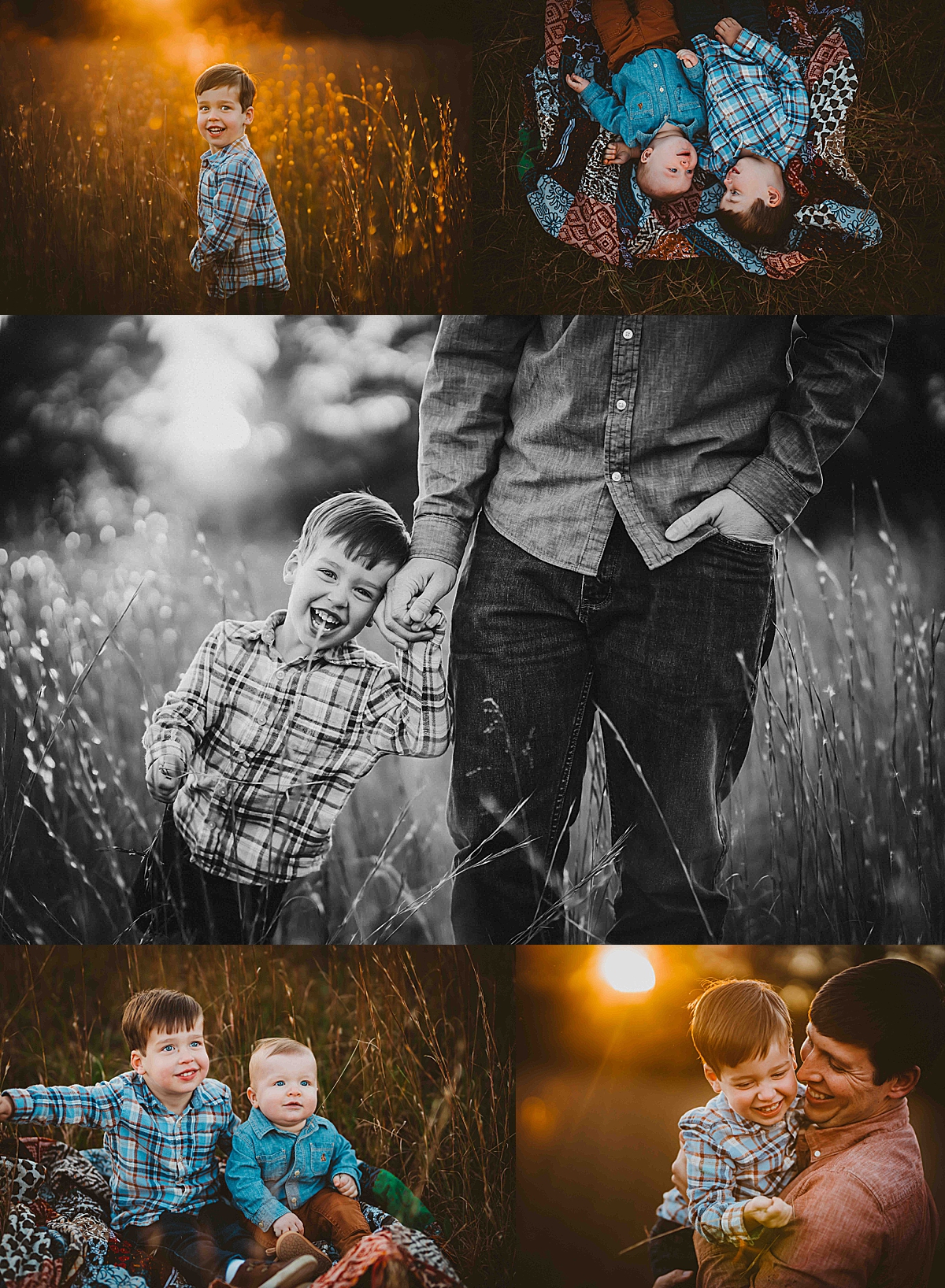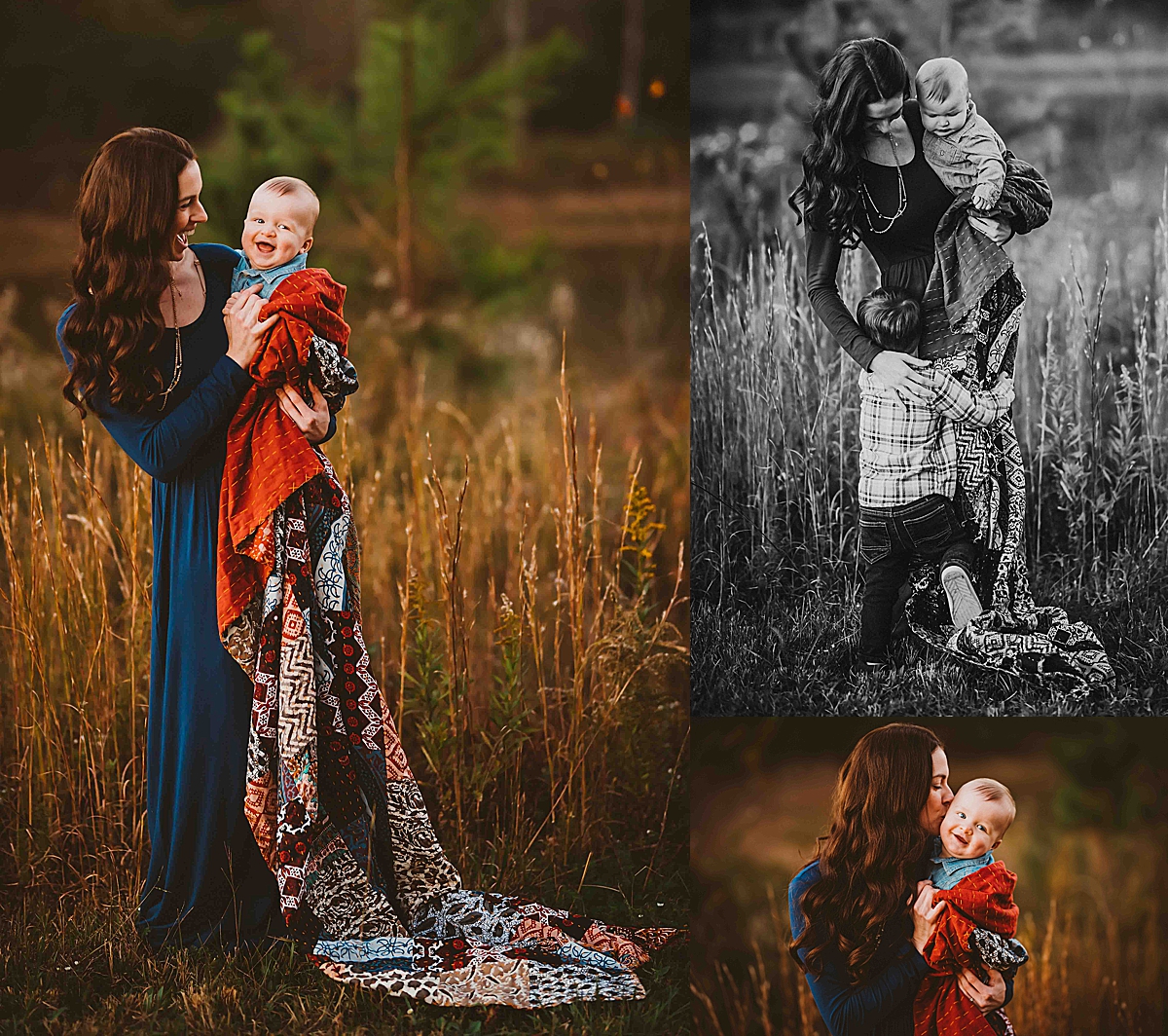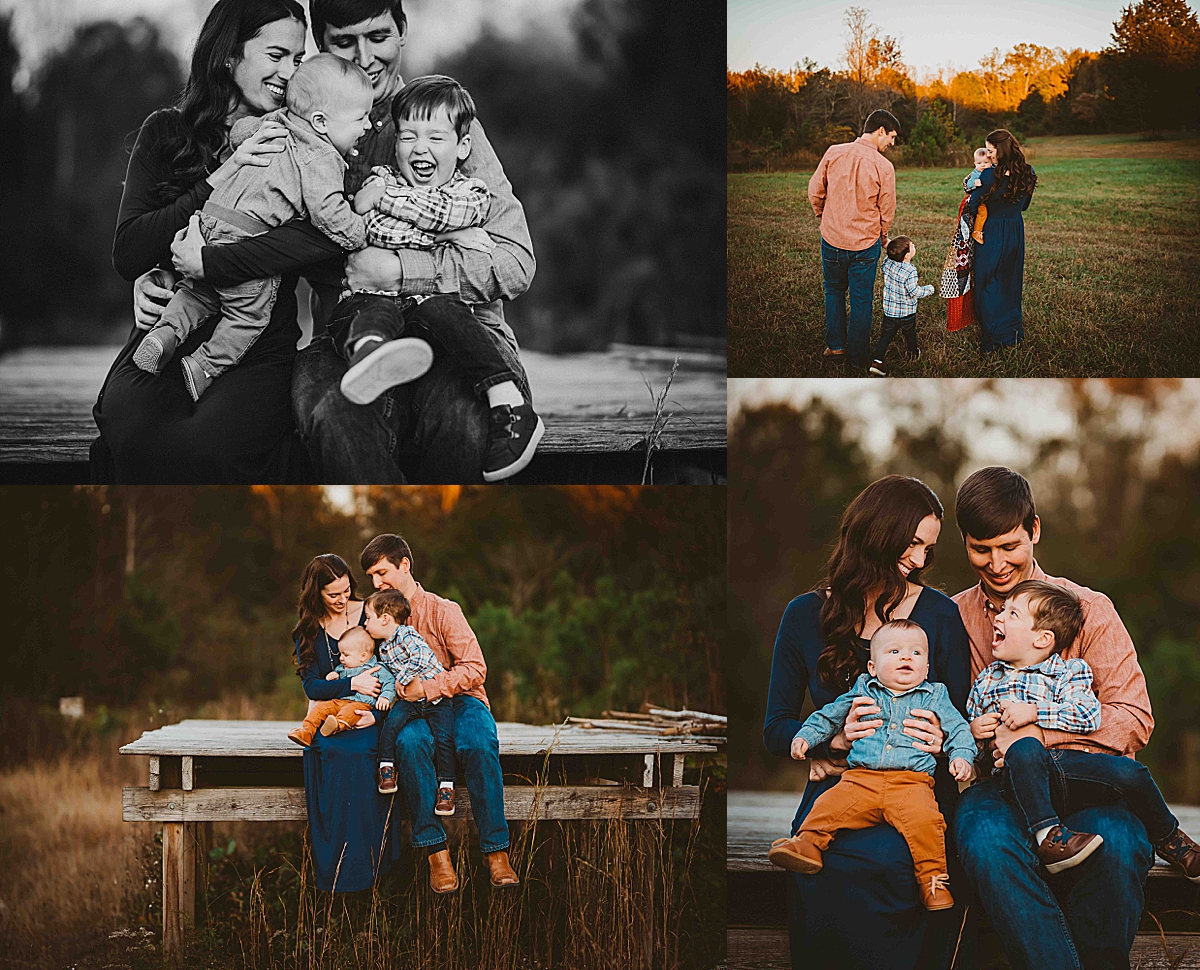 Pricing questions?  Check out my packages! –> Packages
To book a session call (907-942-2358)
or email jenniMphotography@gmail.com
I would love to hear from you!
I specialize in "Family" Photography (Children, Newborn and of course Families) with a focus on genuine moments.
I love this approach as it helps me focus on showcasing beautiful connections
while incorporating the imagination of the every day magical moments.