Huntsville, Madison & Decatur Family Photographer – Steuber
When I think back to when I was pregnant with our first, I remember feeling lots of overwhelm, anticipation, some fear, but even more than that, excitement! It is so easy to focus on all the "hard things" before you have the "worth it" in your arms.
The overwhelming love that washes over you when they put that child in your arms gives so much perspective. Priorities immediately shift and goals change. Yes there are quite a lot of sacrifices that are made as a parent, but the thing that people without children sometimes don't understand, is that those sacrifices that look like the "ball and chain" of parenthood, are intentional choices made out of  love and desire, not obligation. Tangible changes happen as the unconditional love washes over you, and you dream of what your world could look like, with this precious little soul added to it.  Your obsession with this tiny little human that is yours, expands in to something you desire to sacrifice for!
At least that has been my personal experience, and many of my mom friends. ;-)
Needless to say, any time I photograph first time parents, I have such an intense desire to just squeeze them and tell them a few things…
You are enough.
You can survive on less sleep than you think. ;-)
It will be hard, but beautifully worth it.
Your partner will change, but so will you. Lean in to each other.
There is nothing more sexy than watching your husband hold your brand new baby.
Get ready to experience the most breathtaking love story of your life. <3
So Carly and Taylor, consider this my virtual squeeze, and know that I couldn't be more excited for you and the new journey you are embarking on! Thank you for choosing me to document these sweet moments as two, before you become three. <3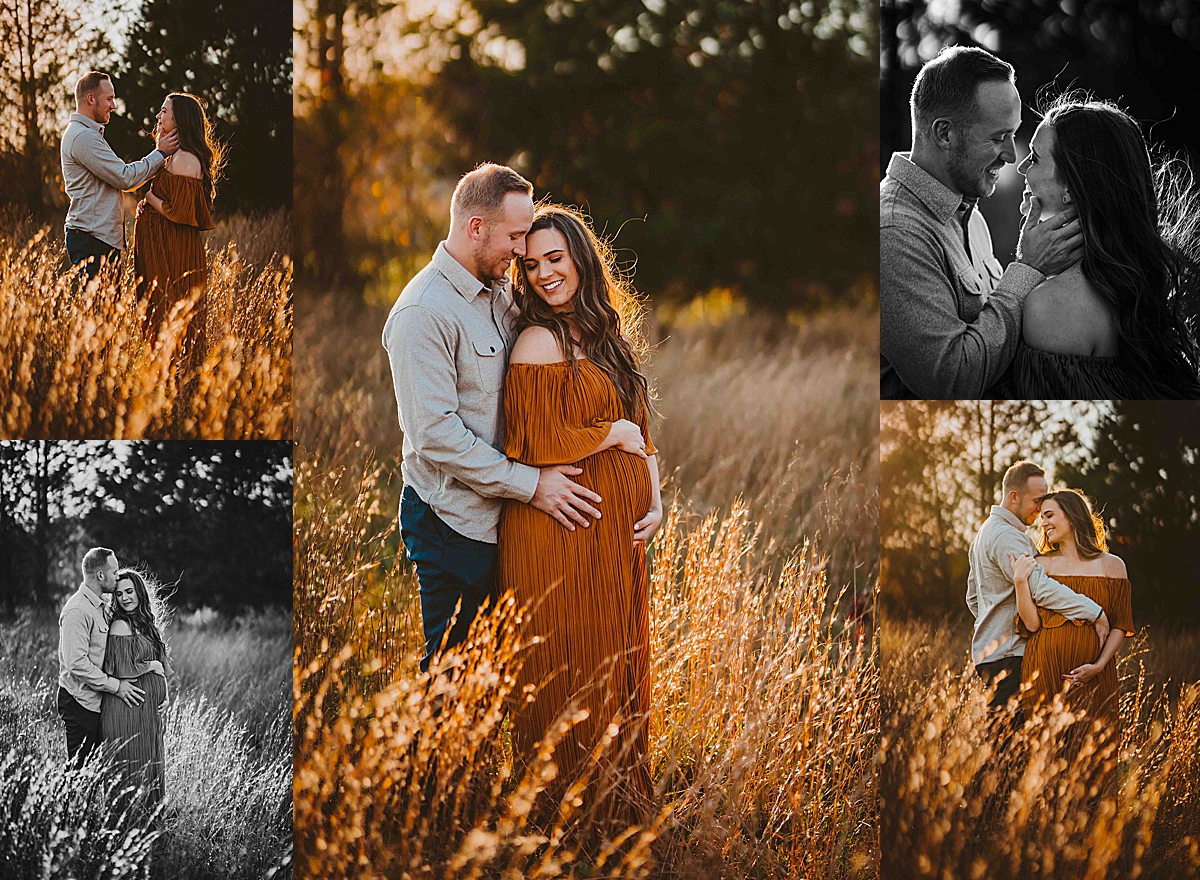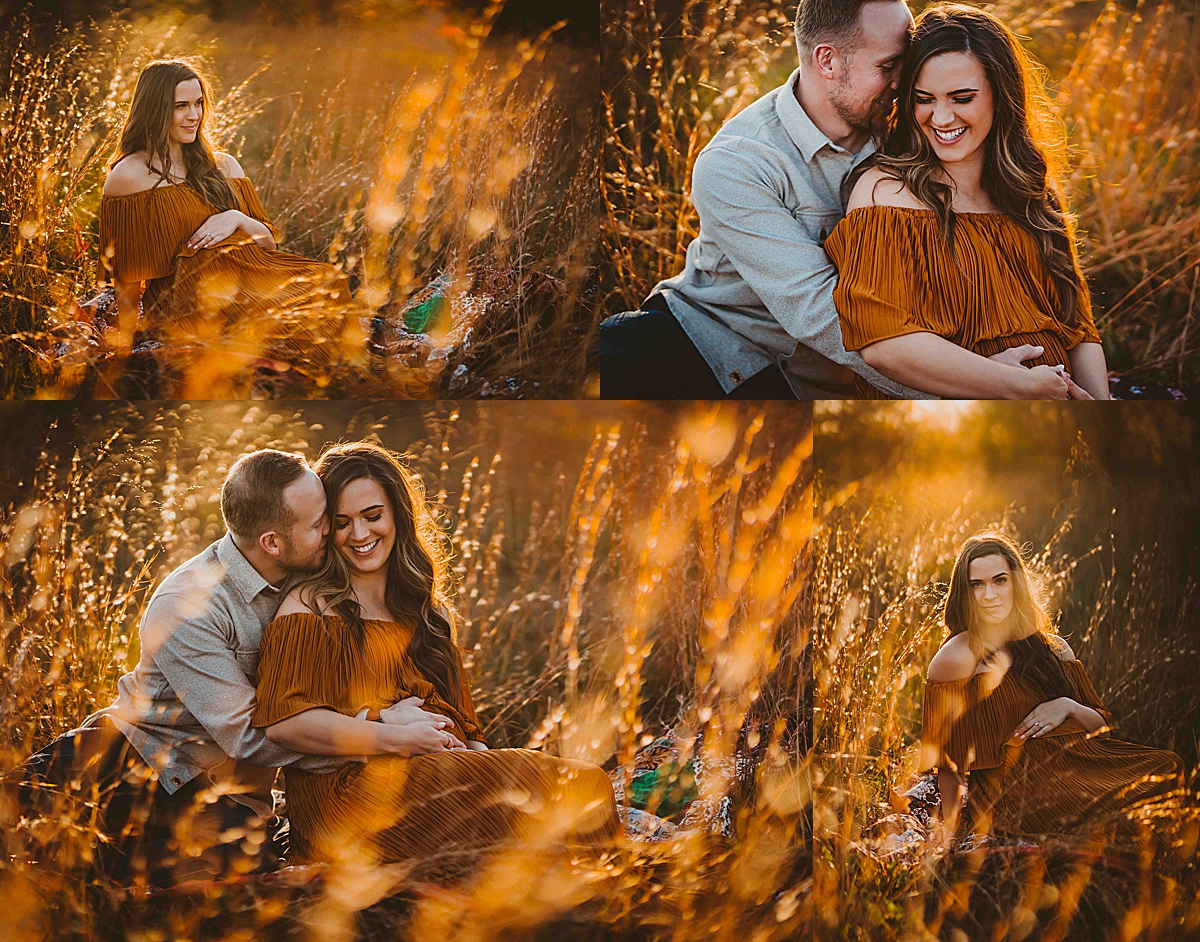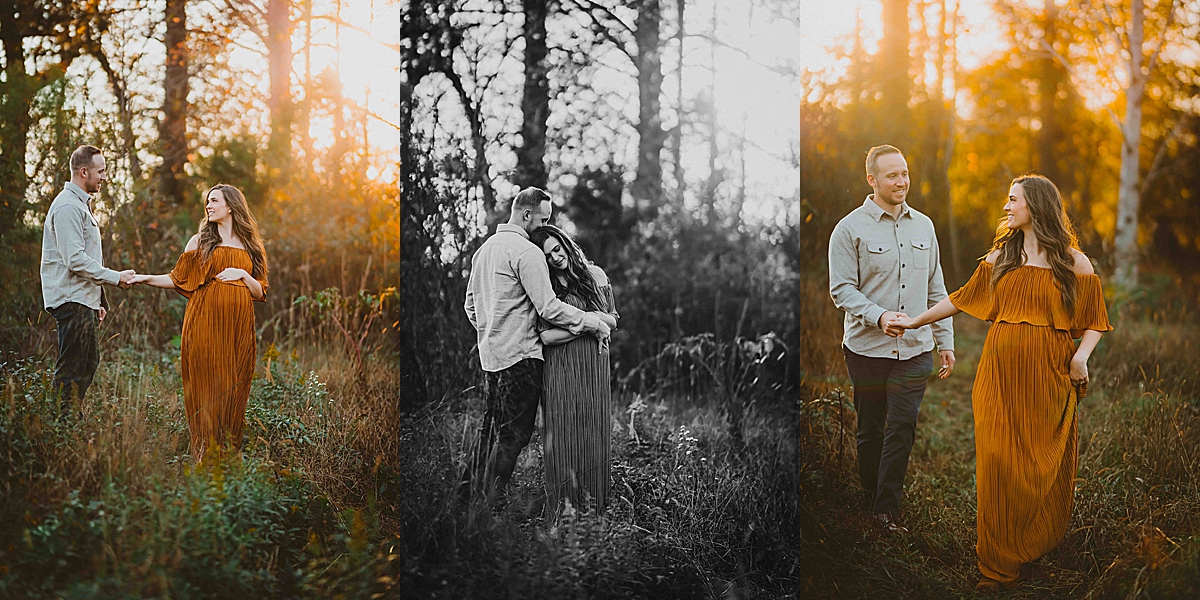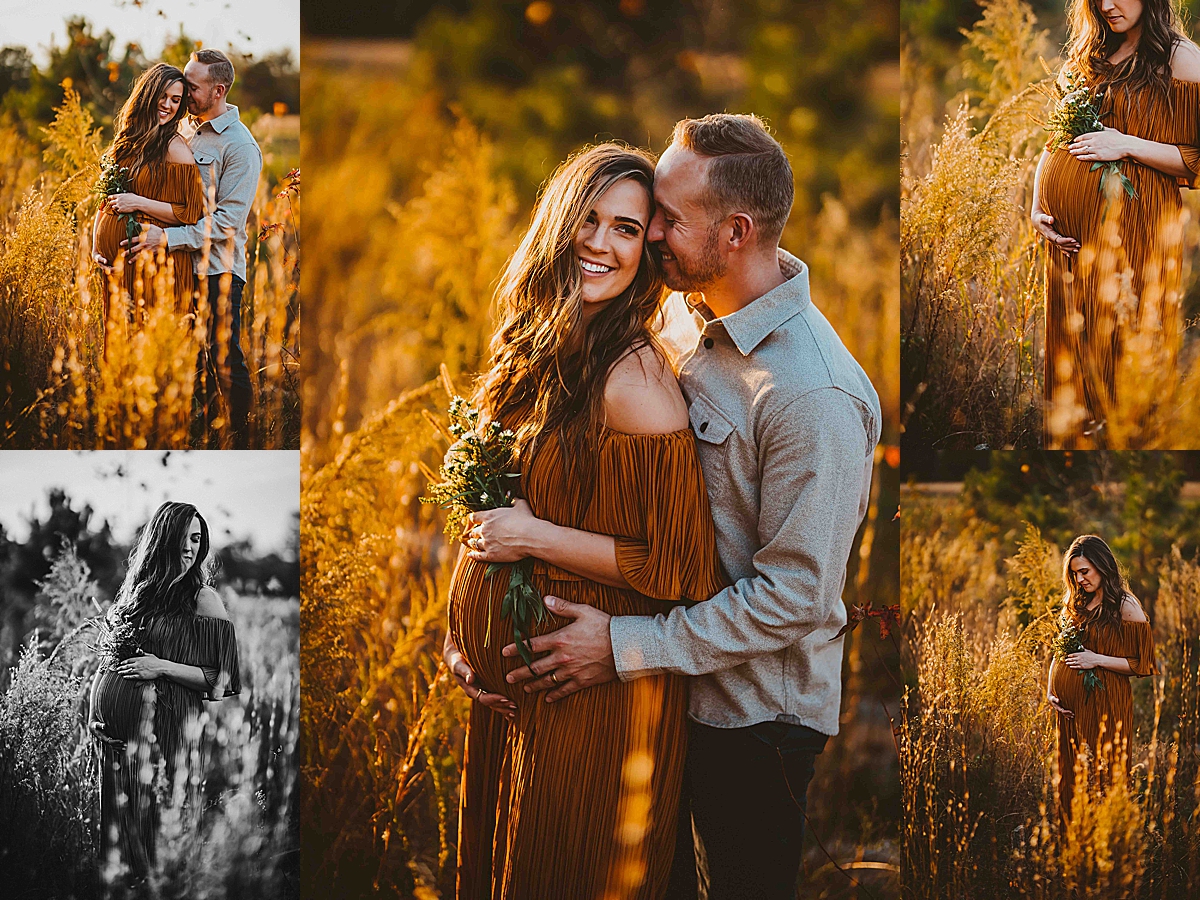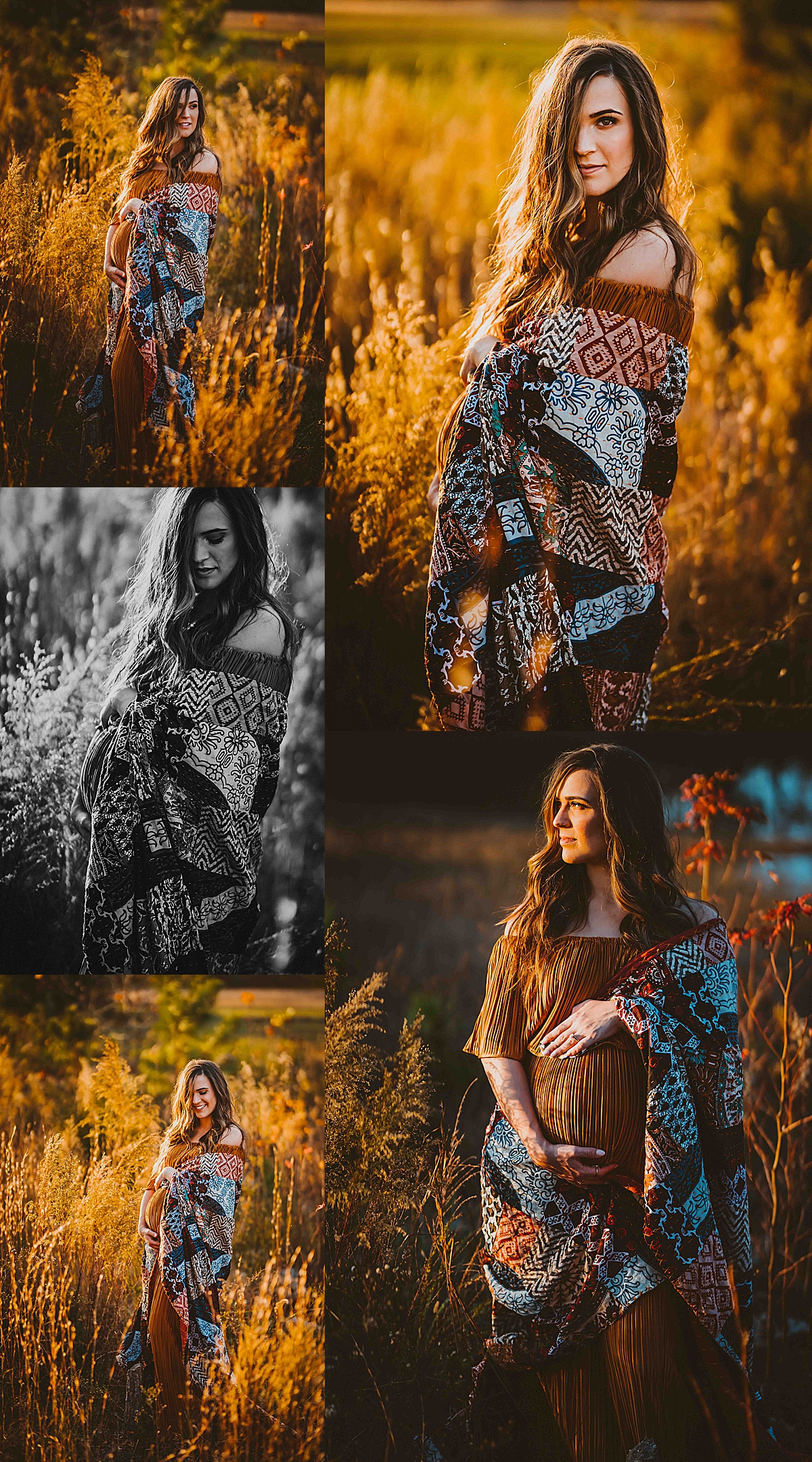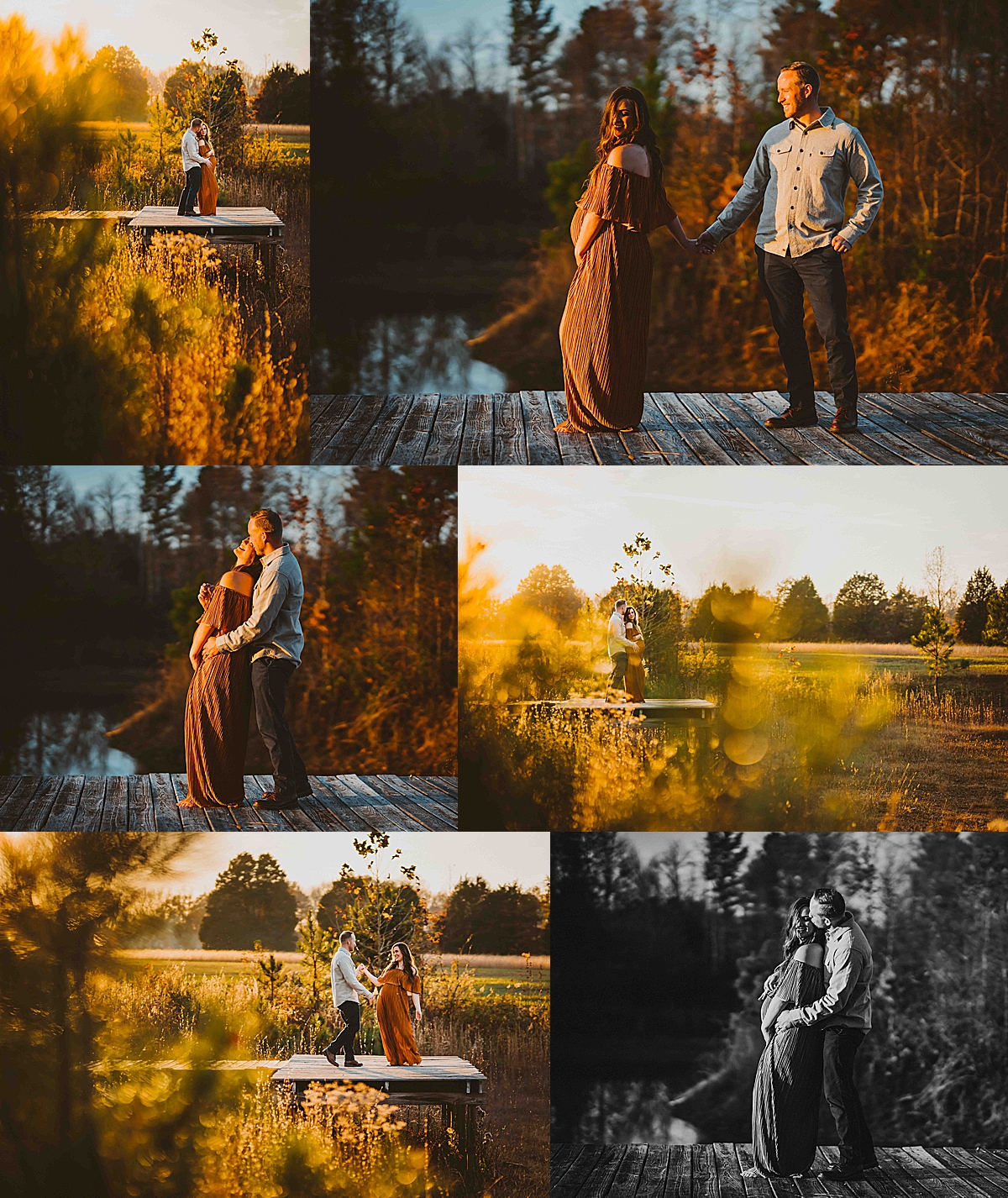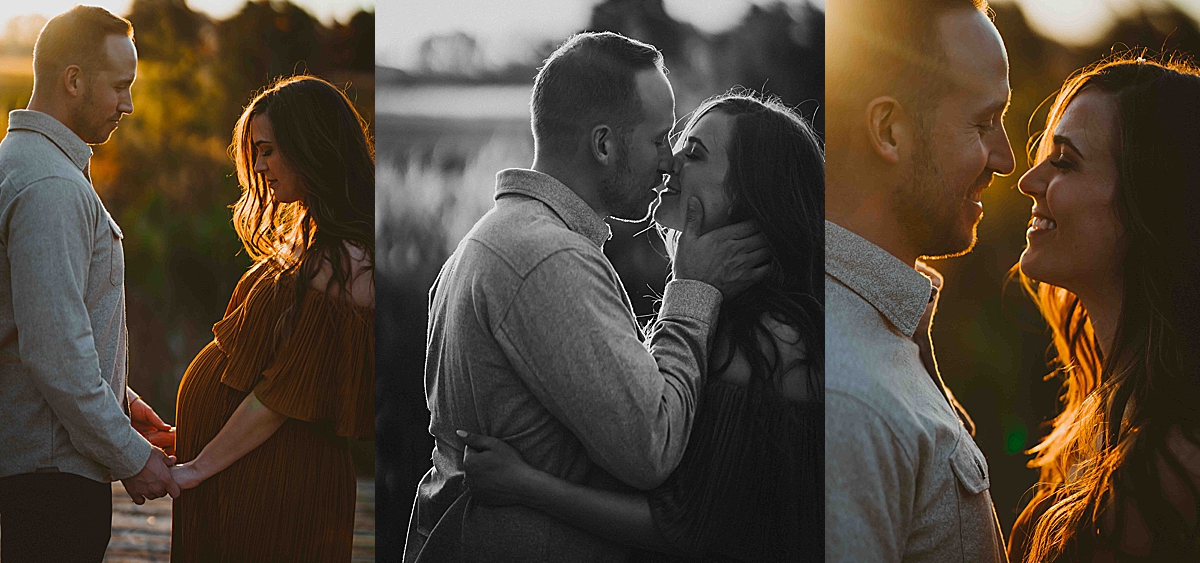 Pricing questions?  Check out my packages! –> Packages
To book a session call (907-942-2358)
or email jenniMphotography@gmail.com
I would love to hear from you!
I specialize in "Family" Photography (Children, Newborn and of course Families) with a focus on genuine moments.
I love this approach as it helps me focus on showcasing beautiful connections
while incorporating the imagination of the every day magical moments.