Huntsville, Madison & Decatur Family Photographer – Harrell
Fall is here and the warm golden light is absolutely magnificent.  I can't describe to you in a tangible way how the light is different in the Fall, but the quality of it is different than in the Spring.  Maybe it's how it plays on the tall golden grass, instead of the fresh green grass.  It might be that the sun sets more towards the South instead of the Northern part of our property.  I am sure there is a scientific reason that it's different, but the bottom line is that it really doesn't matter.
It's delicious!
Any time I look out over a backlit field as the sun sets, all I can think of is "ferry dust".  I know, I know…  That ferry dust is made up of hundreds of little bugs floating through the air, but it doesn't matter.  It looks magical, and I can't take my eyes off of it.  Plop an adorable family in the middle of all that magic, and you can't go wrong!
She loved the photos that I took of her and her husband together last year, and asked if we could do more this year.  Y'all, seriously, when was the last time you took a photo of just you and your spouse???  I know kids are precious and all of that, but that is no excuse for you to ignore the fact that you two and the relationship you share, are the literal source of those little humans.  Celebrate and document that relationship.  It's important!
I got to know this sweet family for the first time last year, and I was so happy to see them come back!  The sunshine didn't disappoint. <3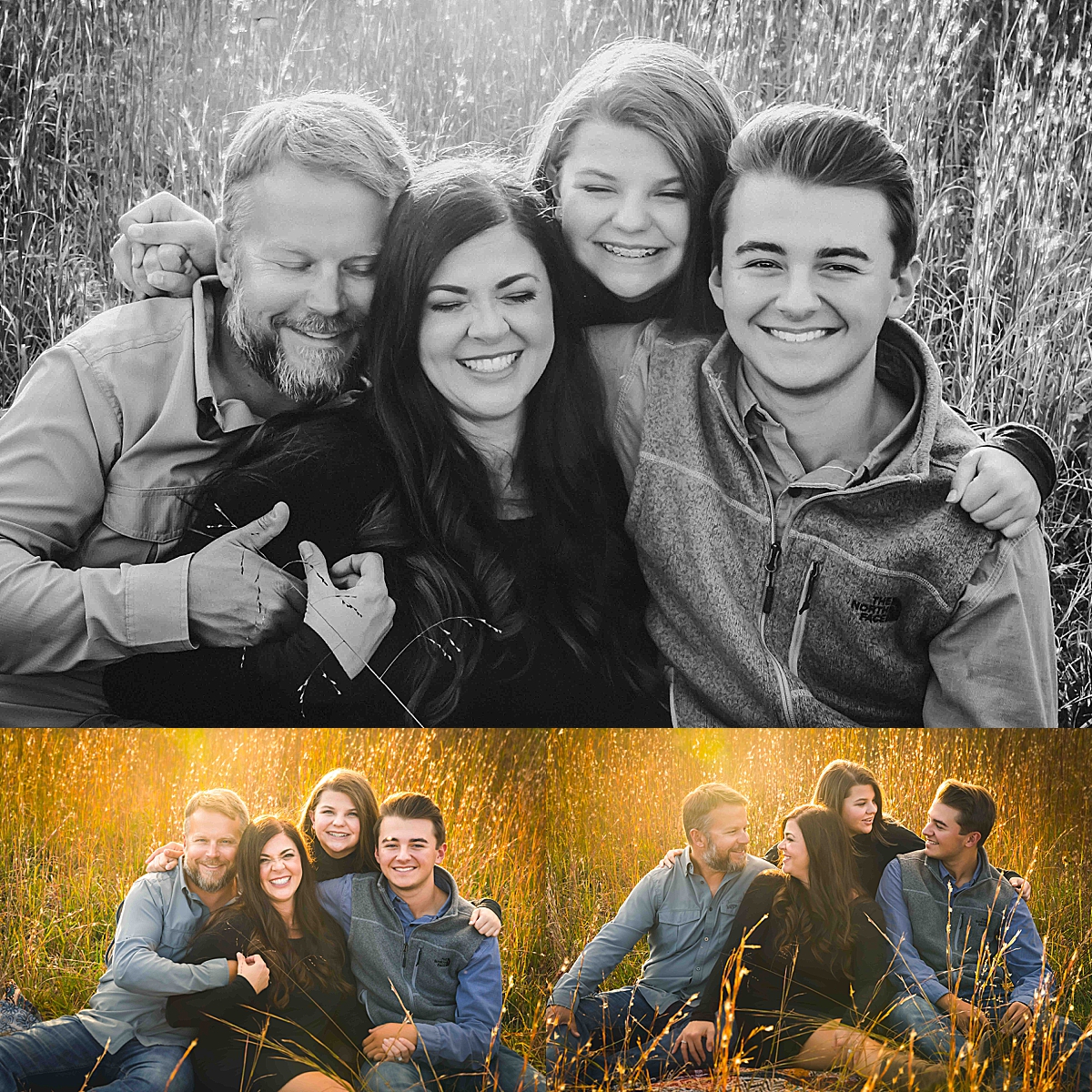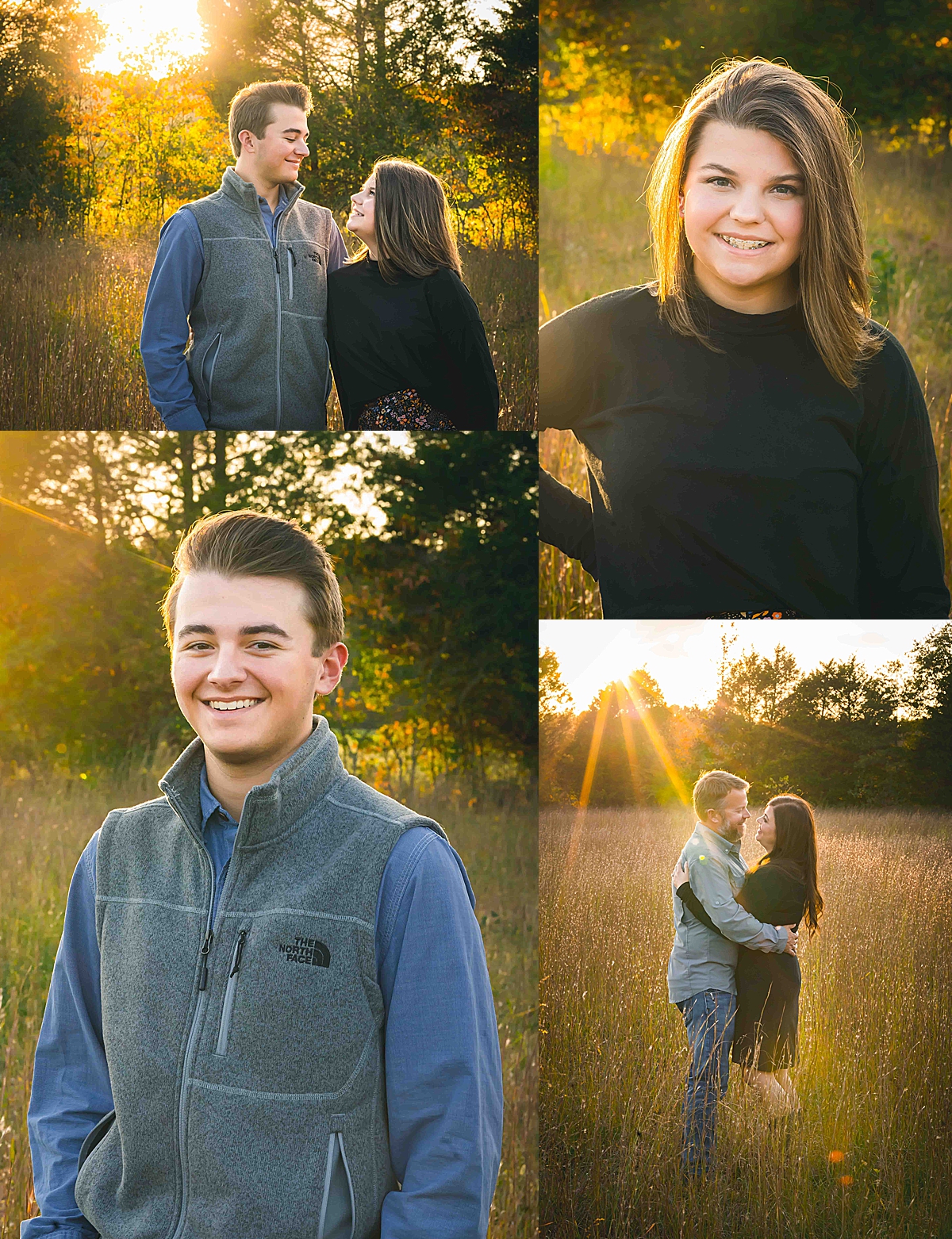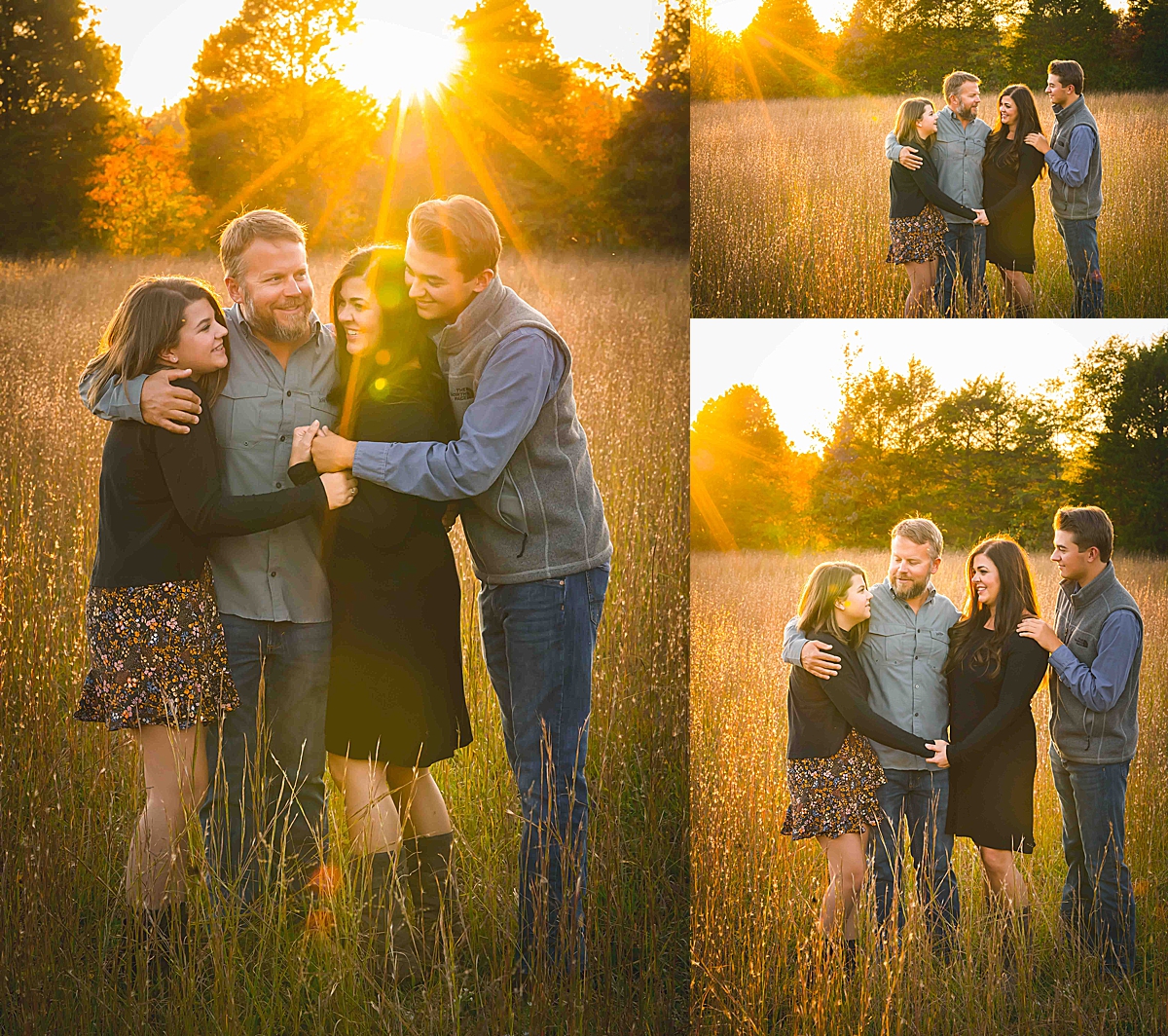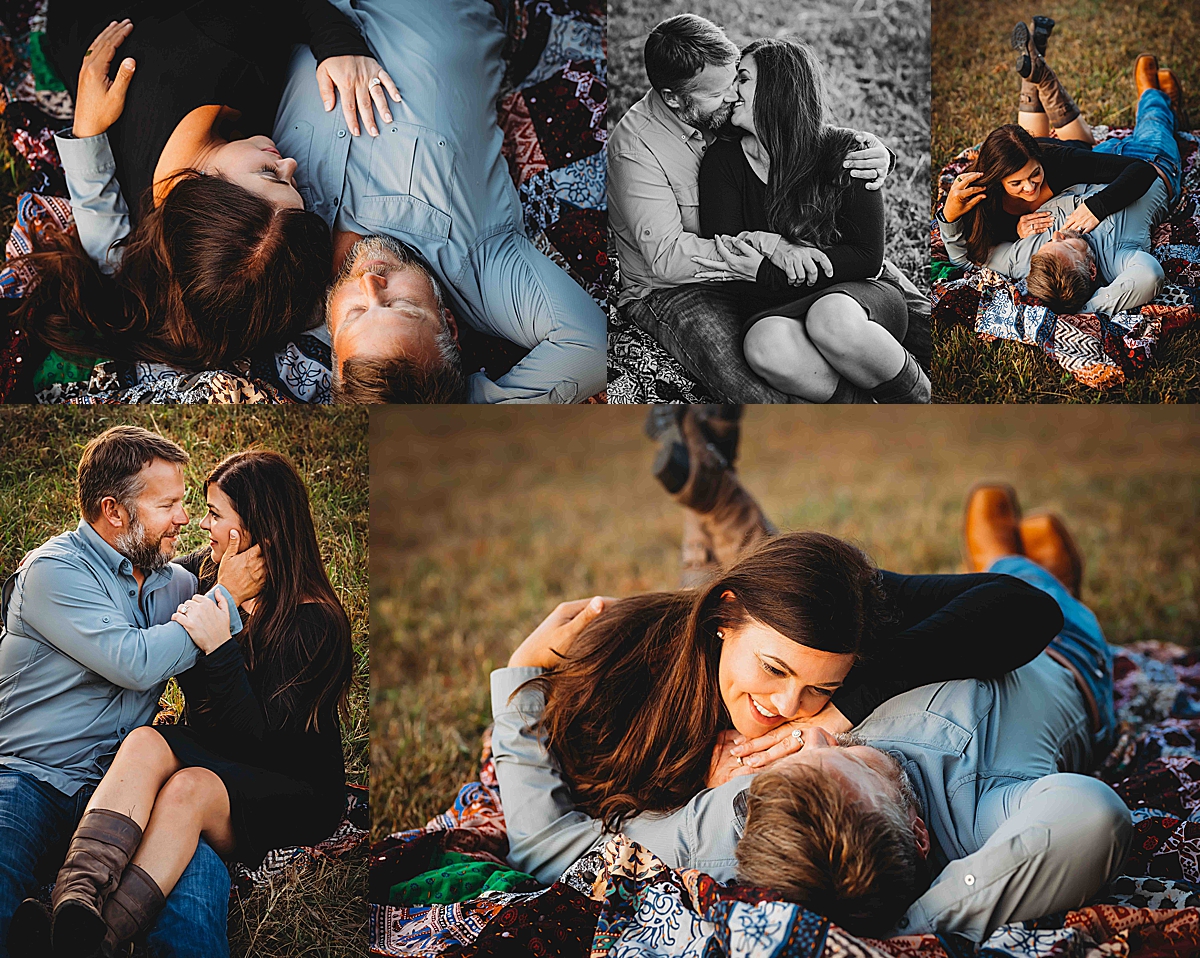 Pricing questions?  Check out my packages! –> Packages
To book a session call (907-942-2358)
or email jenniMphotography@gmail.com
I would love to hear from you!
I specialize in "Family" Photography (Children, Newborn and of course Families) with a focus on genuine moments.
I love this approach as it helps me focus on showcasing beautiful connections
while incorporating the imagination of the every day magical moments.