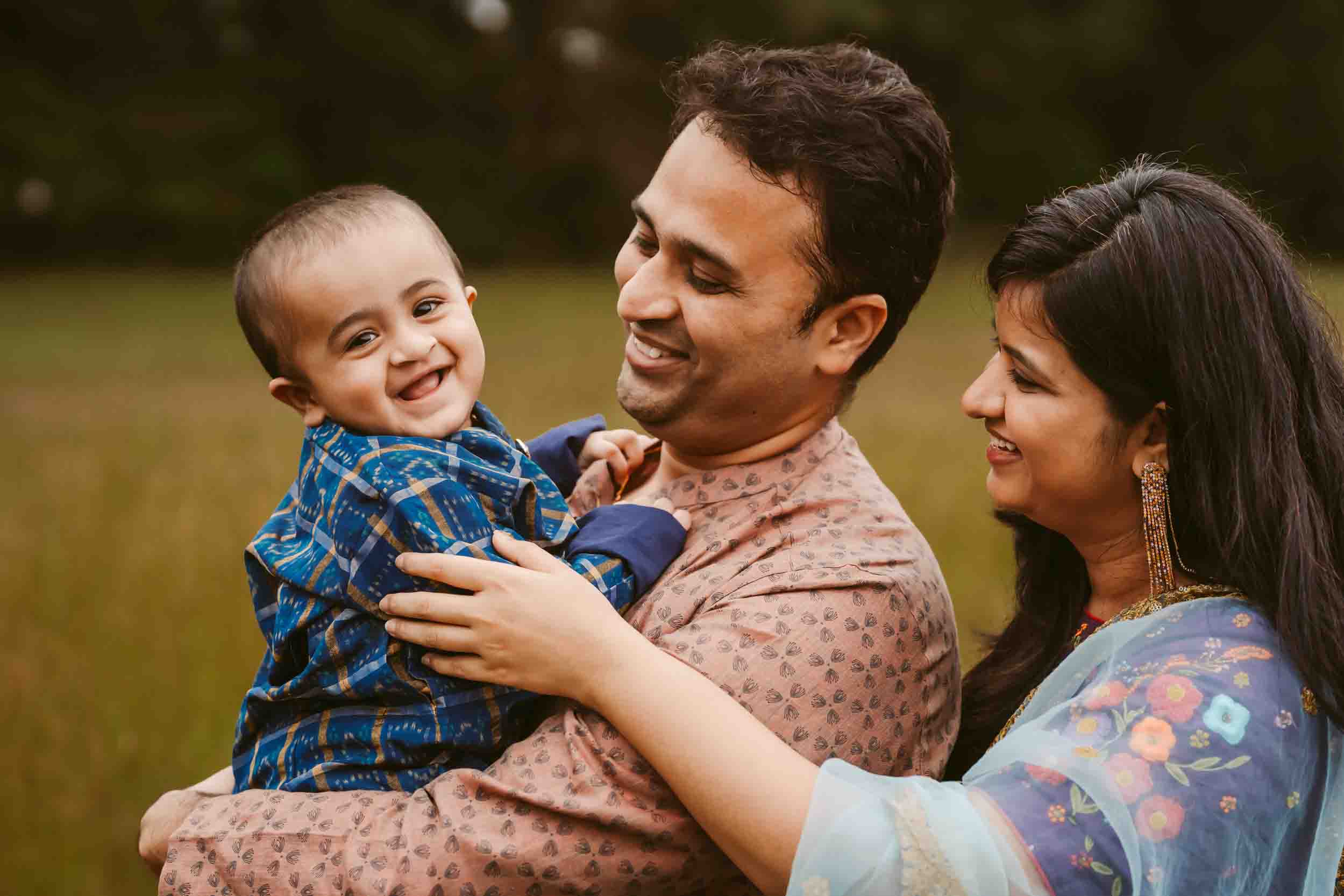 Huntsville, Madison & Decatur's Best Maternity & Family Photographer – Naveen and Vani
I can't tell you how happy it makes me to see these newborns that I have been asked to photograph, grow and bloom over time.  This sweet little boy was SO HAPPY, and his mama couldn't be more beautiful. <3
If click if you want to take a peek at his newborn photos. ;-)
I can't believe how big hes gotten!!!  Also, he brought his grandparents along with him. I just love the context that it brings to a family when the grandparents choose to be a part of family photos.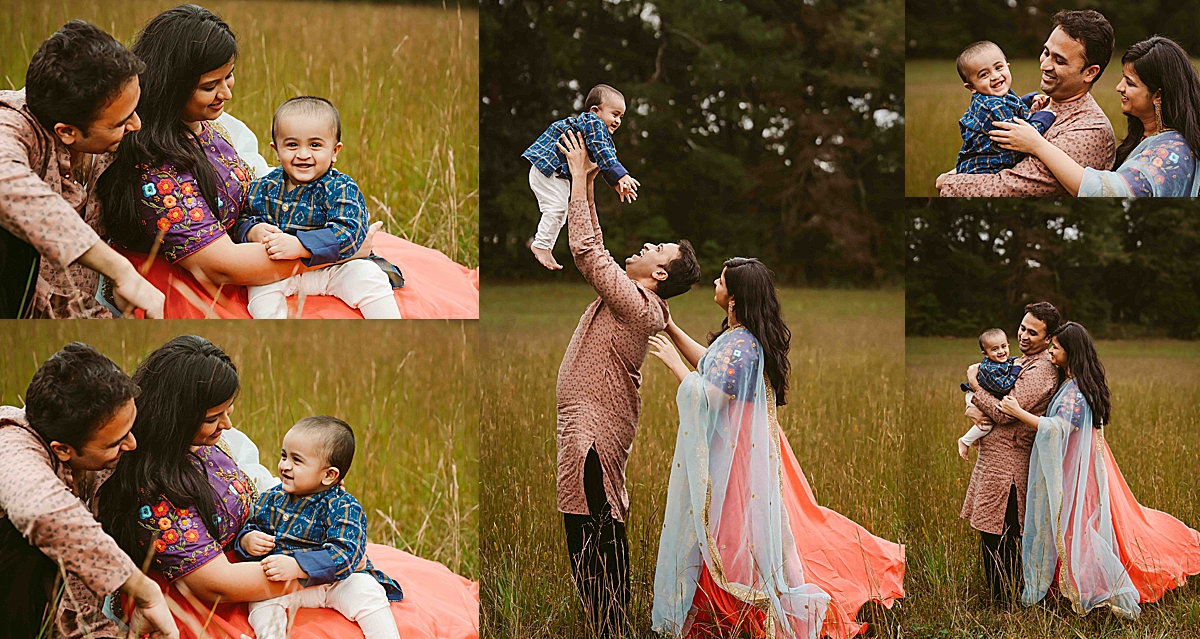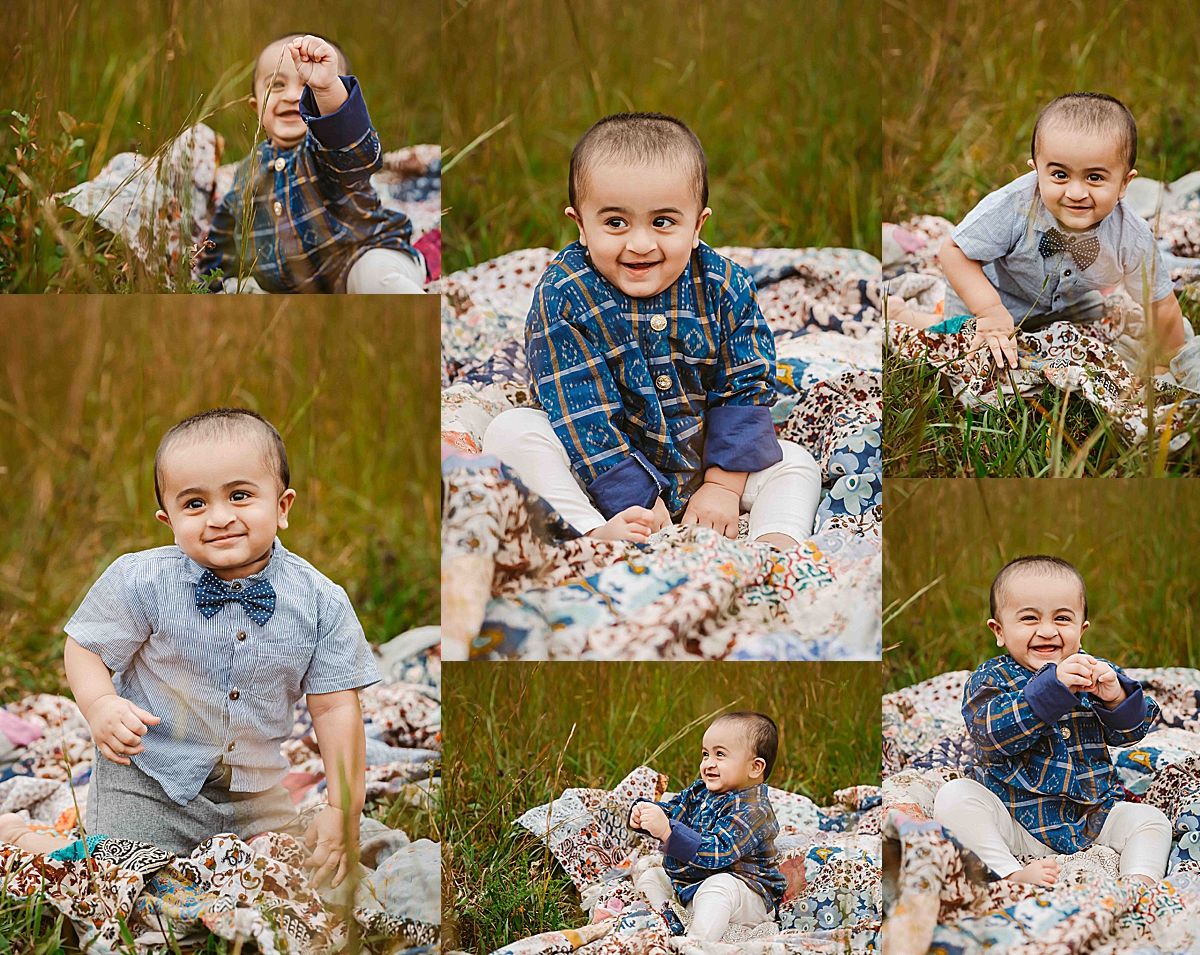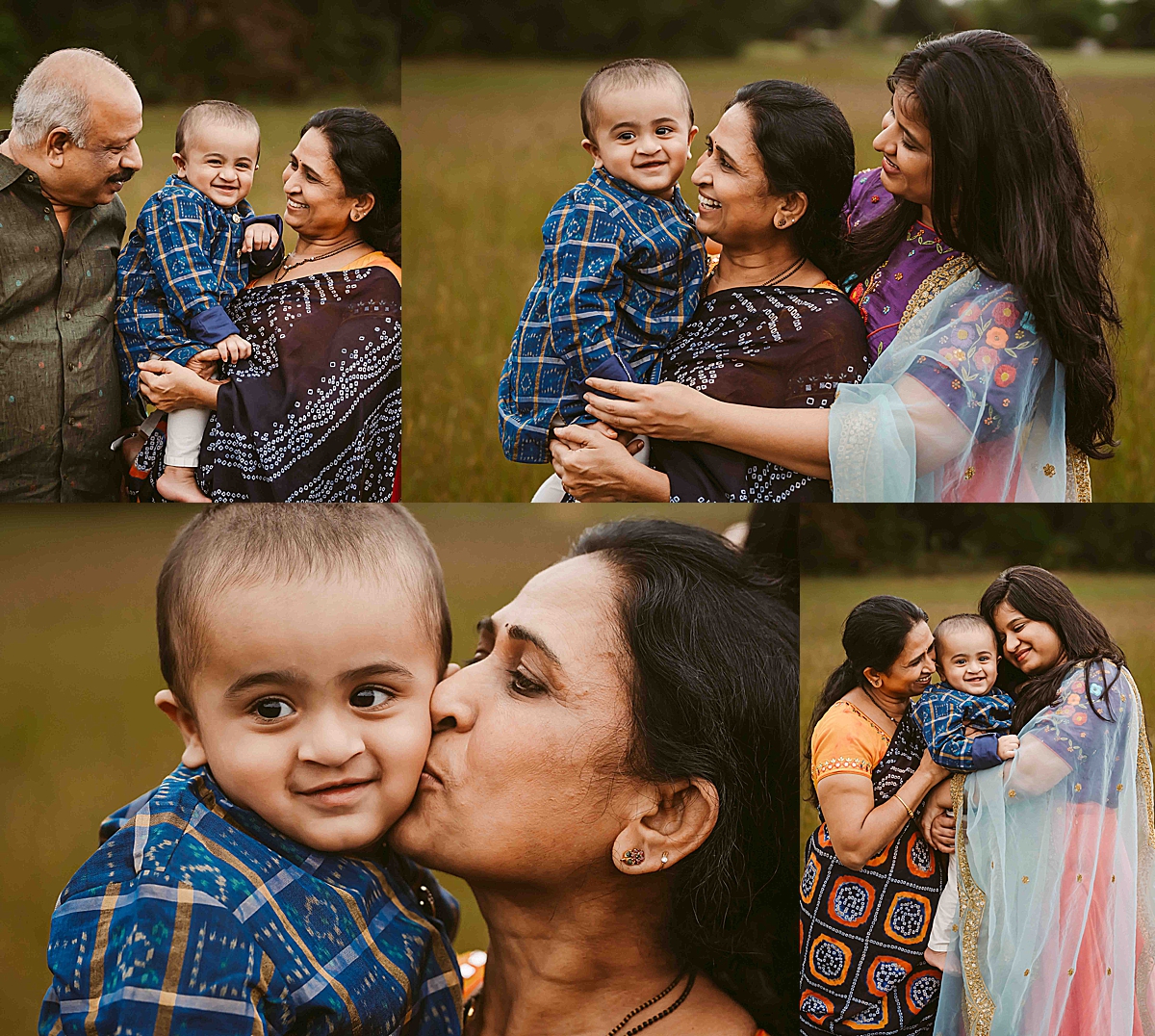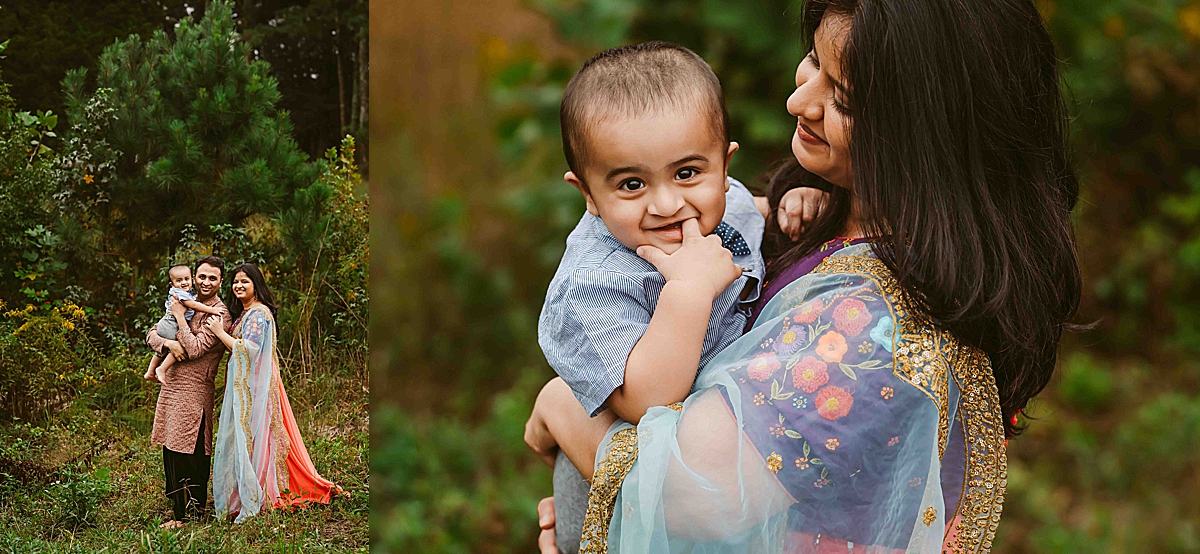 Pricing questions?  Check out my packages! –> Packages
To book a session call (907-942-2358)
or email jenniMphotography@gmail.com
I would love to hear from you!
I specialize in "Family" Photography (Children, Newborn and of course Families) with a focus on genuine moments.
I love this approach as it helps me focus on showcasing beautiful connections
while incorporating the imagination of the every day magical moments.