Huntsville, Madison & Decatur's Best Maternity & Family Photographer
This sweet little girl is about to be a BIG SISTER!!!  She was just the cutest thing running through the grass, in her princess dress. I can't imagine a set of more adoring parents, and they naturally just loved on each other the whole time.  Documenting the beauty of the "real" is one of my favorite parts of this job. Sometimes the joy and delight is lost in the lists and responsibilities of being a parent.  It is such a treasure to be able to show proof of those feelings and emotions.  It's so important to have those visual reminders of the love that binds.
Thank you for choosing me to document such a sweet moment before so much change and growth happens.  I can't wait to watch your family grow and flourish. <3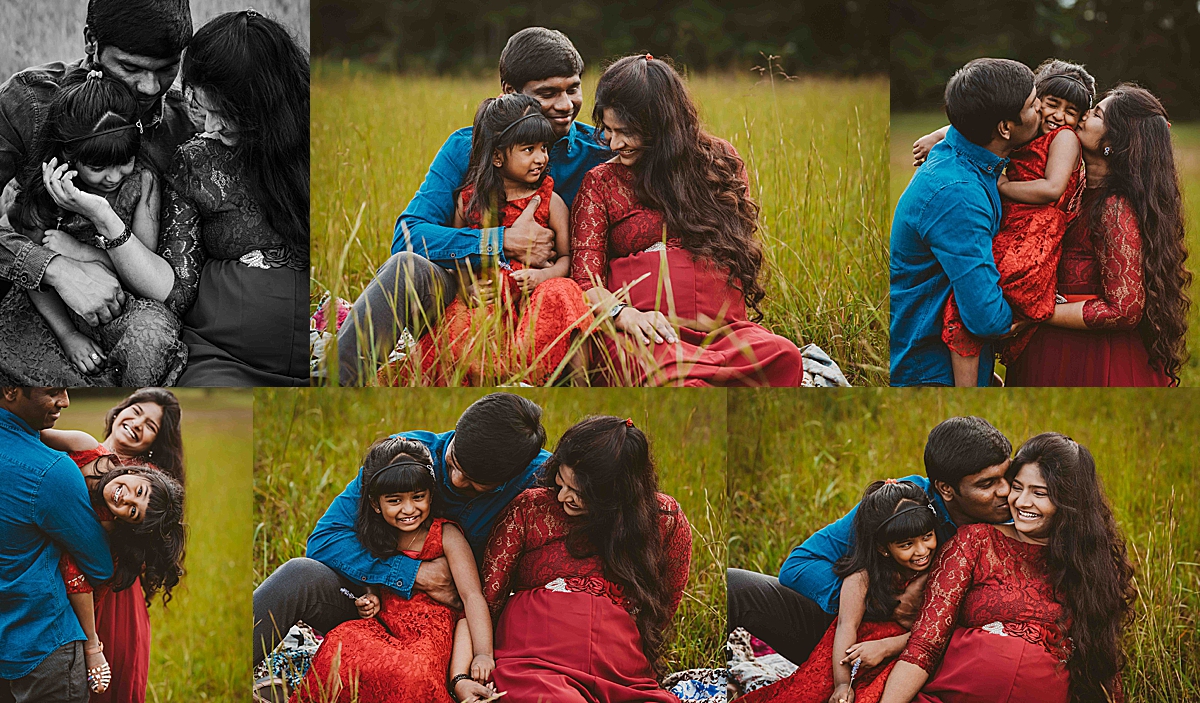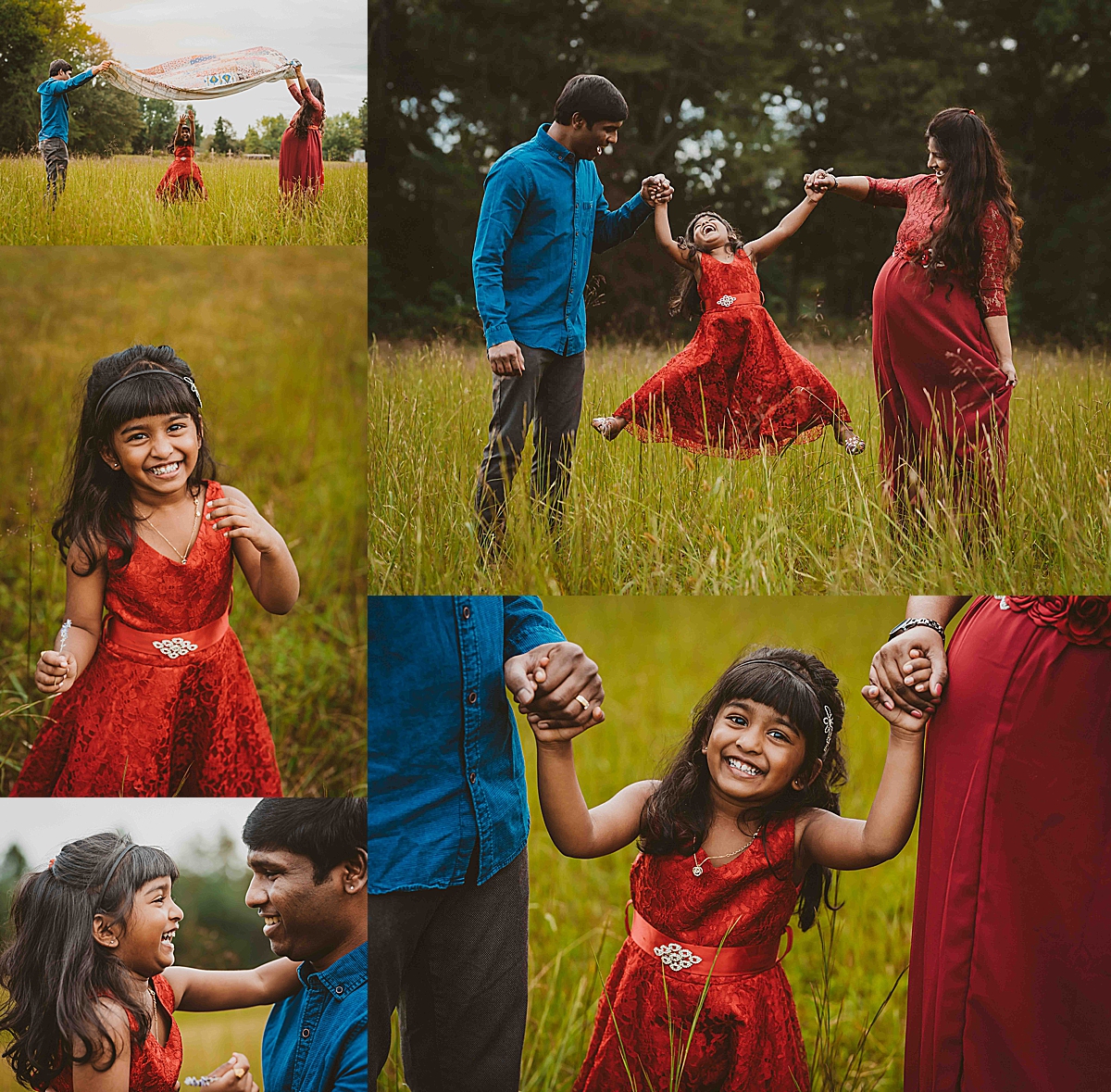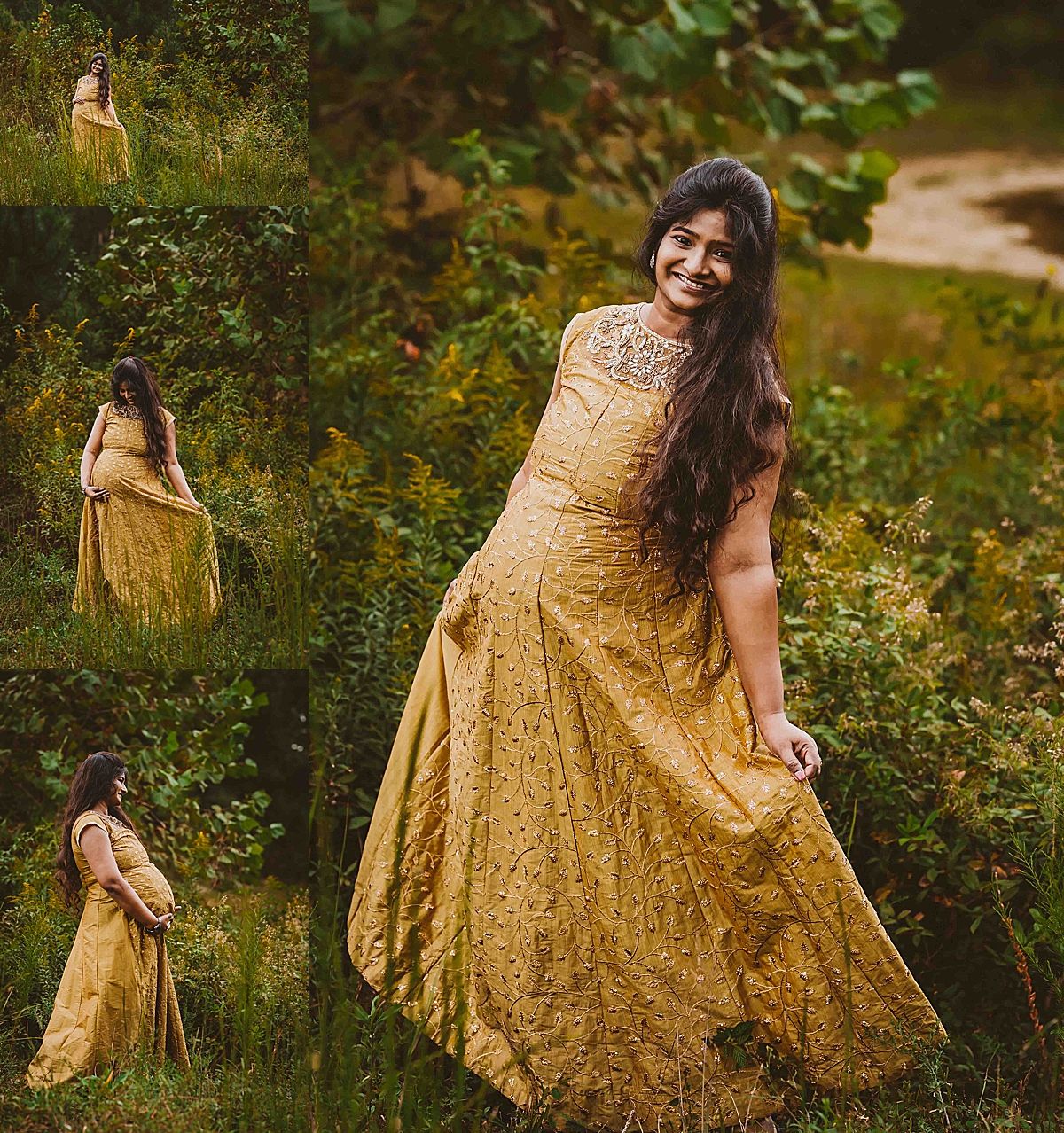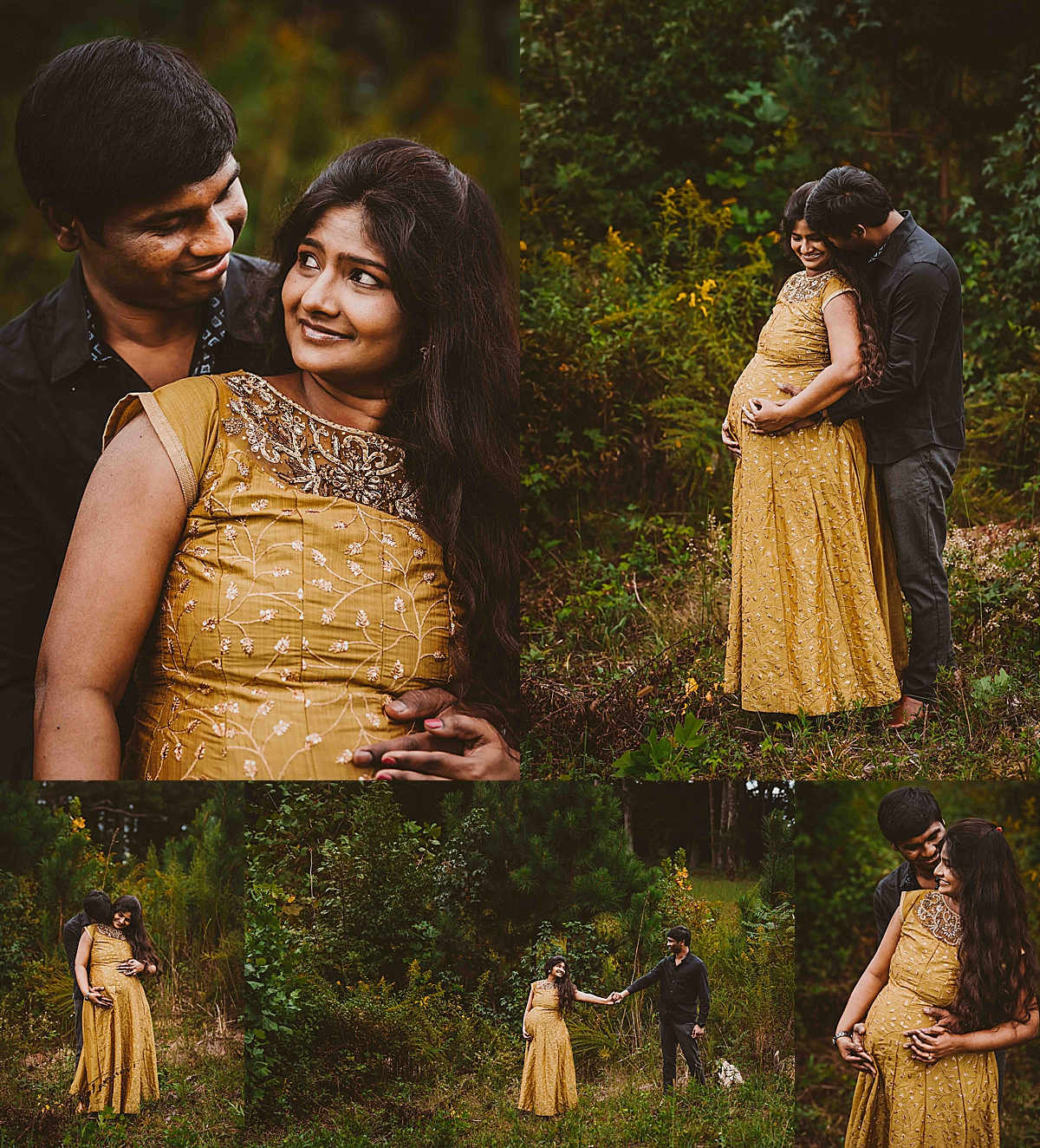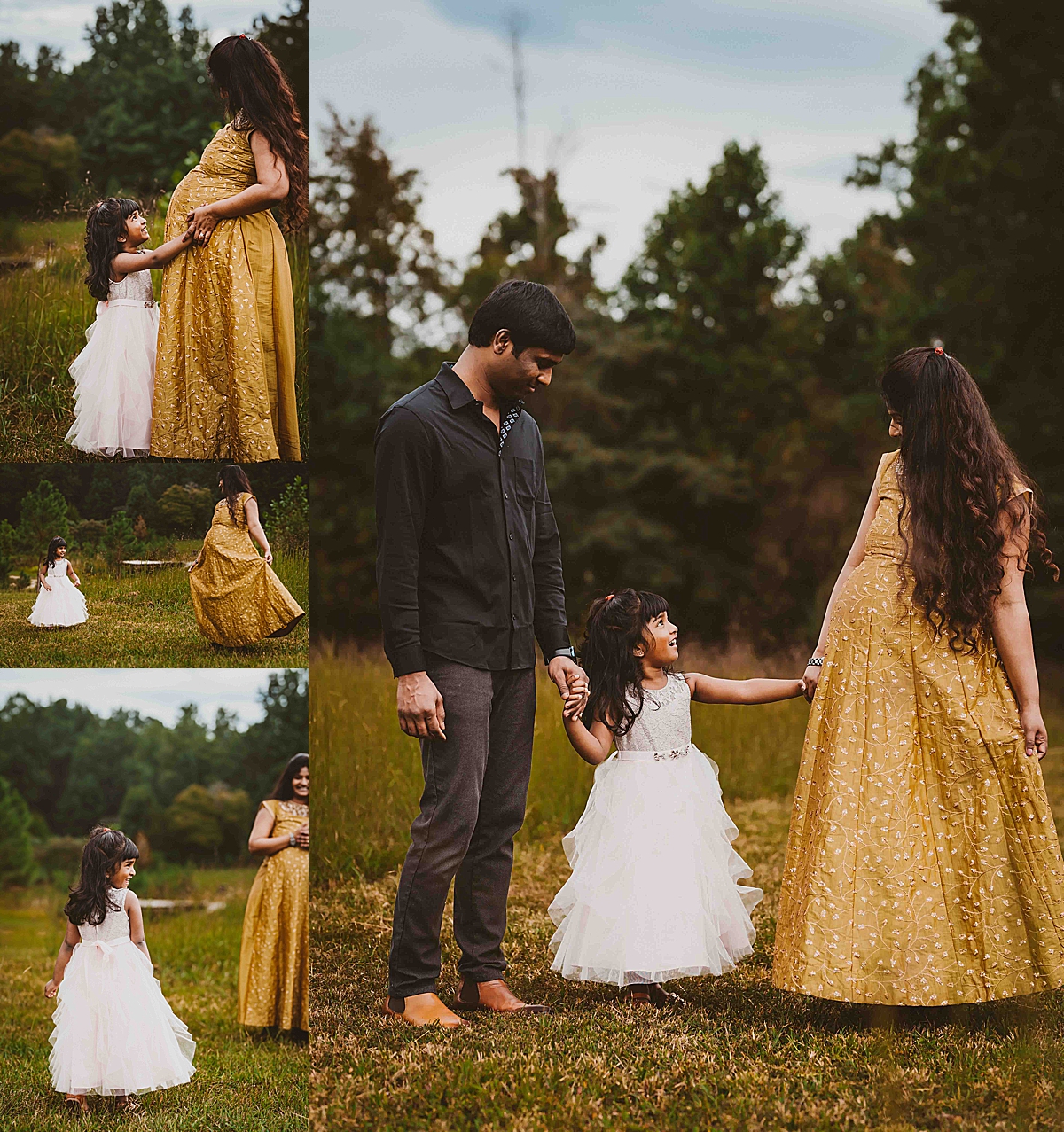 Pricing questions?  Check out my packages! –> Packages
To book a session call (907-942-2358)
or email jenniMphotography@gmail.com
I would love to hear from you!
I specialize in "Family" Photography (Children, Newborn and of course Families) with a focus on genuine moments.
I love this approach as it helps me focus on showcasing beautiful connections
while incorporating the imagination of the every day magical moments.