Huntsville, Madison & Decatur's Best Senior Photographer – Rachel
I admittedly do not "specialize" in senior photography.  At some point in my photography career, I had to kind of choose something to focus on and market for, because I just didn't have time to shoot everything that everyone wanted me to photograph.
However, I make HUGE exceptions for my current clients.  I may focus on families, maternity and newborn, but it is SO MUCH FUN to jump outside of those genres sometimes!  I had a blast with Rachel and her sweet mom!!!  I am privileged to not only have worked with this family in the past, but to also call them friends, and getting to document such a special time in this young ladies life is truly something I don't take for granted. <3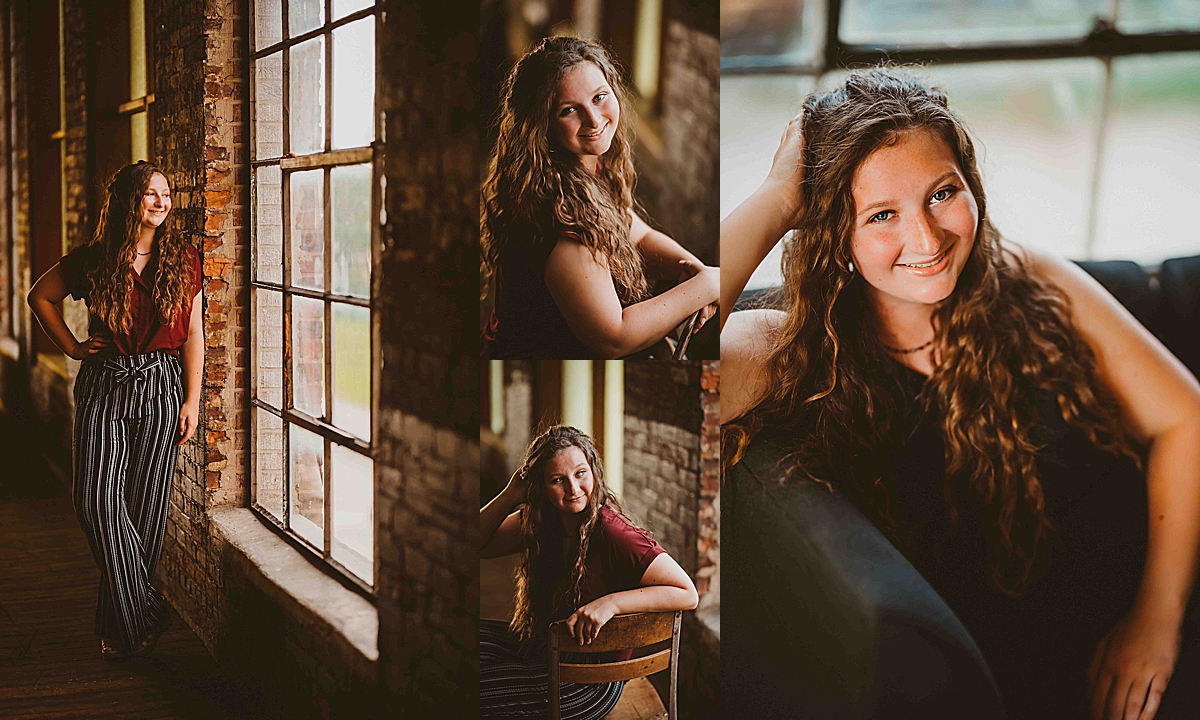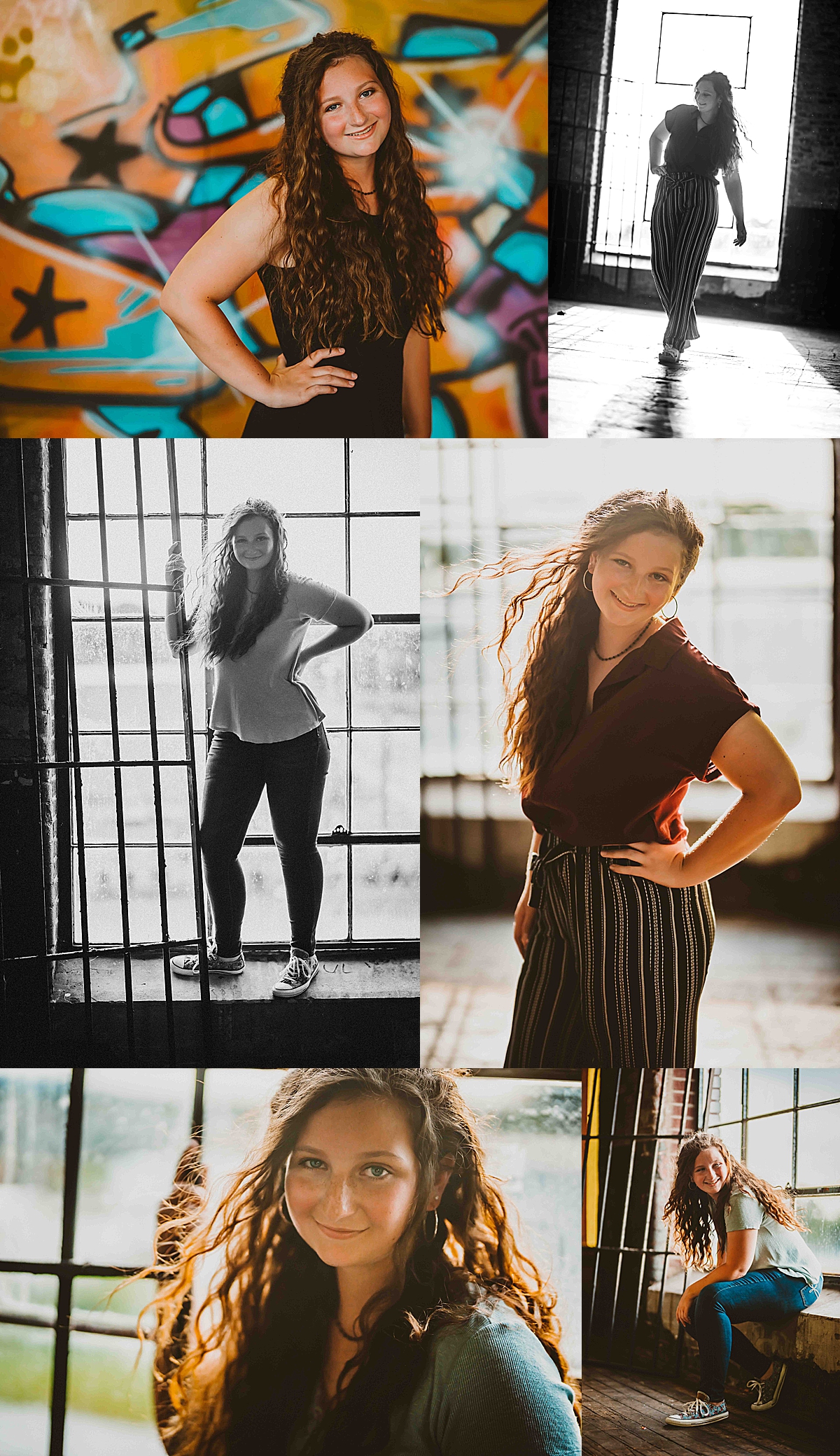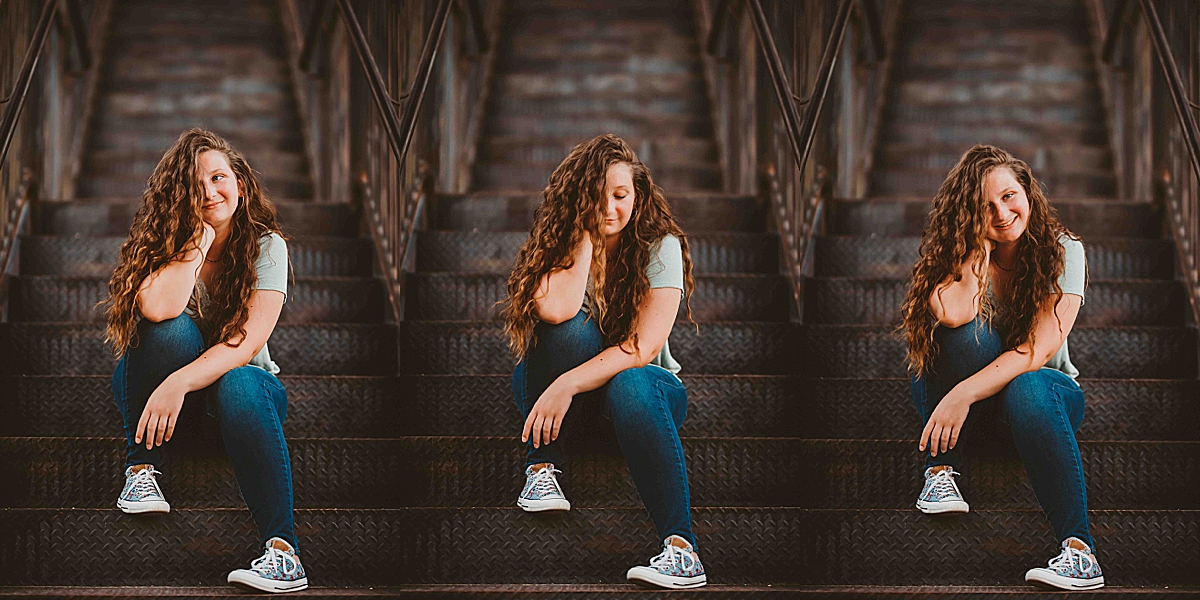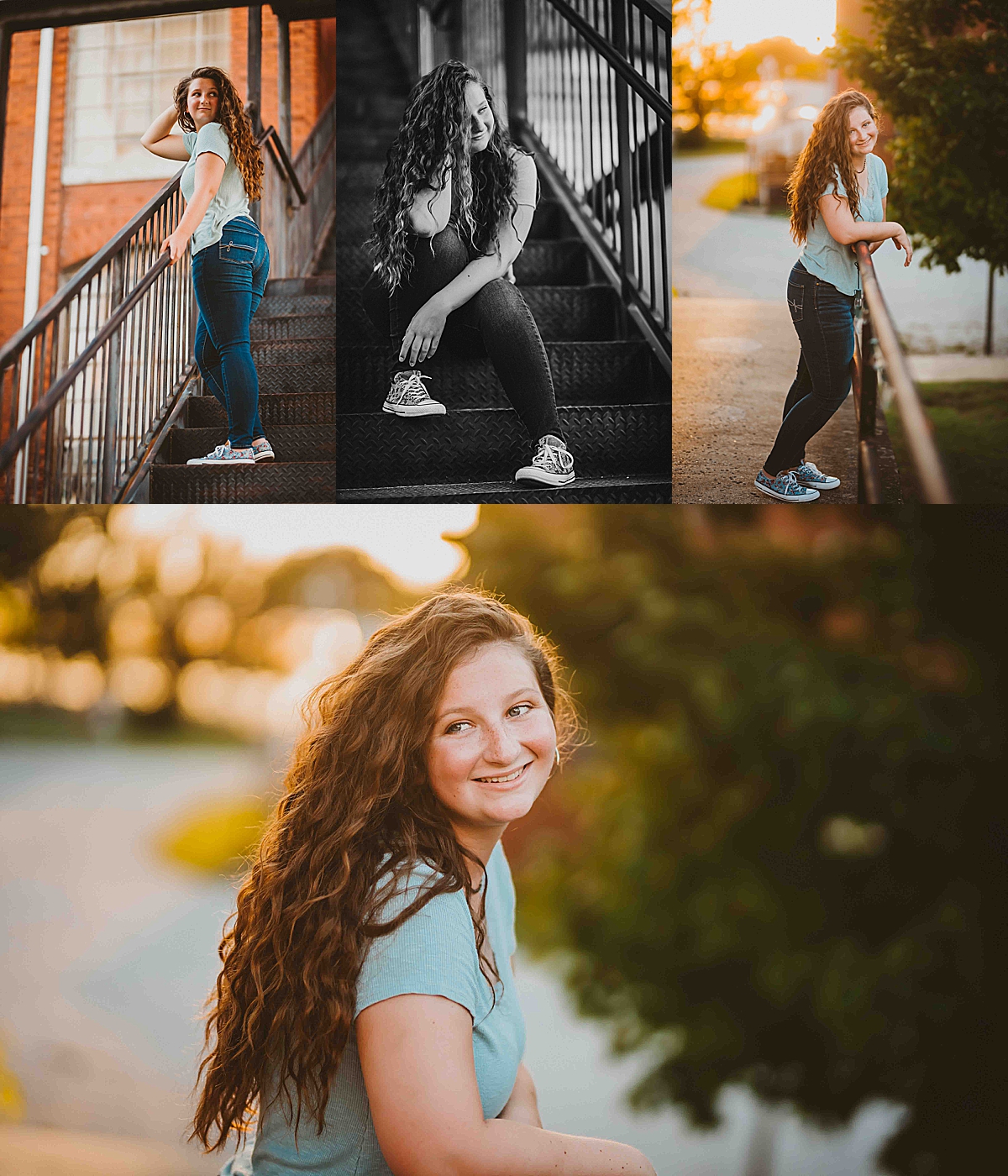 Isn't she just GORGEOUS?!?!?
Pricing questions?  Check out my packages! –> Packages
To book a session call (907-942-2358)
or email jenniMphotography@gmail.com
I would love to hear from you!
I specialize in "Family" Photography (Children, Newborn and of course Families) with a focus on genuine moments.
I love this approach as it helps me focus on showcasing beautiful connections
while incorporating the imagination of the every day magical moments.