Wright Family Photos – Huntsville, Madison, Athens & Hazel Green Alabama
Soon there will be five. <3
I had the pleasure of photographing both of these sweet boys as newborns, and getting to watch them grow has been such a beautiful experience. Now, they will soon have a baby sister to watch over.
I can't wait!!!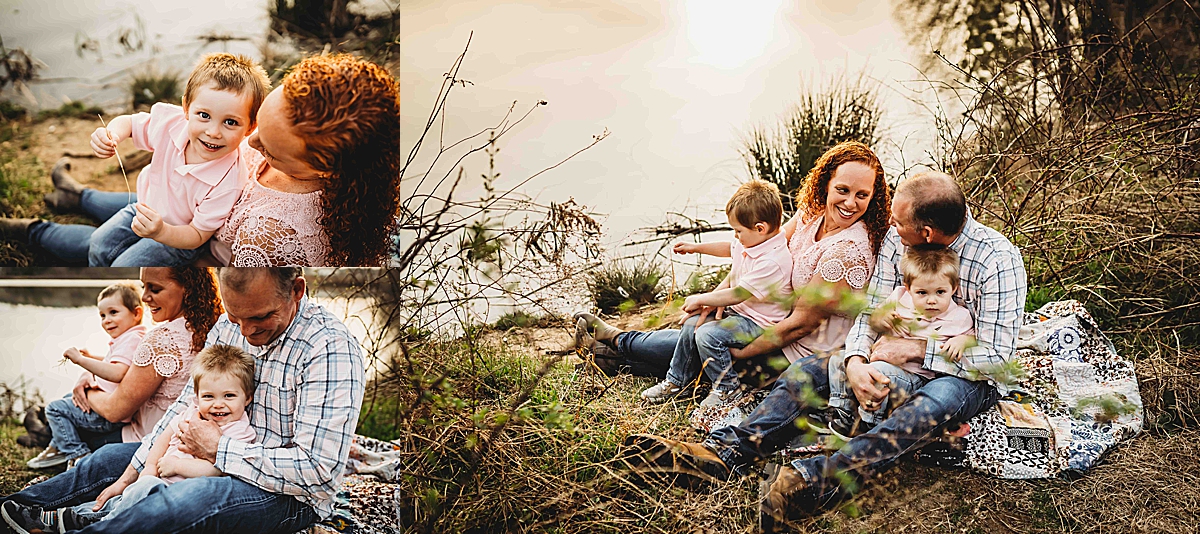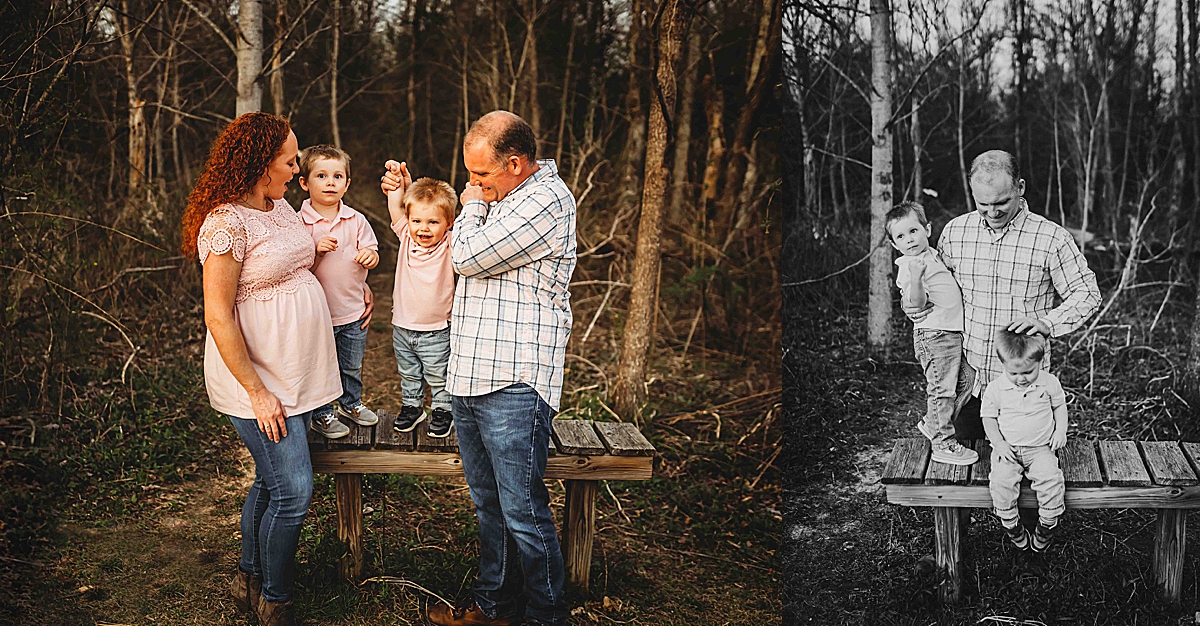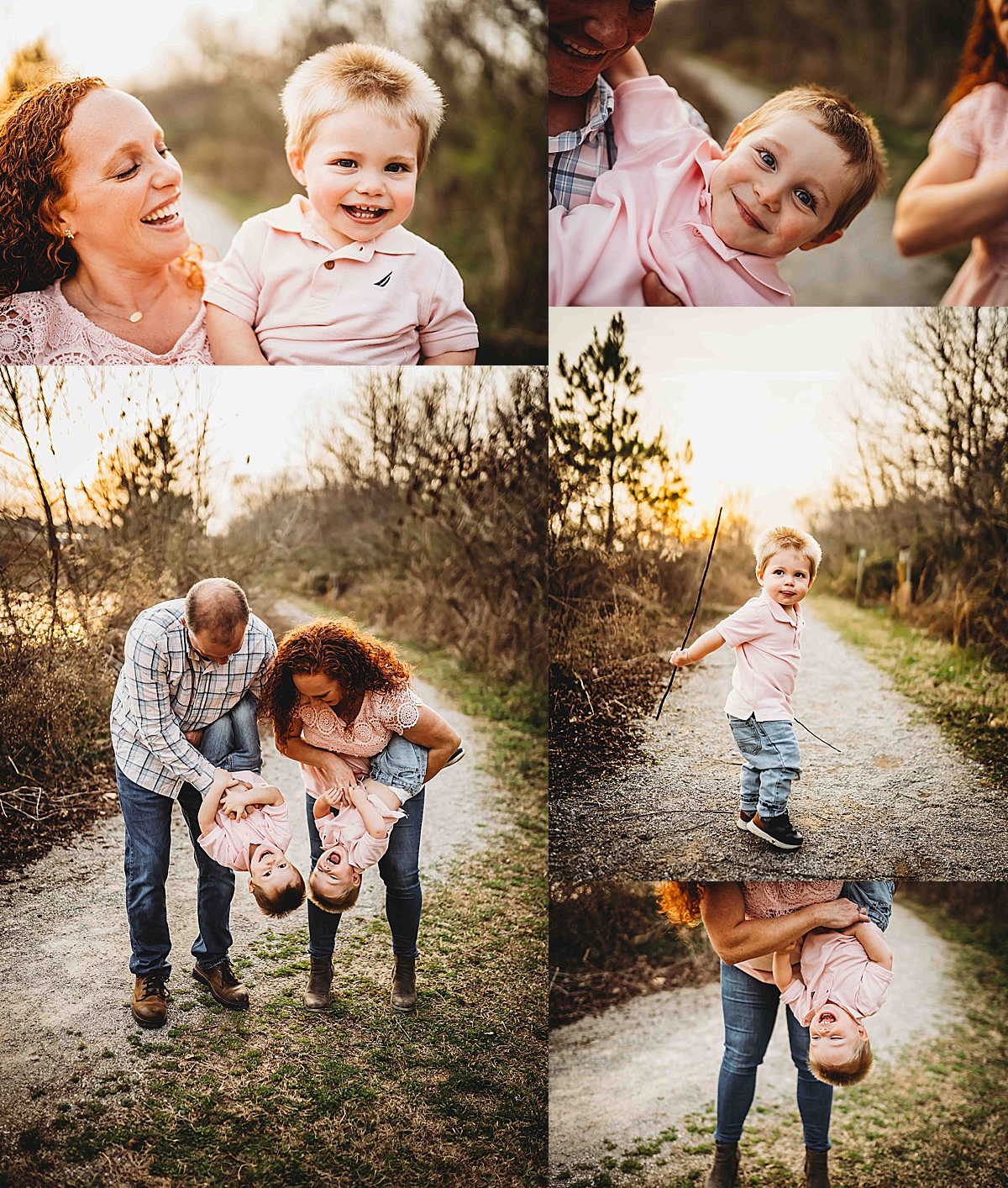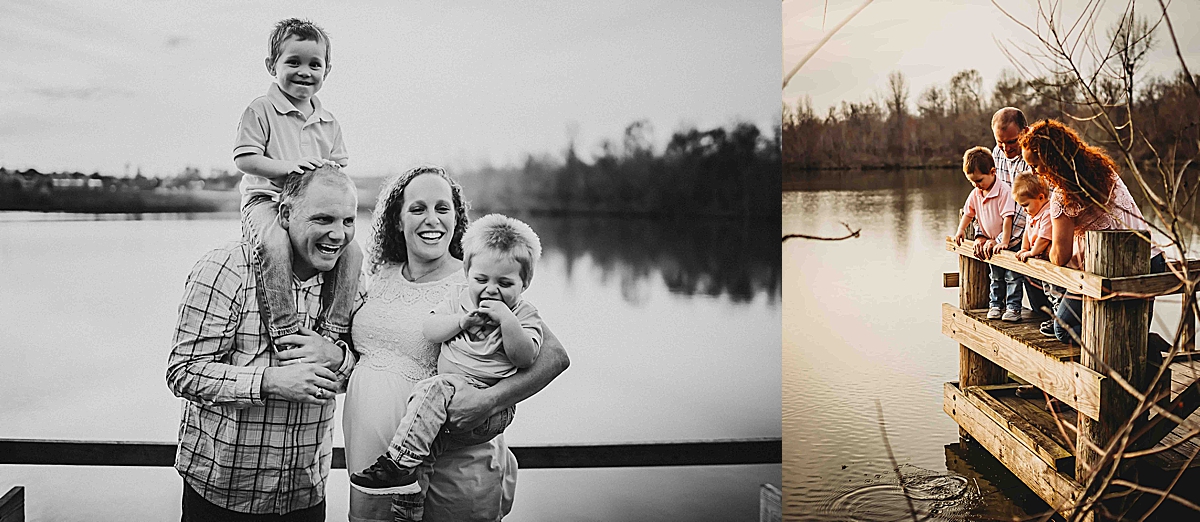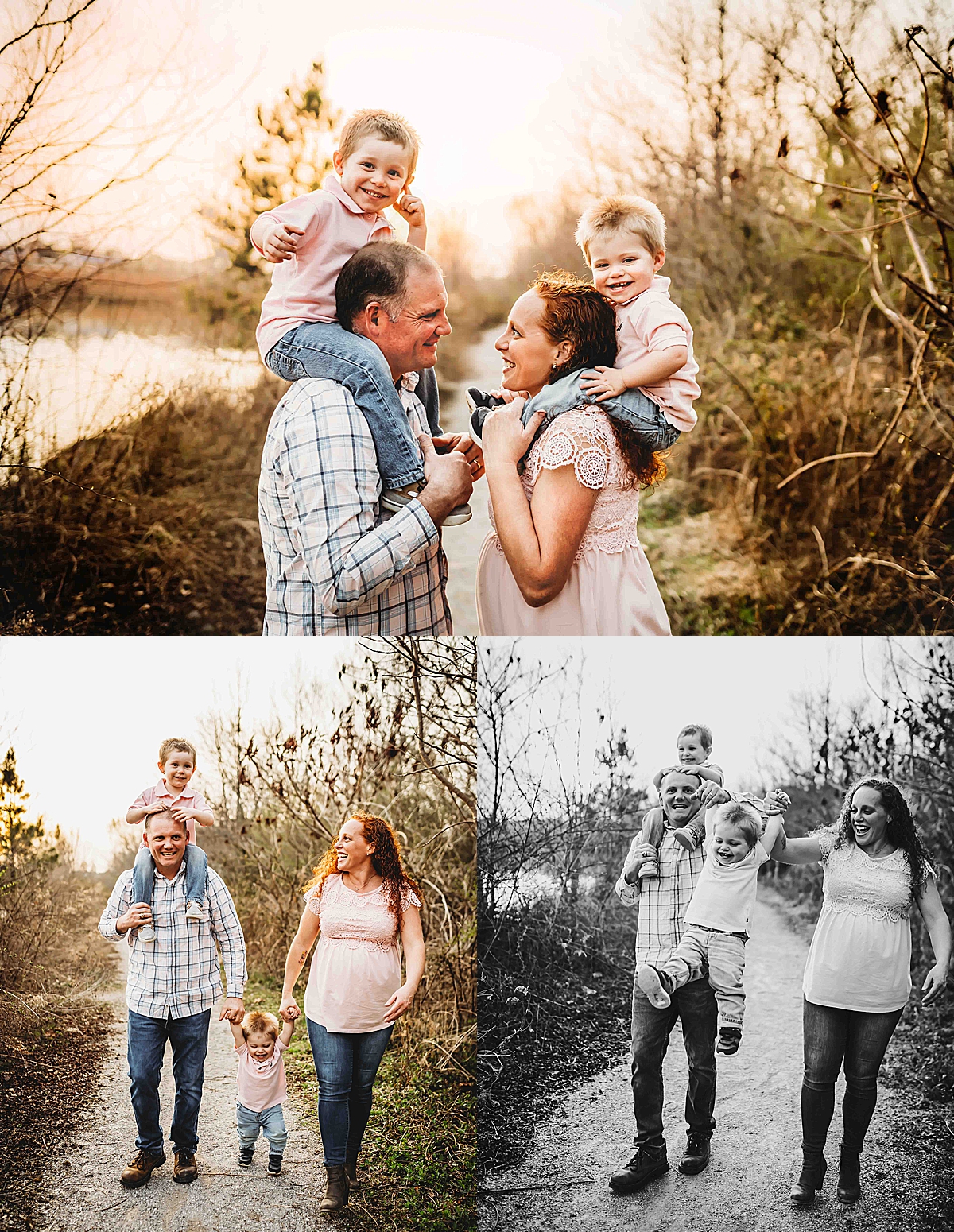 Pricing questions?  Check out my packages! –> Packages
To book a session call (907-942-2358)
or email jenniMphotography@gmail.com
I would love to hear from you!
I specialize in "Family" Photography (Children, Newborn and of course Families) with a focus on genuine moments.
I love this approach as it helps me focus on showcasing beautiful connections
while incorporating the imagination of the every day magical moments.