Wright Newborn Photos – Photographer for Huntsville, Madison, Athens & Hazel Green Alabama
Ok, so I think this is going to be a thing! I love having the outdoor family photos for a newborn photo shoot. Super simple, but so gorgeous!
After we were done taking a few photos outside, we moved to my studio space and finished the photos inside. I am always in awe of how beautiful the crazy of young children is. Kids were made to be on the move, and parents that embrace that, roll with it, and laugh along the way, their photos always turn out to be my favorites. <3 This family knows how to do that, and I always love their photos for it!
I have photographed both of her big brothers from birth, and now I get to watch their baby sister grow as well.
I cant wait!!!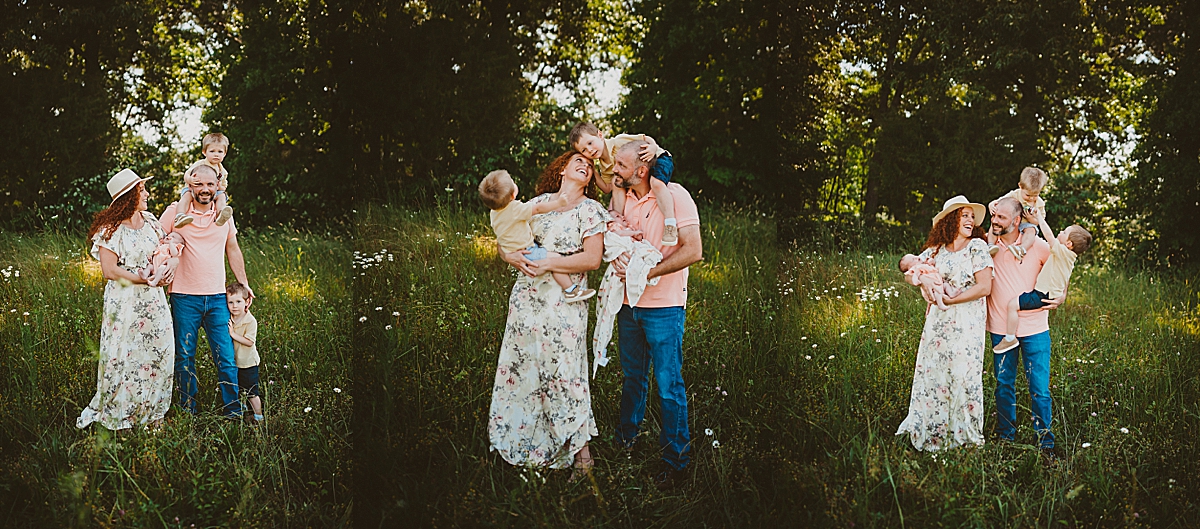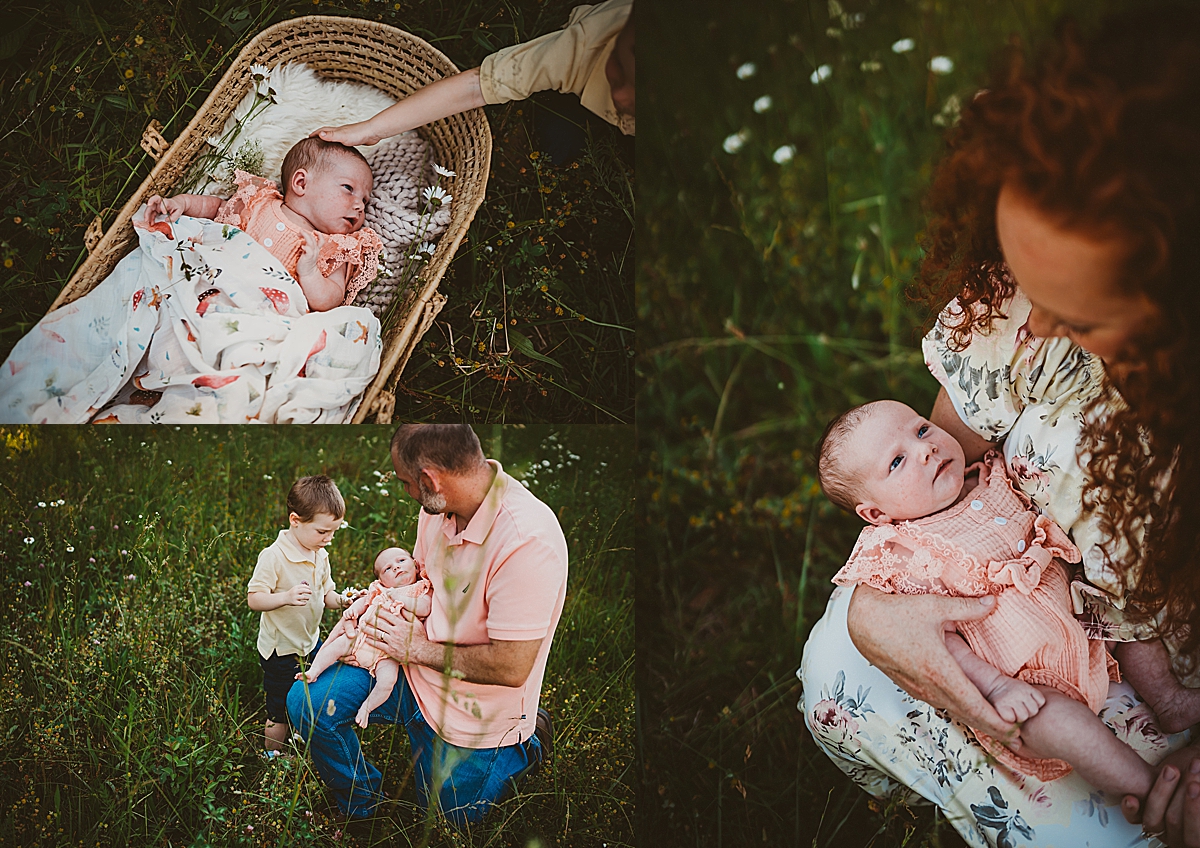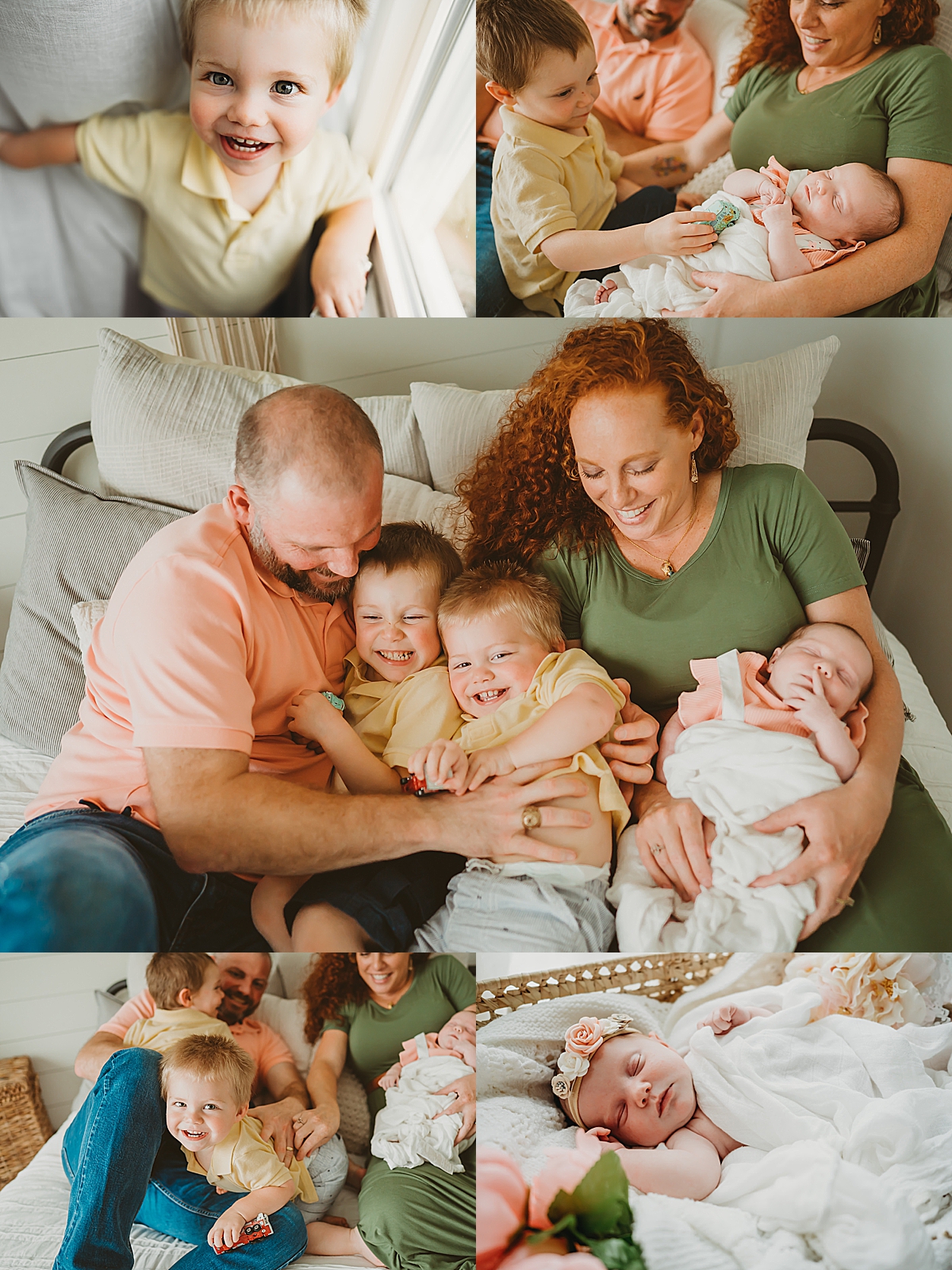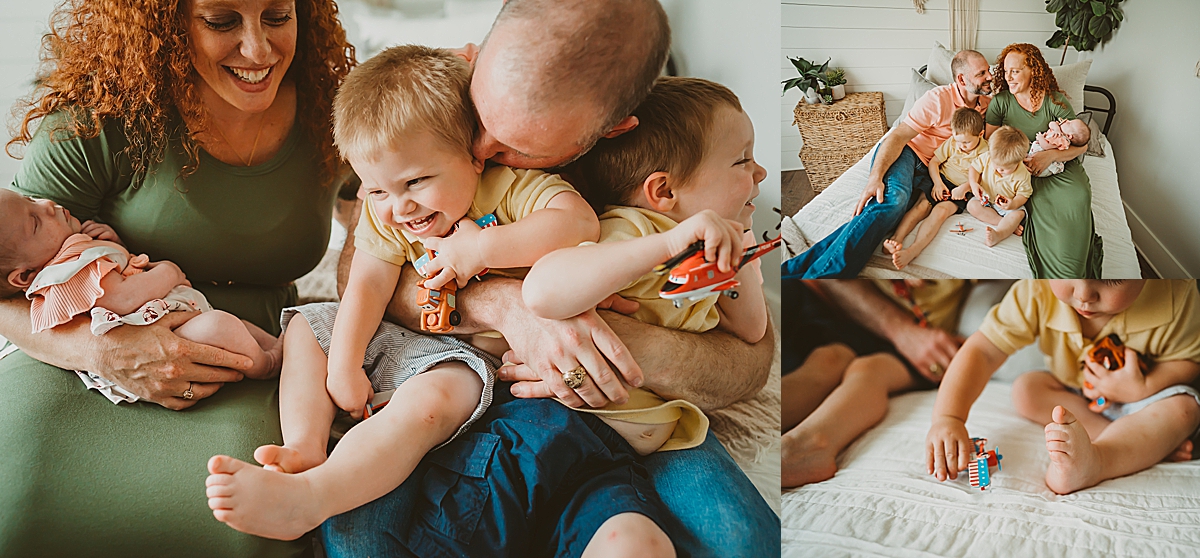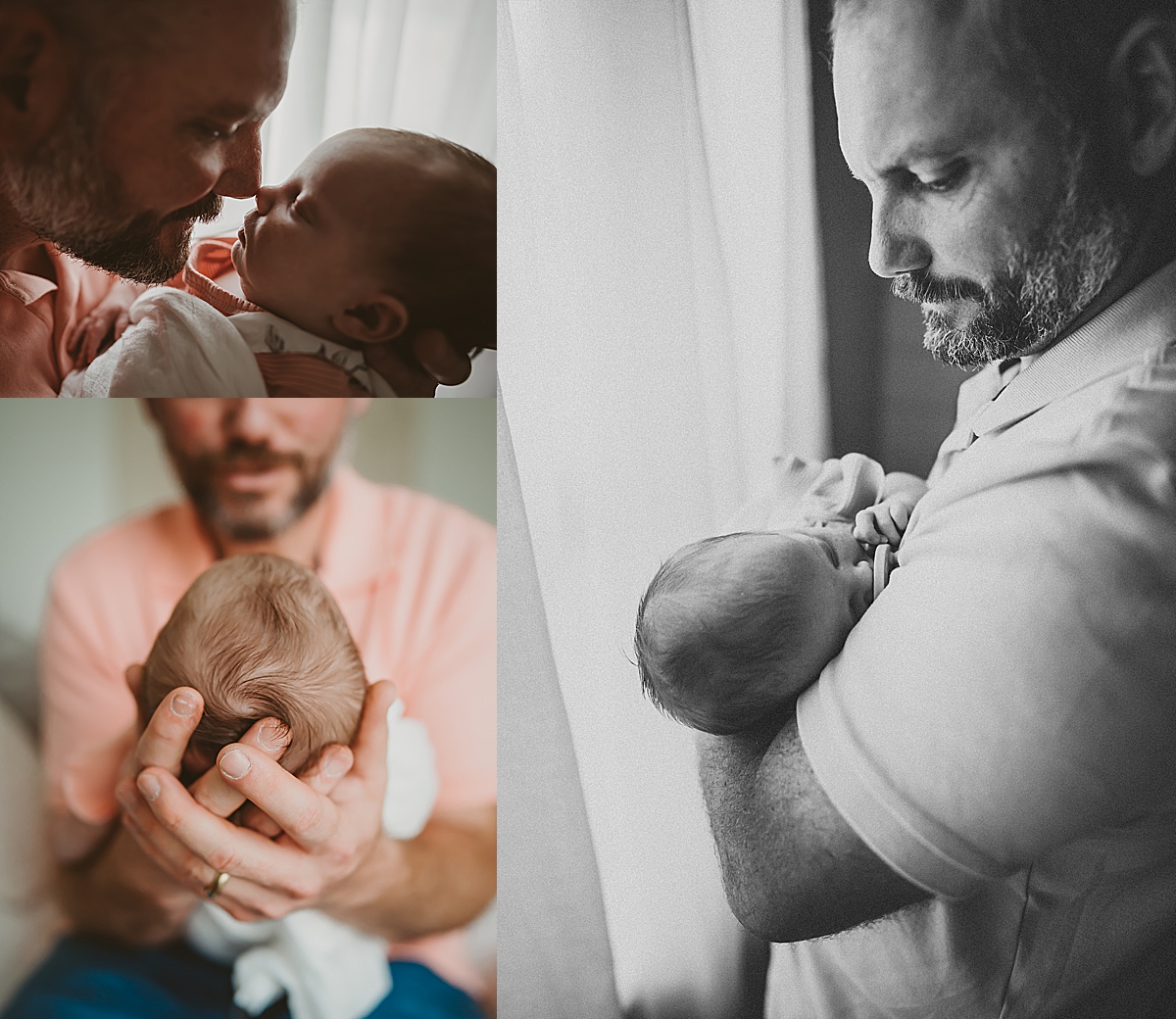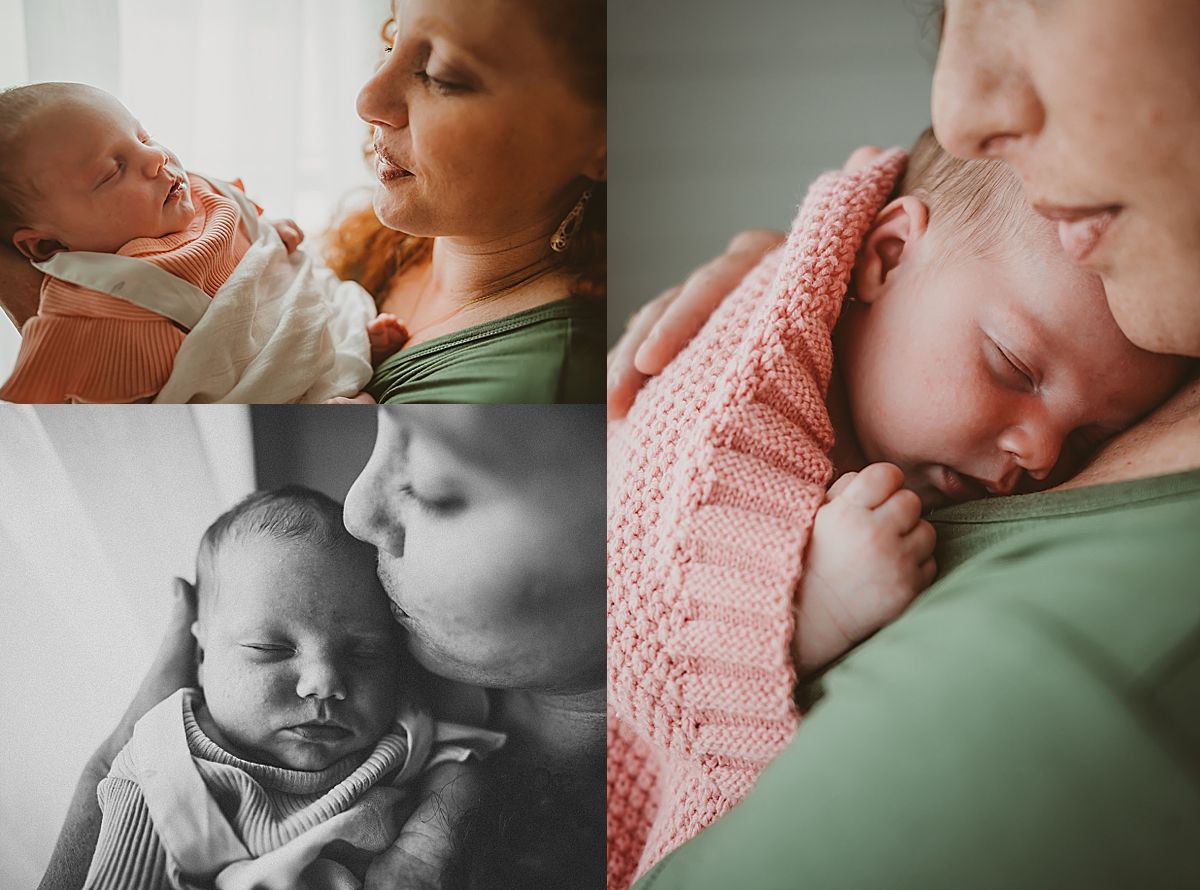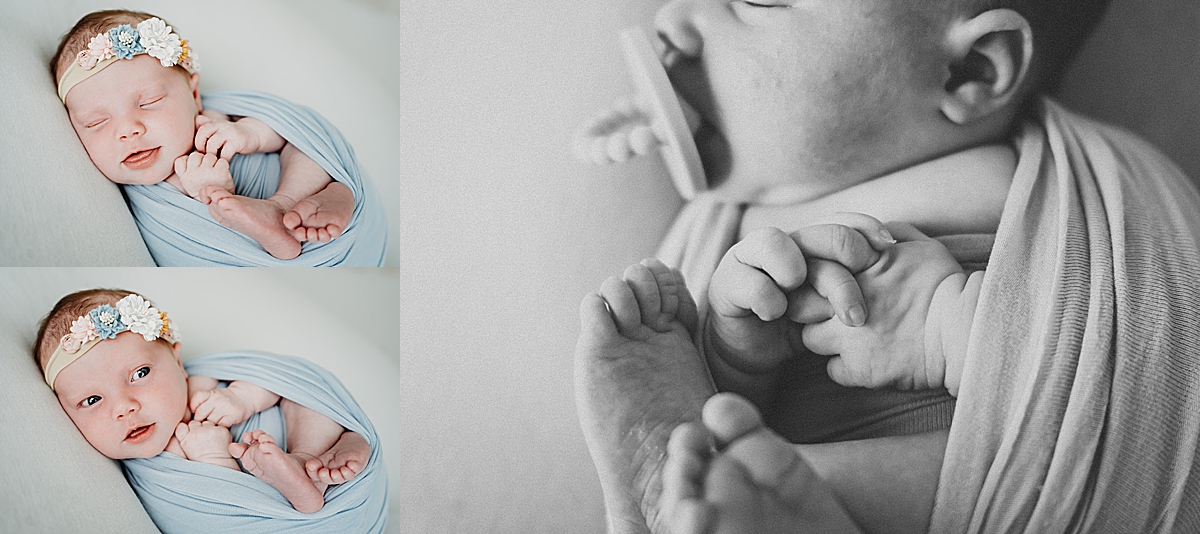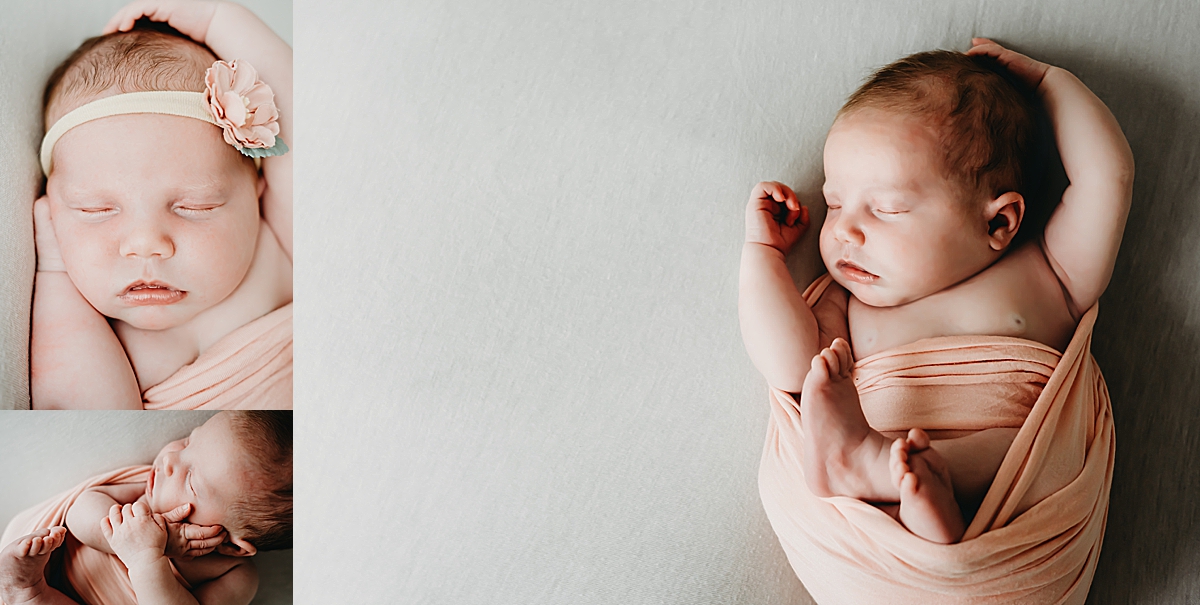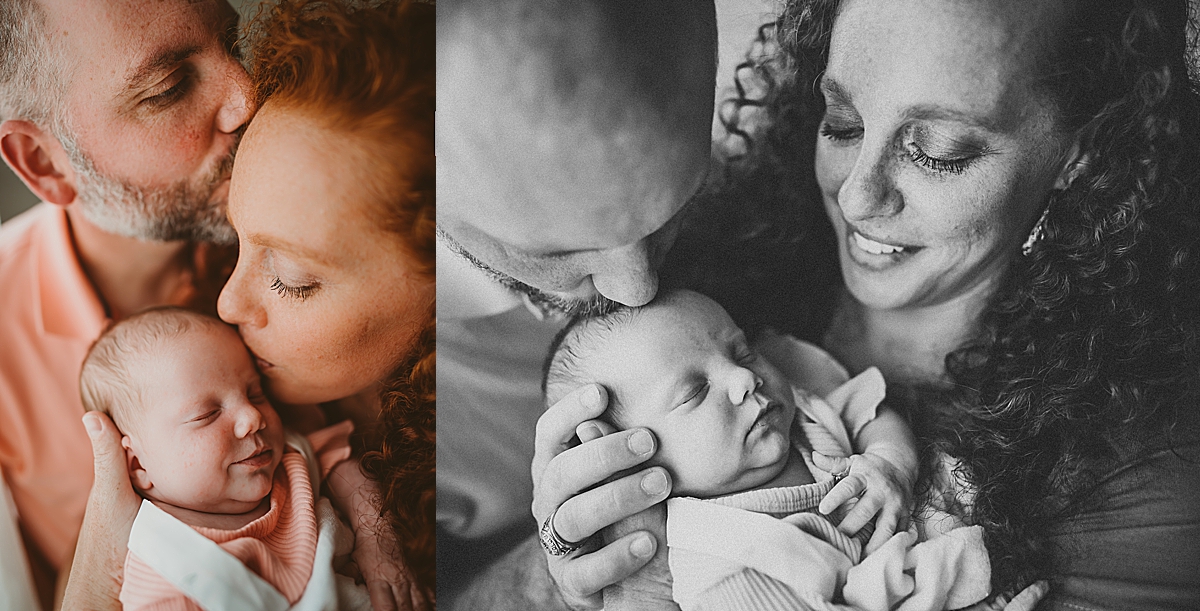 Pricing questions?  Check out my packages! –> Packages
To book a session call (907-942-2358)
or email jenniMphotography@gmail.com
I would love to hear from you!
I specialize in "Family" Photography (Children, Newborn and of course Families) with a focus on genuine moments.
I love this approach as it helps me focus on showcasing beautiful connections
while incorporating the imagination of the every day magical moments.