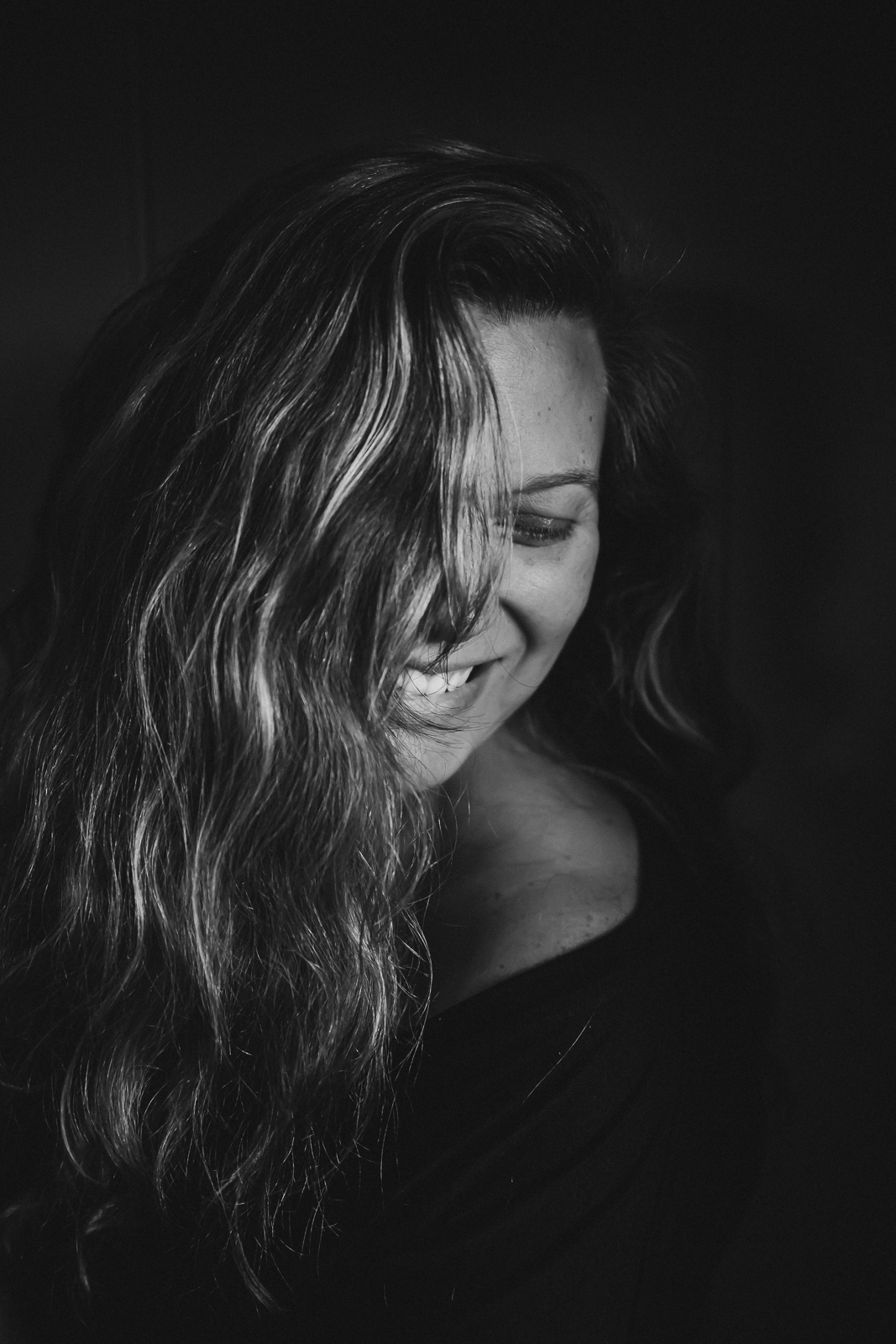 "The days are long, but the years are short."
Isn't that the truth? It's like with the birth of every one of my kids, time sped up a little bit, but yet, I can't wait for bedtime…
every. single. day.
I lay in bed while I browse through Pinterest (or some other mindless thing), soaking in the quiet, and remember the moments that sparkled in between the mess of the day.  Too often those moments are lost, and I know all too well how quickly they fade.
With the birthday gift of my first DSLR camera (from my insightful husband), I found a passion in capturing those honest, and candid moments that are powerful enough to remind you.  I want to remember their weight, and smell, and how they sounded. I don't just want a beautiful photograph, I want to make the memory of "right now" tangible, and to never forget.
Photography is more than a click of a shutter.  Photography is the investment of making your memories a physical thing.  Allow me to help you hold these moments in your heart and hands forever.
How much are your memories worth?  That answer is different for each and every person reading this.  All I know is, if my house was burning down, and I could only save only a few treasures, my pictures would be one of them.



I'm Jenni.  I'm a wife, homeschooling mom of 5,
Alaskan transplant with 17 acres of farm land,
iced coffee in one hand and a camera in the other.
My family is my life and my inspiration.
Thank you for taking the time to stop by!