Weekday Session Fee/Retainer – $300 (Monday – Thursday)
Weekend Session Fee/Retainer – $400 (Friday – Sunday)
*** The session fee is for the time and talent of the photographer.  No products or digital images are included in the session fee. ***

I will gather a bit more info through an online questionnaire so I can get to know your family a bit more and start the customization of your session to your unique personalities.
We will start planning your session from start to finish.  I am happy to offer as much or as little assistance as you desire. (clothing, timing, accessories, sentimental touches…)  You will also have full access to my private client closet. ;-)



I focus a lot on play and snuggles.  It will be fun, I promise!





After I have finished curating your gallery, you will get to view your images and choose which package you would like to invest in.  I am happy to bring product samples to your home or help you customize the collections to your own personal space if you like.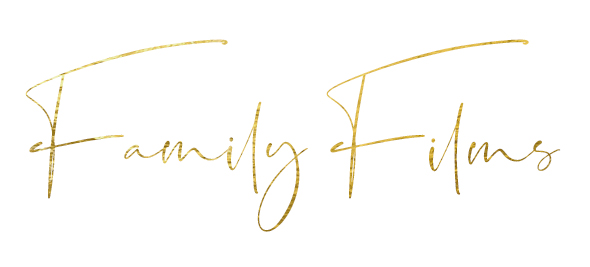 I fell in love with my camera in 2012 and never looked back.  There is so much power in capturing a moment by making it tangible.  My focus has always been on "never forgetting".  As technology has progressed over the years, other ways of preserving our memories have captured my affection as well.
Sometimes a photo just isn't enough…
The sound of their belly laugh, the way they walk, the movement, the way they love and the story is at the heart of what I want to remember for always.  As I have grown as a photographer and artist, I have realized how many moments are better preserved with video!  It's not about perfection, it's about remembering how blessed and beautiful this life is, right this very second, forever.
Add on a Living Portrait Video to your session – $500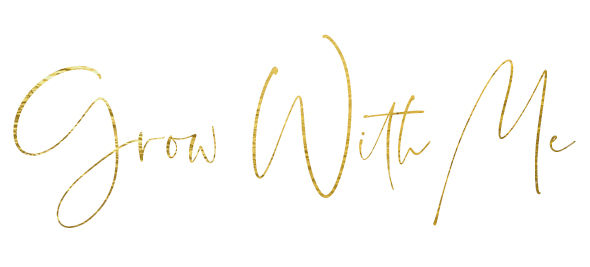 (The session fee only covers the time and talent of the photographer only.
Packages will be chosen and paid for after the images have been edited for each session.)
Pick 2 Session Fee – $600
Pick 3 Session Fee – $900
Pick 4 Session Fee – $1200
Pick 5 Session Fee – $1500
Maternity (28-36 weeks)
Fresh 48 (24-48 hours after birth at the hospital)
Newborn (4-14 days old)
Milestone (Any time within the baby's first year)
Family (Any time within the baby's first year)
* All collections are subject to 9% sales tax *