I have had the opportunity to work with the most amazing families!
Here is what they have to say:


Cindy Cortelli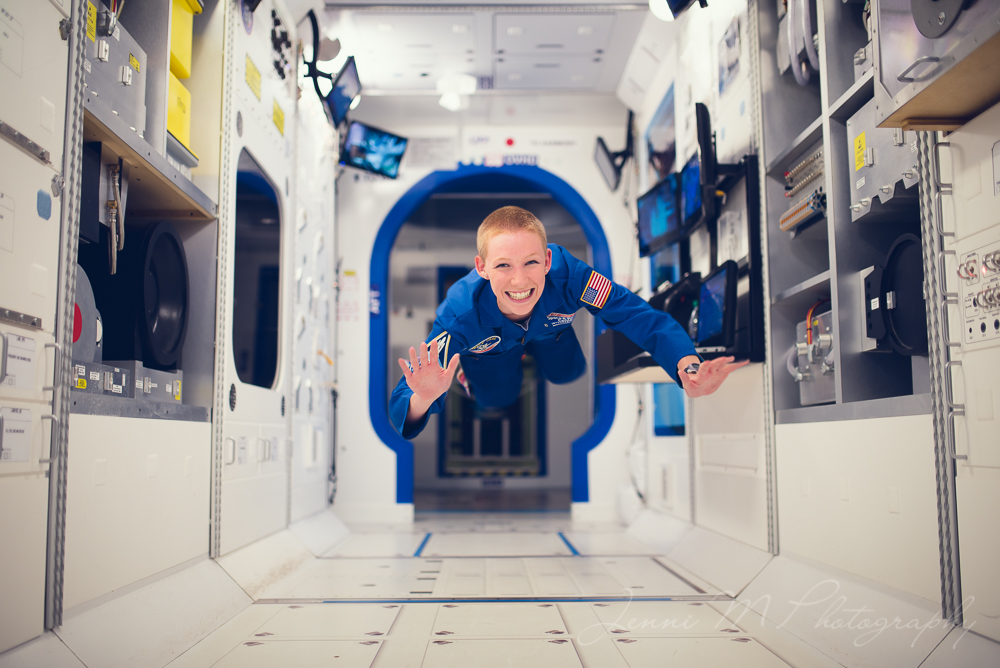 If there was a way to give her a million stars I would do it! ❤️ Jenni took my daughter's senior pictures at the Space and Rocket Center where my daughter has been to Space Camp 8 times. The very first picture blew us away! Fantastic and so easy to work with Thank you so much for bringing this idea to life!
Michele Graziosi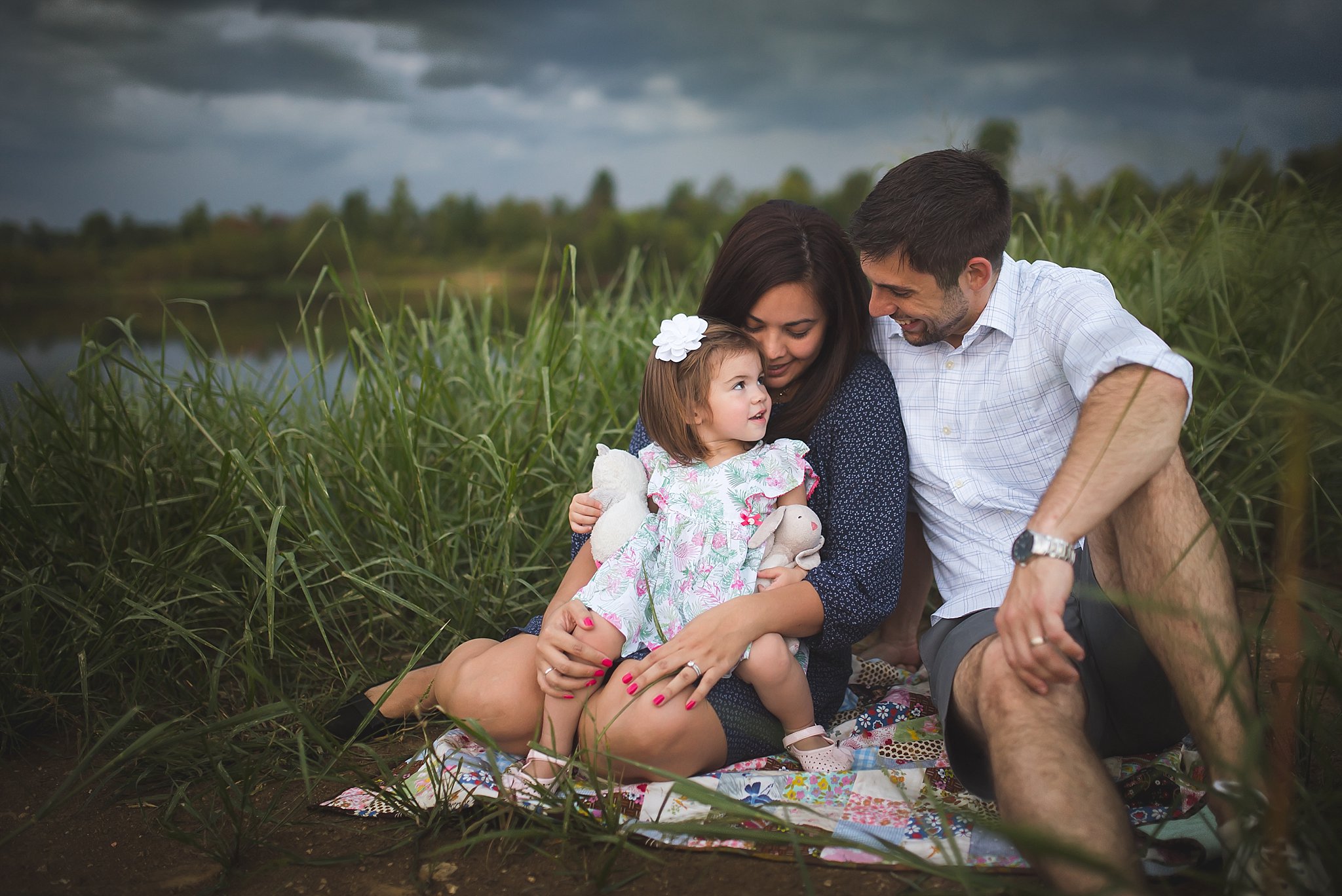 Jenni has a way with people! Especially children. Our little one gravitated towards Jenni (and George) immediately which made the 1 year photography session even more enjoyable. In every photo, you could tell that Jenni took particular attention not only to us, but the lighting, surroundings, etc. We were very happy with our photos as they captured details and memories we forever want to keep. Her fast communication and warm personality top her off as a wonderful photographer :) Not only that! We also utilized her photo credit and "purchased" photo prints and magnets. They were delivered in a timely fashion and came beautifully boxed, wrapped and sealed! (Would make a beautiful gift). Very pleased!
Holly Stocks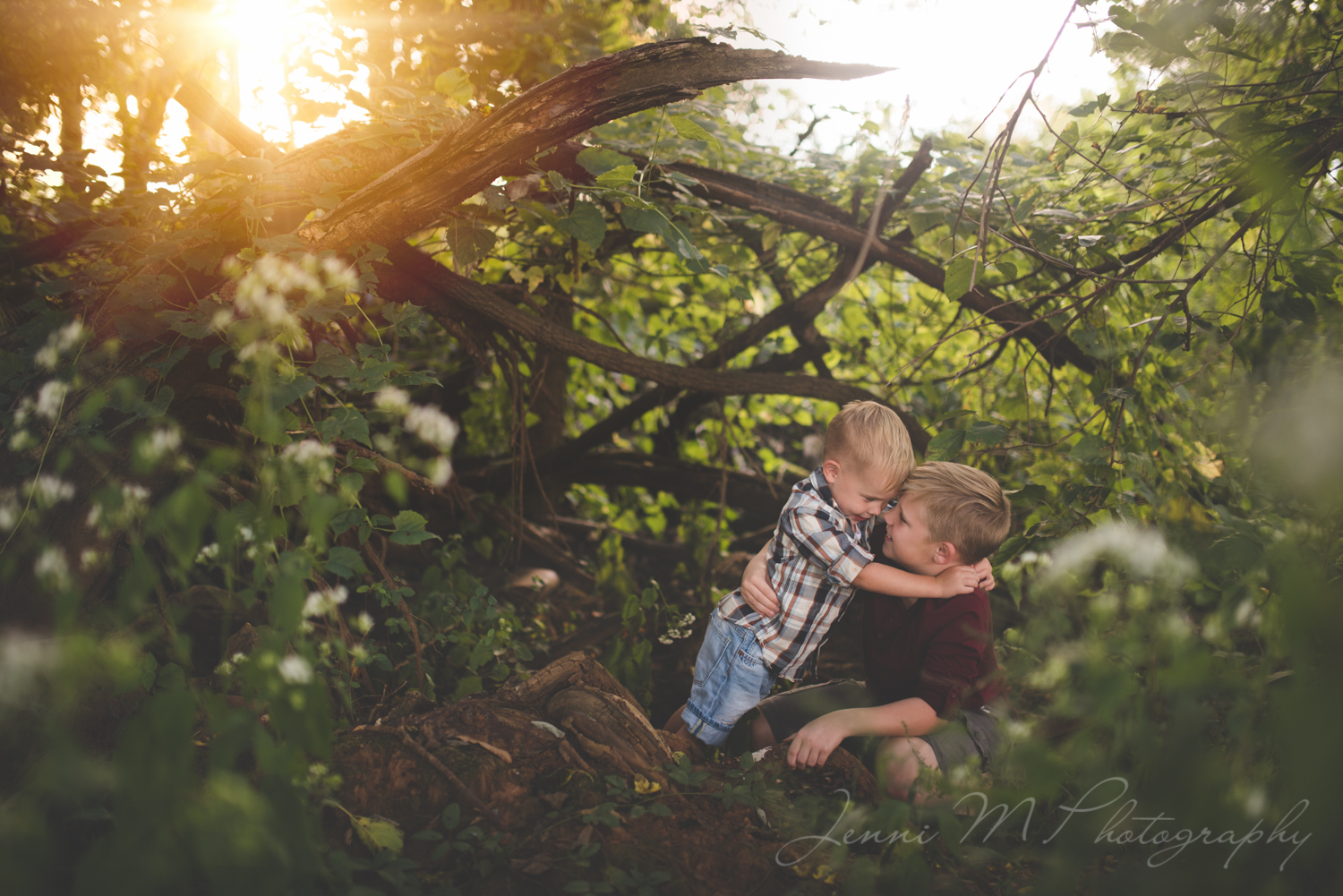 Just had a wonderful family session with Jenni she was great. So easy to work with and excellent with my boys. :-)
Stephanie Chrisley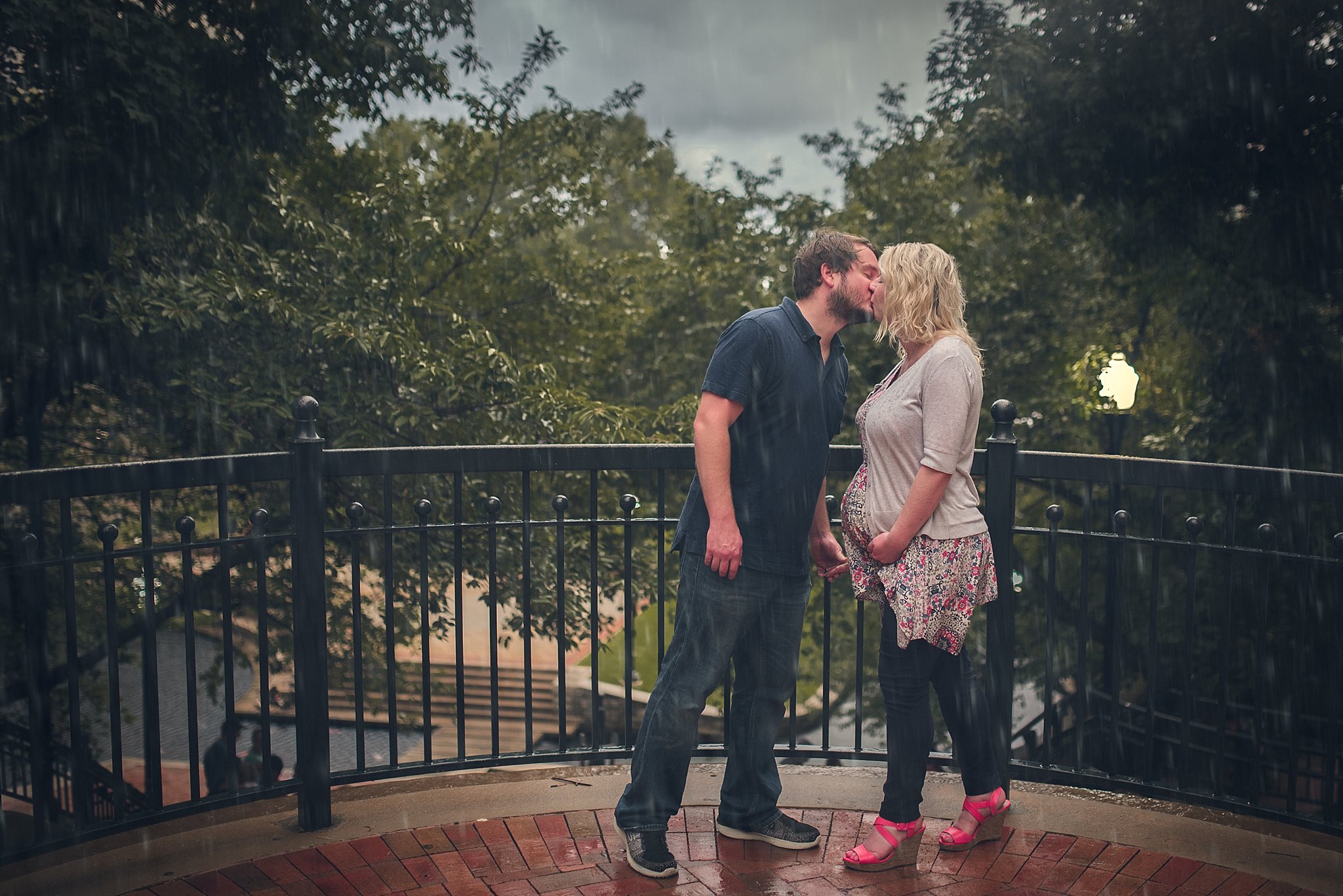 Love love love our Maternity pictures!! Jenni was great to work with and made us feel very comfortable! She made the picture taking process easy for my reluctant husband, and impressed us both with her knowledge and spontaneity. Her website for selecting / downloading / buying pictures is very easy to use. Highly recommend and will definitely use again!!
Gena Johnson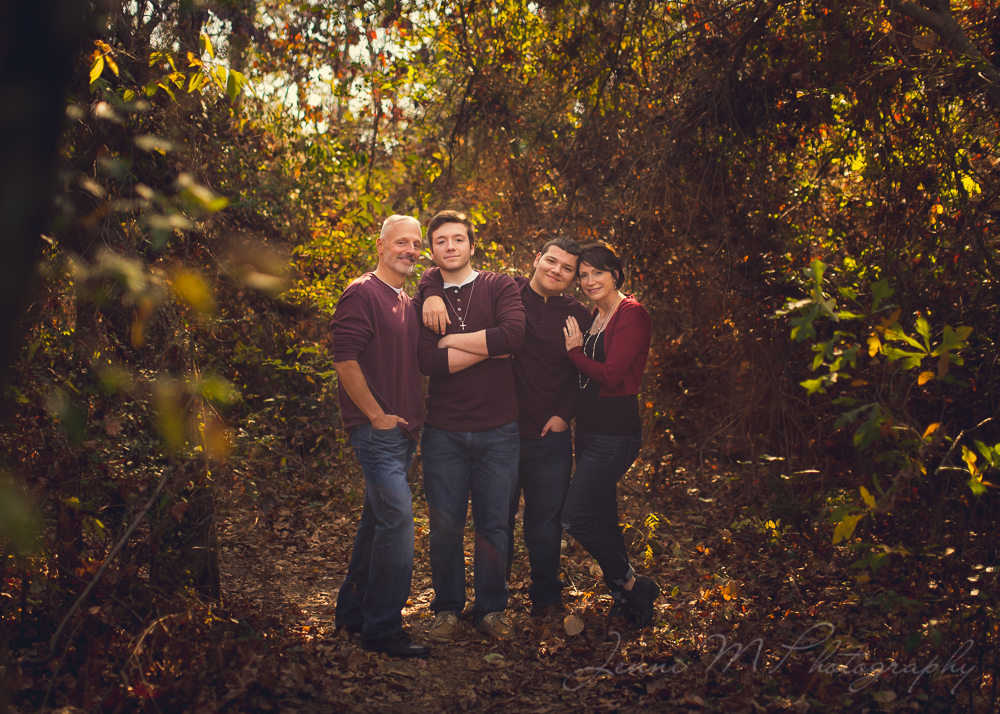 Jenni is an amazing photographer! We had such a great experience with her. My boys (teens) were a 'hard' shoot but she was fabulous and worked with both of them and the entire family with ease. We are so pleased with our photos and will definitely use her again!
Haley Dozier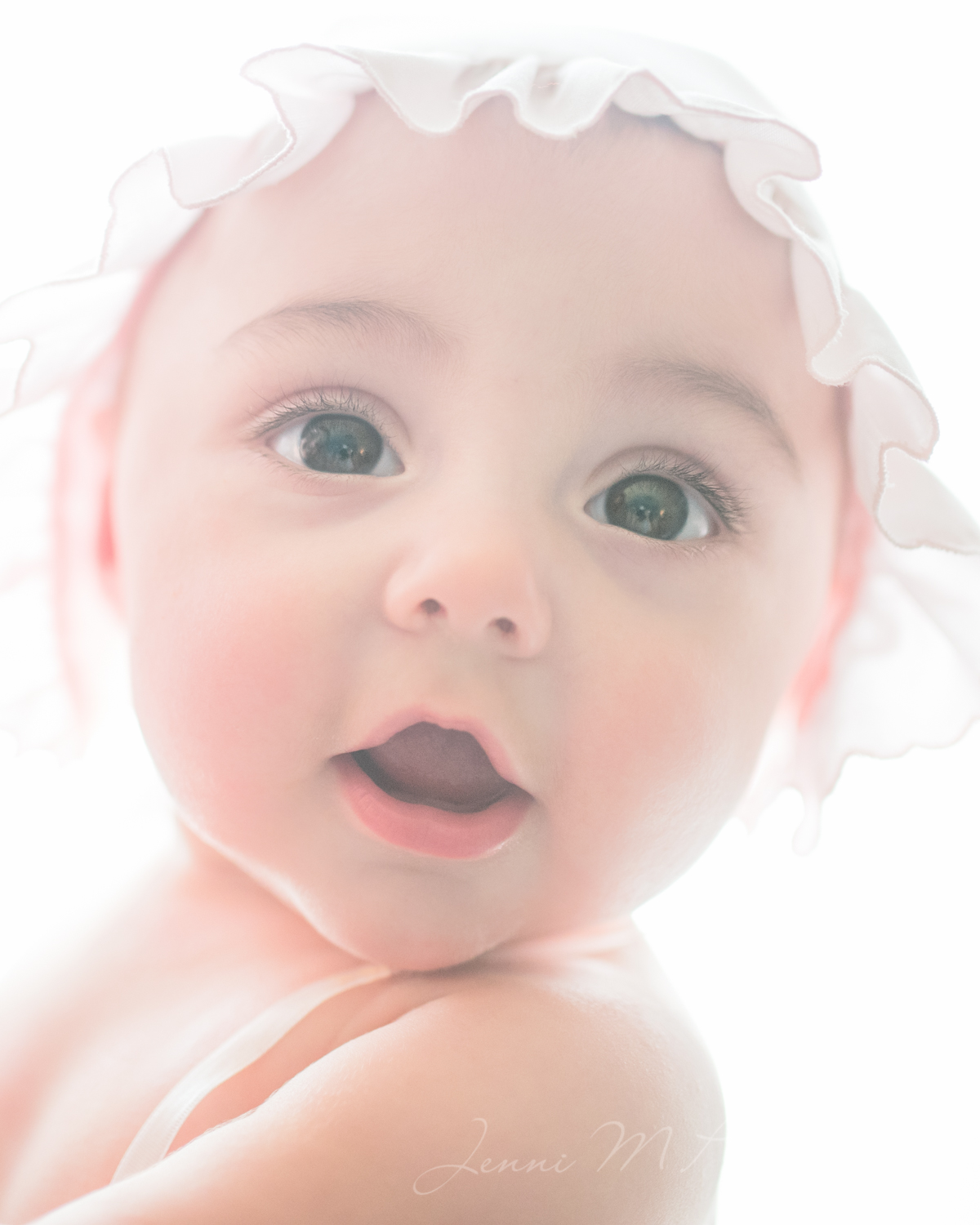 Jenni did such a wonderful job on my daughters six month session!!! She is so talented in what she does and knows exactly what to do to capture every special moment! Thank you so much Jenni for such a wonderful experience!!! I will definitely use Jenni for all of my photography needs in the future!!!
Jeanne Scott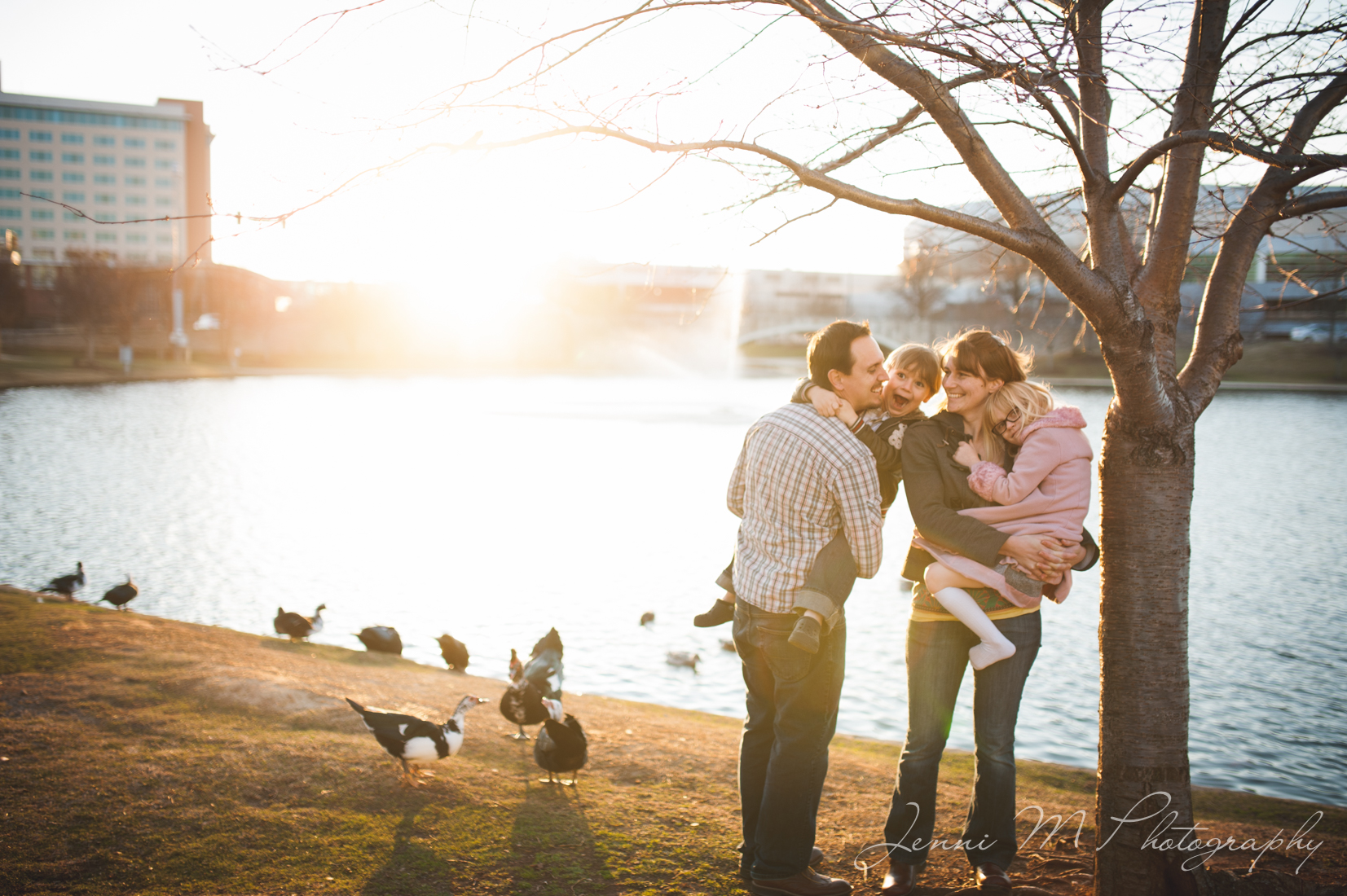 She is an incredible photographer and person. :) She did our family photos and I have never seen such beautiful pictures of us. She captures such loving candid moments. Her images are so artistic.
Ashley Lewis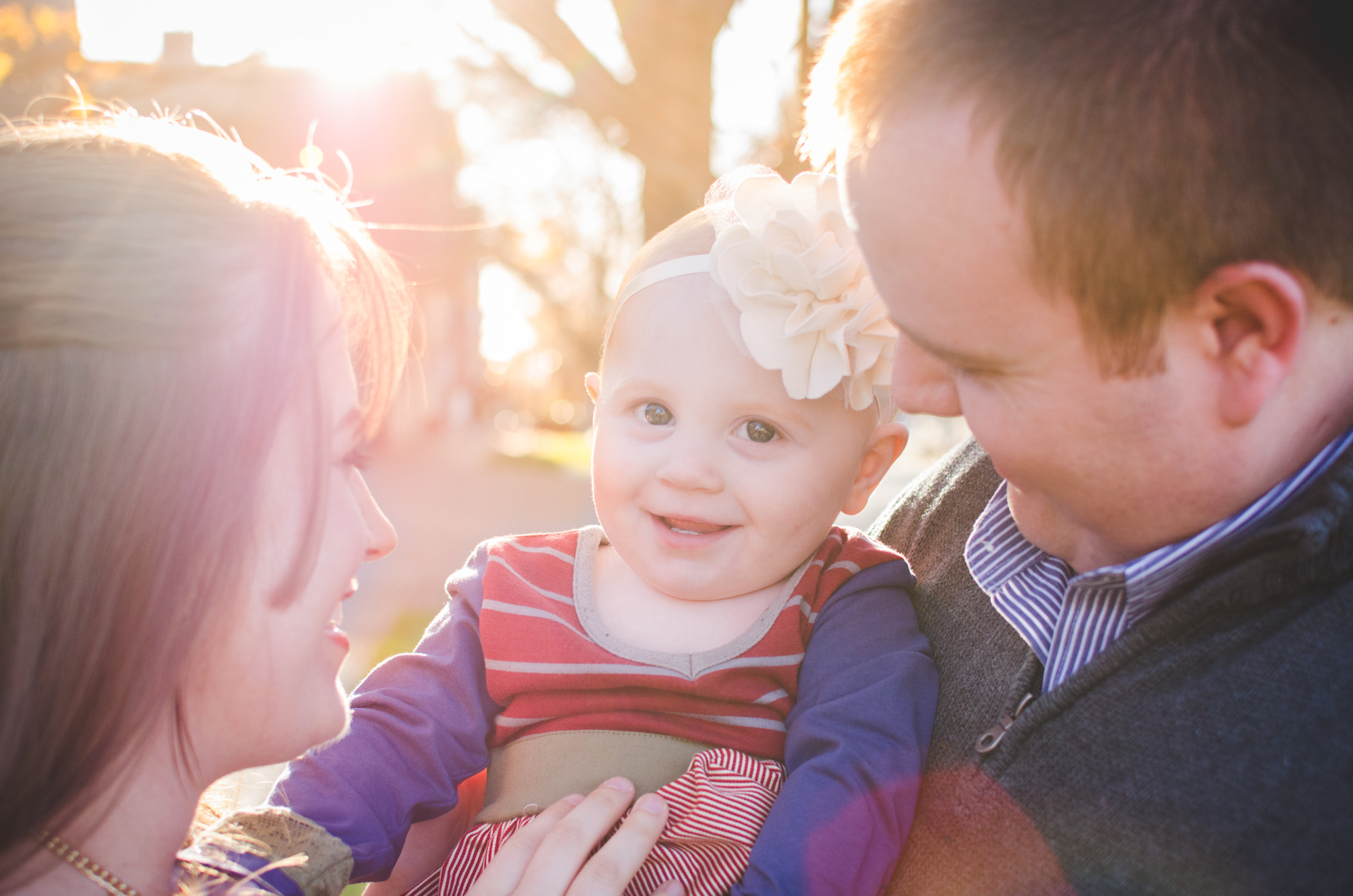 Jenni did an absolute fabulous job with our family session. She is the best photographer we have ever worked with. My husband and I were both very impressed with her organization, professionalism, quality of work, and friendliness. It felt like a friend was taking our pictures. She took her time with us and we didn't feel rushed at all. You could tell she really knew what she was doing. She was fantastic working with my little girl, as parents that meant a lot to us. I loved that she paid attention to detail and asked for our input. And it meant a lot that we were able to incorporate sentimental items into our photo shoot, I know we will treasure our pictures forever. Thank you so much Jenni!
Lauren Benson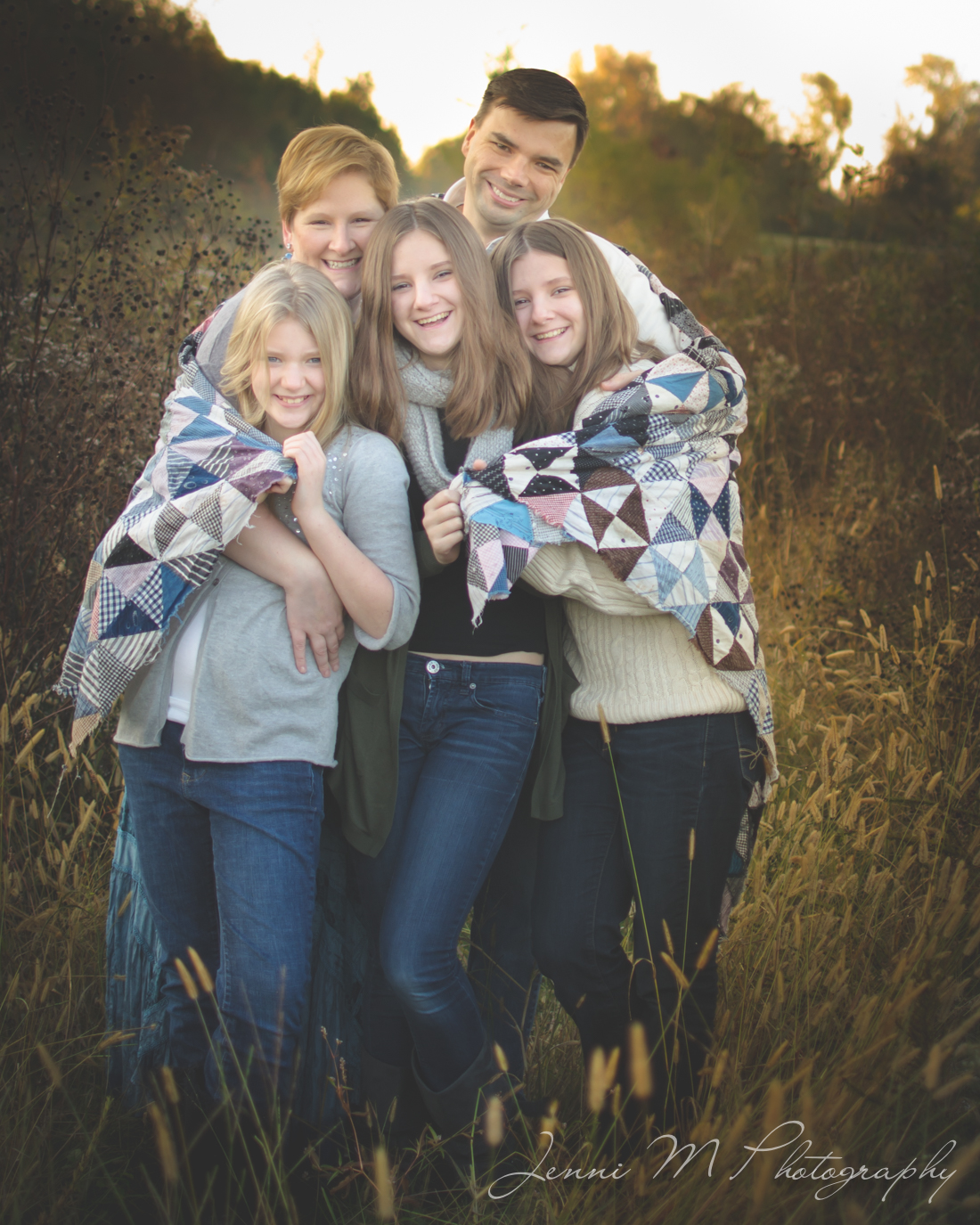 Jenni is the bombdiggity — relaxed and confident and wonderful to work with.
Evie Martin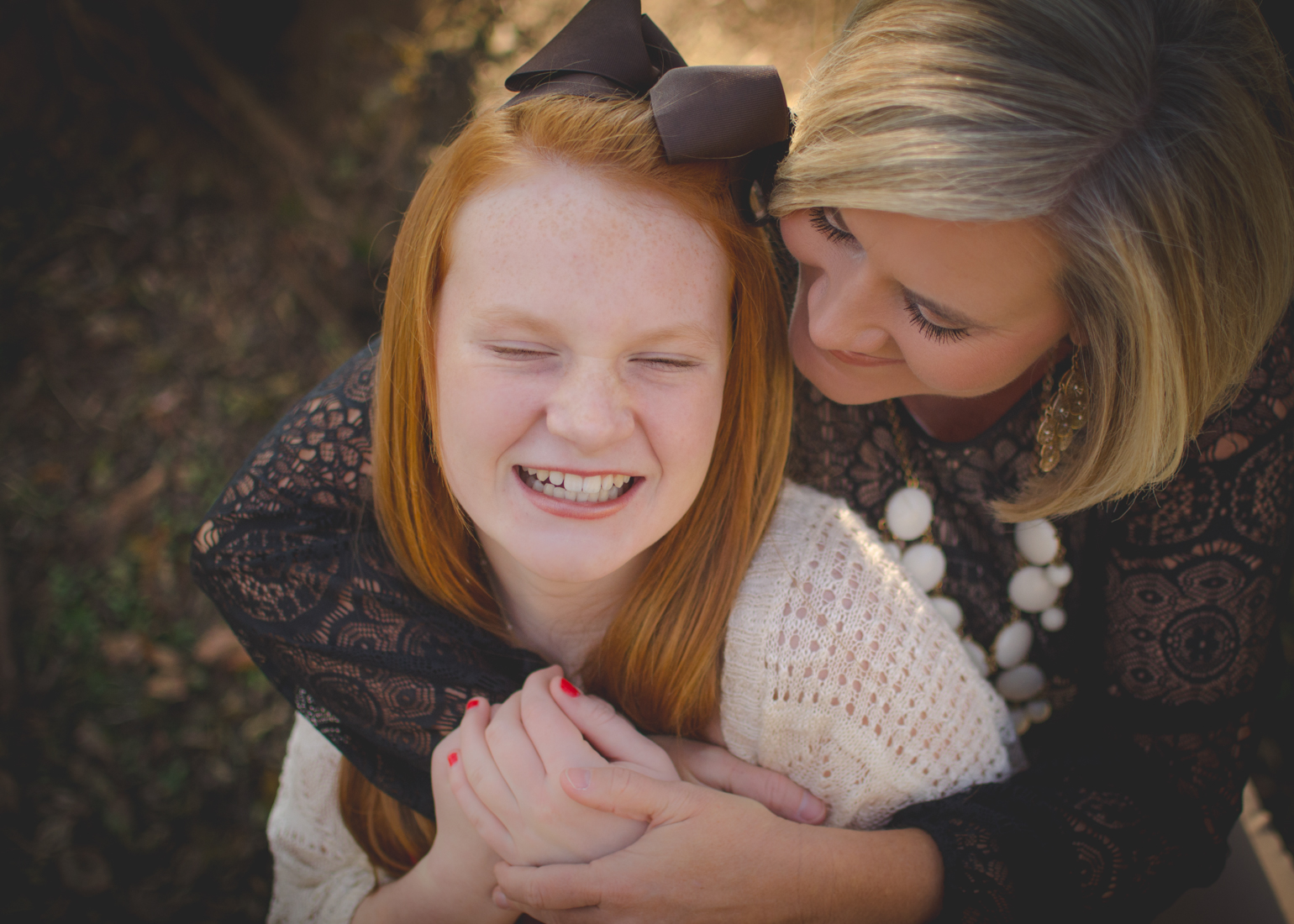 Jenni made our photo shoot yesterday such an enjoyable experience for me and my daughter! The time, effort and thought process put into it was fantastic. She even showed us some sneak peeks on her camera as we shot and asked for our input throughout the process. I can't wait to see everything she captured! Thank you, Jenni!
Heidi Connelly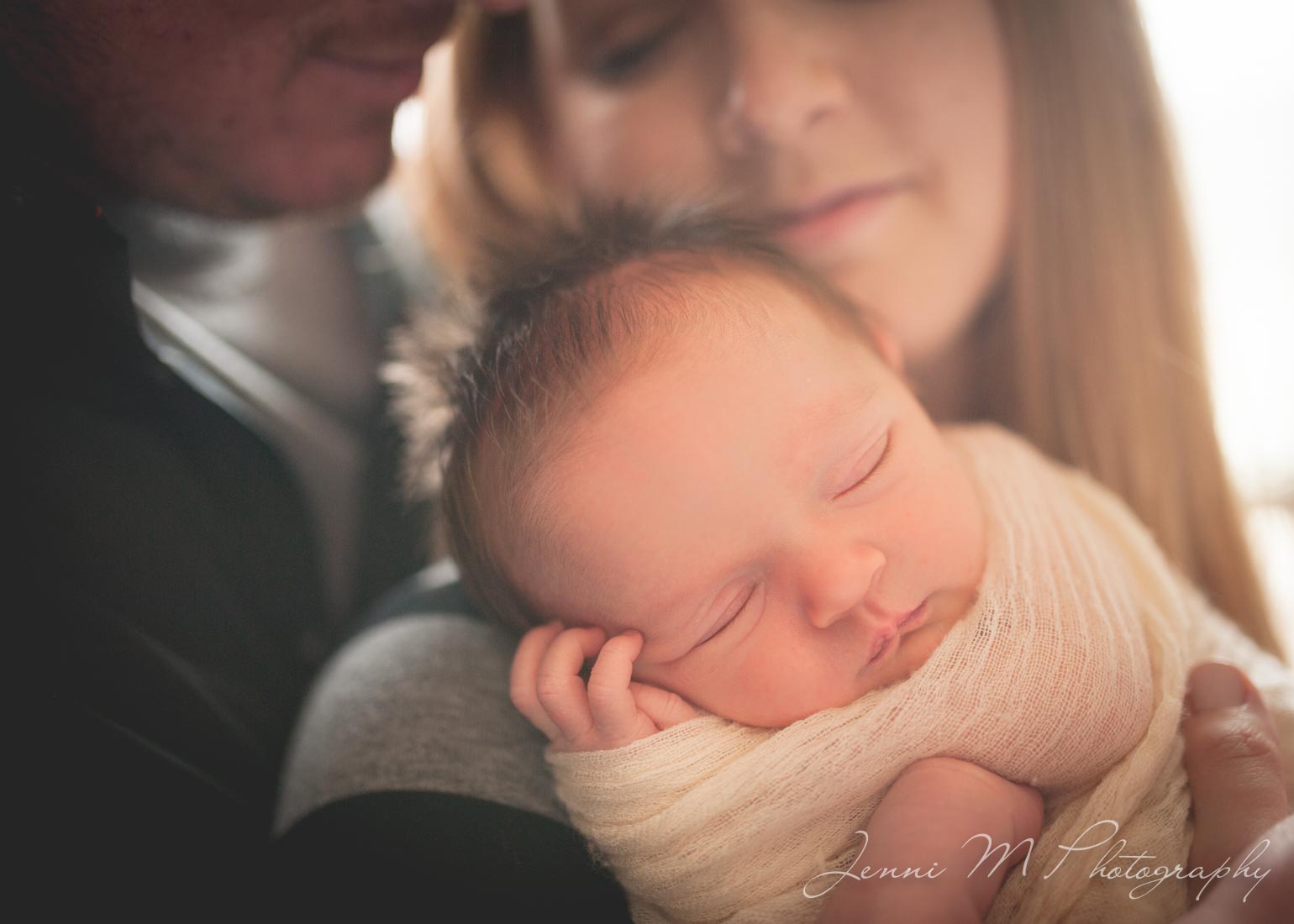 Jenni takes amazing photos and is great with kids. I loved that she came out to our house to make things easy.
Jenny Stang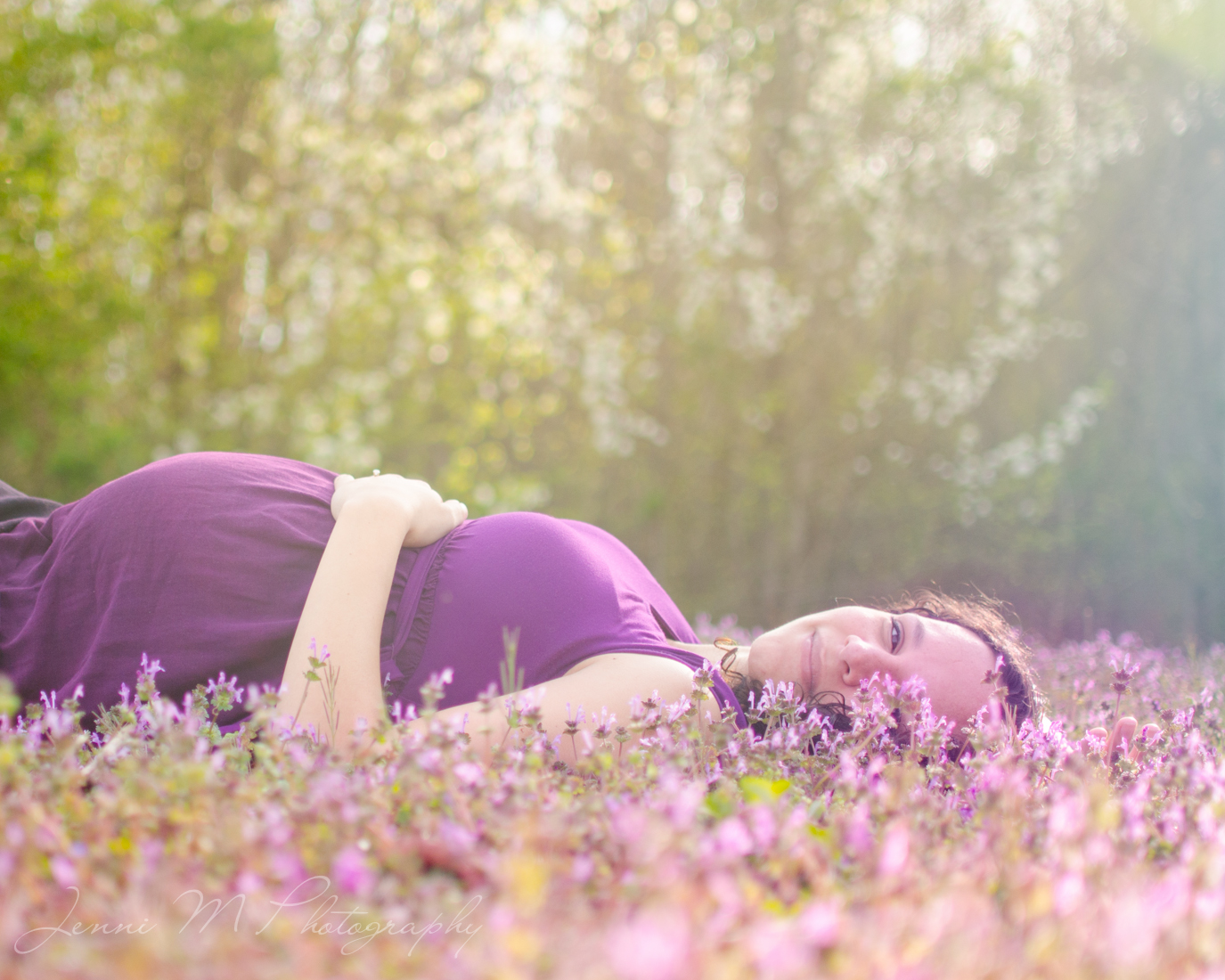 Jenni is a highly talented artist who takes having fun very seriously. Highly professional, with an amazing gift for setting her clients at ease; Jenni's uncanny knack for effortlessly blending your unique ideas with her unparalleled artistry delivers something truly " picture perfect." I wouldn't dream of working with another photographer. Her passion, skill and genuine love for her craft comes brilliantly through as she captures the art of the heart. As they say, " the days are long but the years are short." I wouldn't trust these golden moments to anyone else.
Shasta Lindsey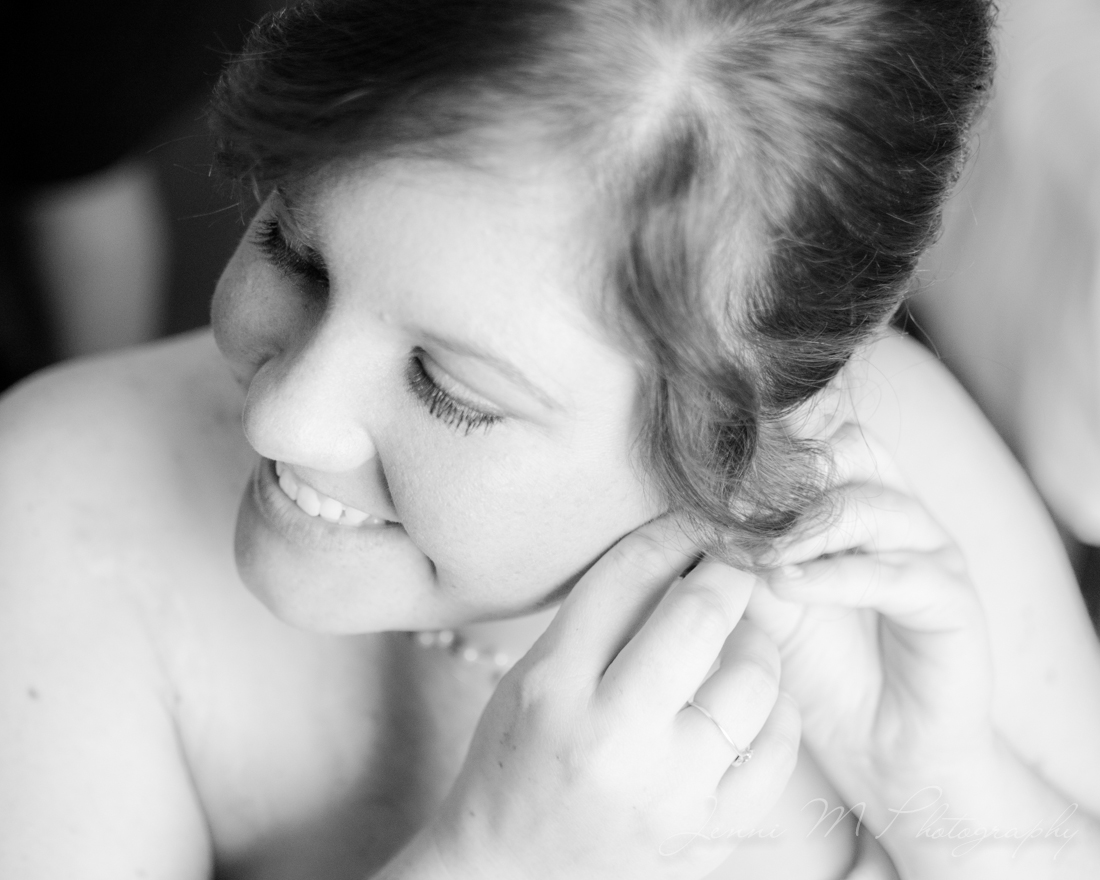 I love looking at your new photos you are always posting! They always make me smile! But then again, I have a lifetime of cherishing moments you captured for me all over my house!!!
Stacy De Smet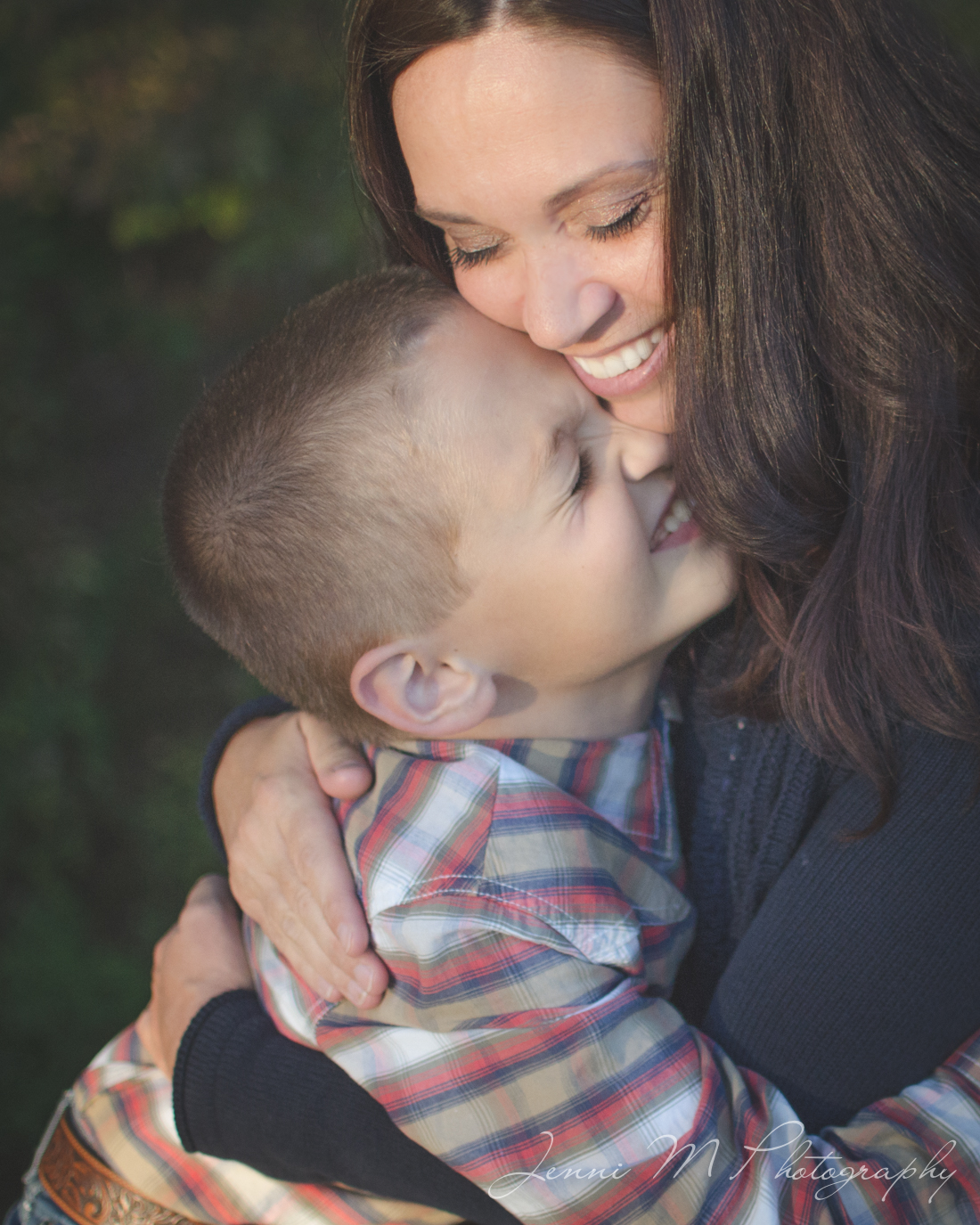 Wow! I have no words! These have exceeded my expectations! I would highly recommend her to anyone. She is professional, affordable, and a delight to work with.