Cortelli Senior Photos – Huntsville, Madison, Athens & Hazel Green Alabama
I met this lovely young lady for the first time to take her high school senior photos. I have now had the privilege of celebrating her graduation from the University of Alabama Huntsville, and soon, I will have the beautiful experience of photographing her wedding.
Getting to participate and share in the most beautiful and happiest times in peoples lives is something that I never have taken fro granted. Sharing and documenting their joy, love and hard work is something that makes my heart happy. Even more, I love that I can give those moments back in a tangible form. Images that will bring back the memory of all of that joy, love and hard work, again and again.
This is only the beginning of her story, and I can't wait to see the rest unfold.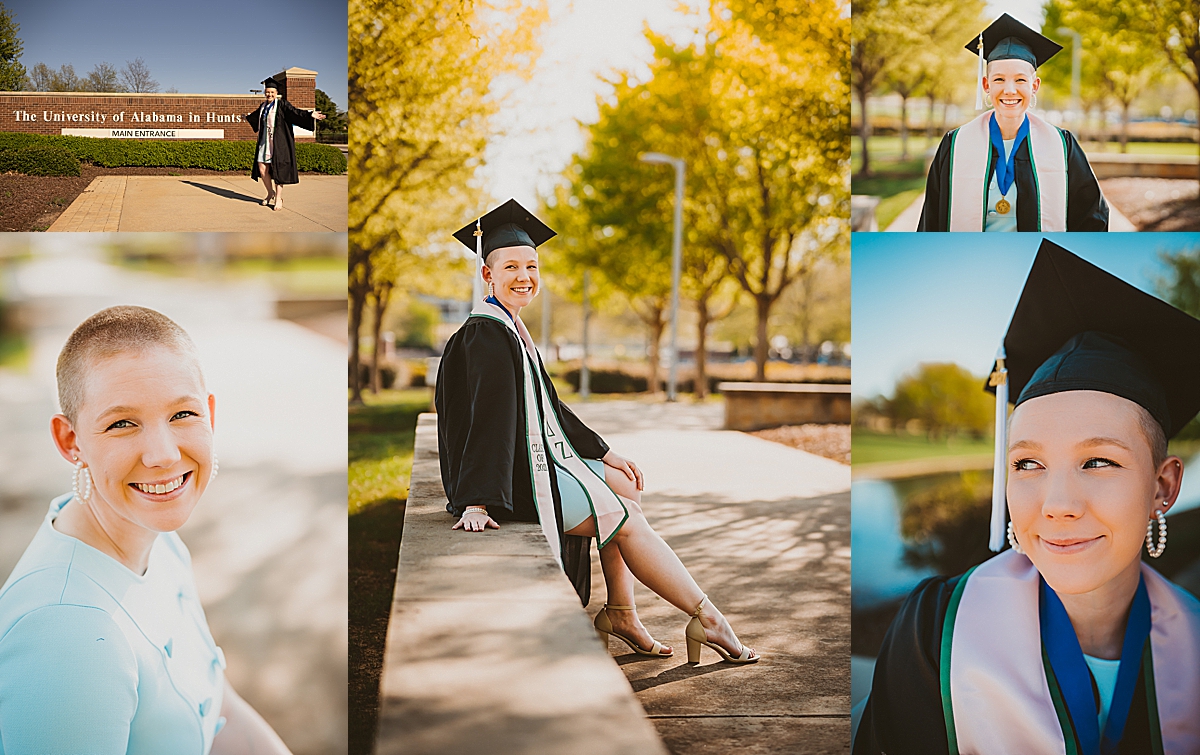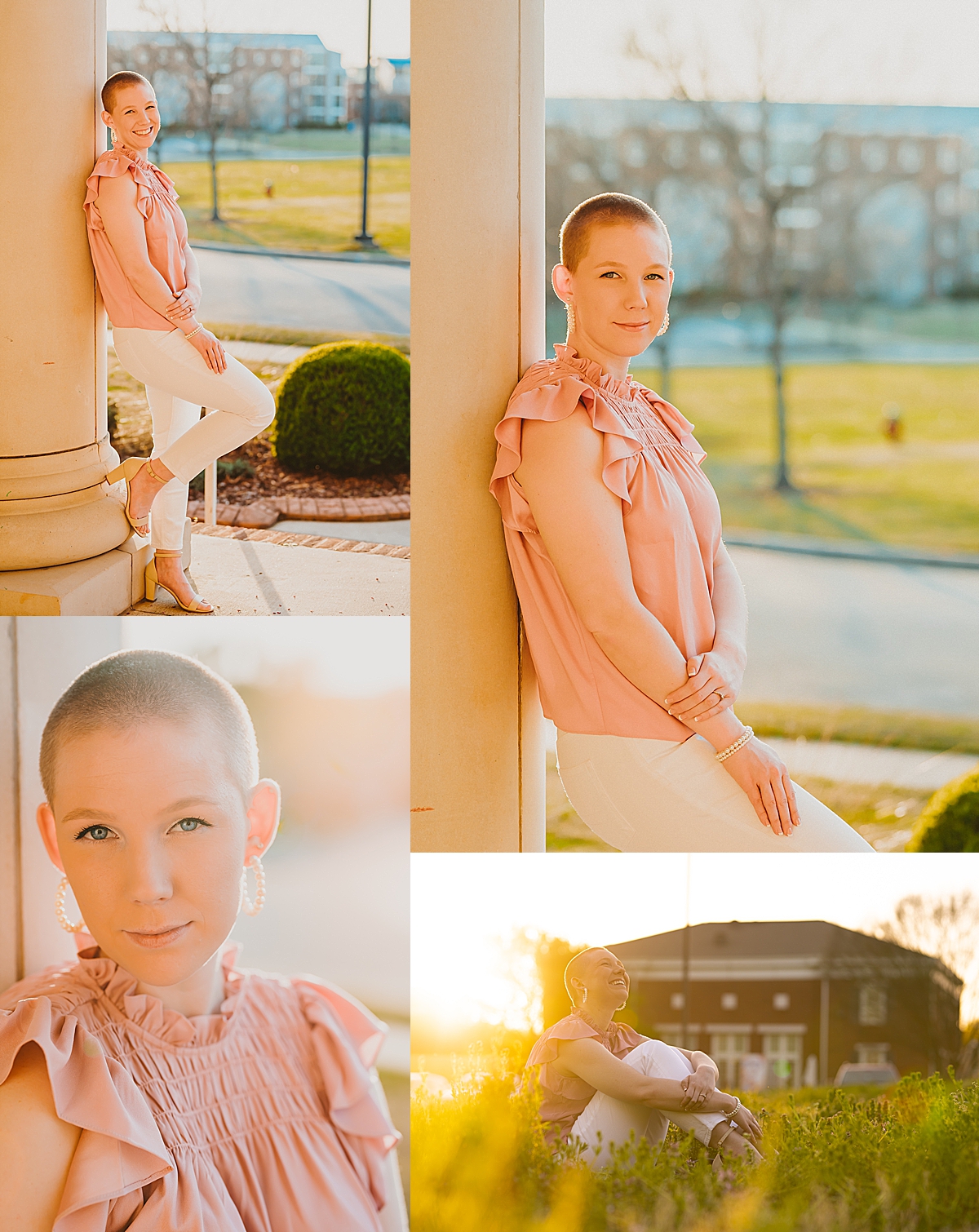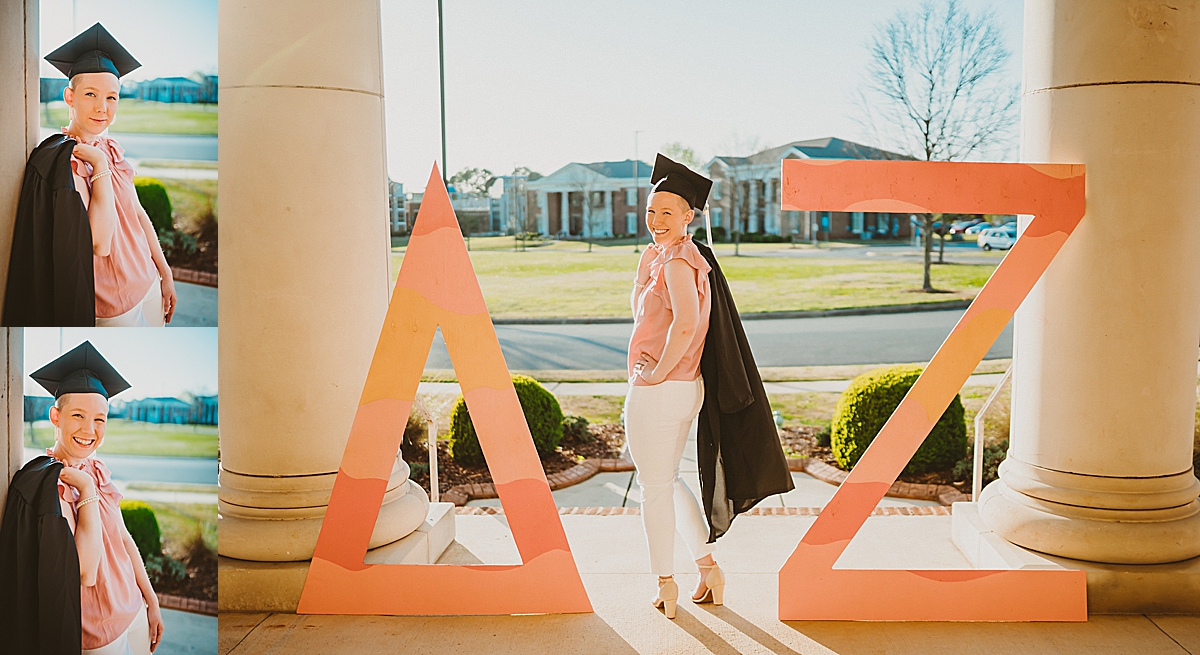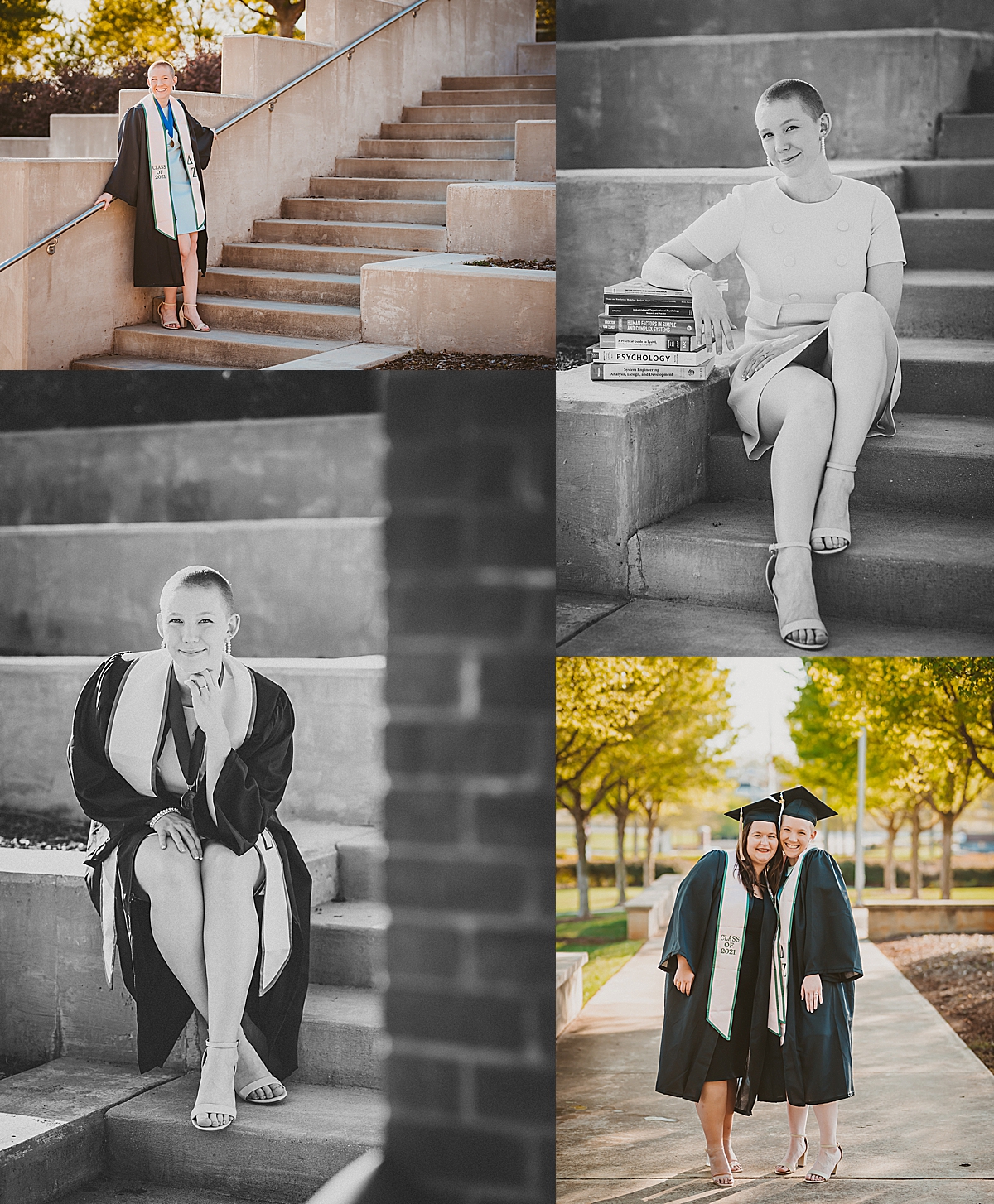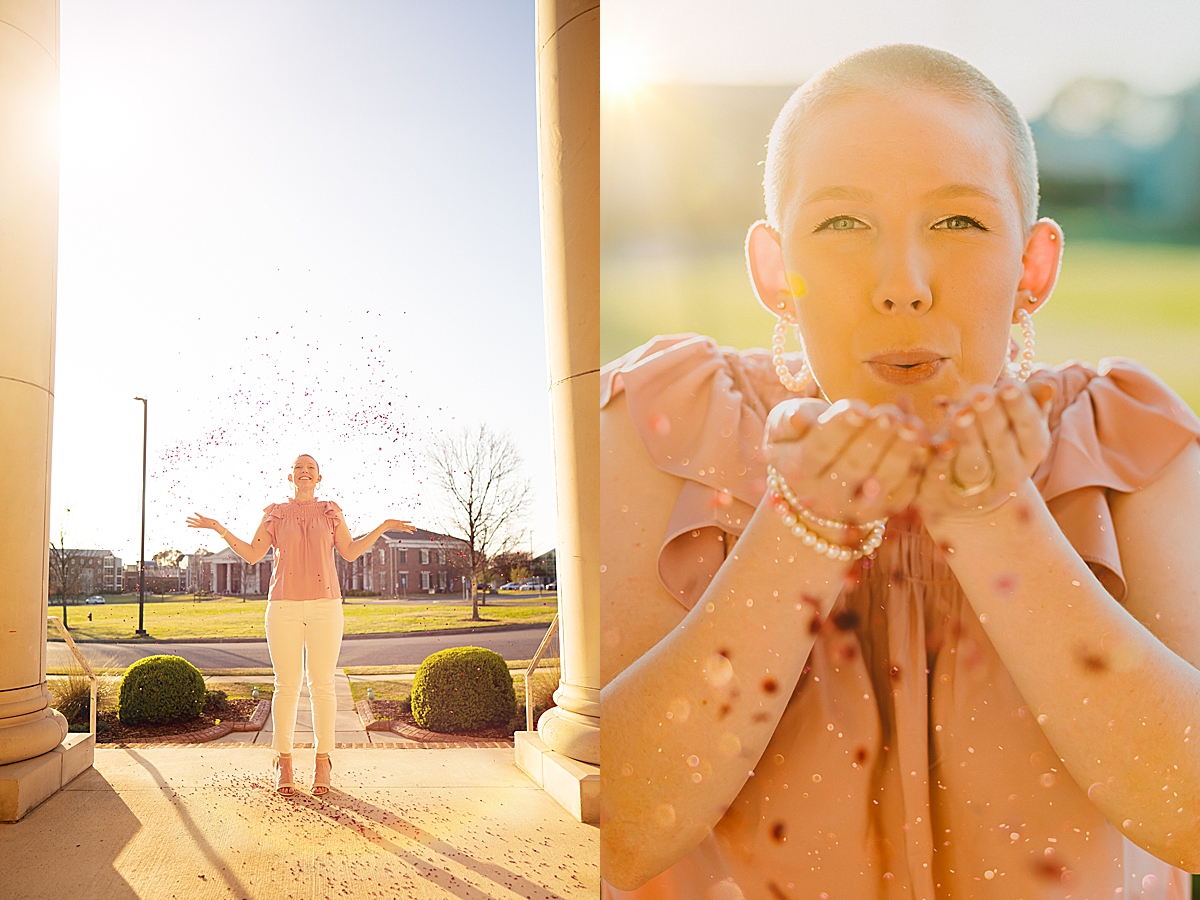 Pricing questions?  Check out my packages! –> Packages
To book a session call (907-942-2358)
or email jenniMphotography@gmail.com
I would love to hear from you!
I specialize in "Family" Photography (Children, Newborn and of course Families) with a focus on genuine moments.
I love this approach as it helps me focus on showcasing beautiful connections
while incorporating the imagination of the every day magical moments.