Huie Newborn Photos – Photographer for Huntsville, Madison, Athens & Hazel Green Alabama
In home newborn sessions…  I love them for so many reasons!  Getting to document this little one in his own home, on his own family land, with the simplicity and comfort that comes from being in your safe place, it's just a really special thing.
In the past I have offered my in home studio for newborn sessions if posed photos are wanted, but for in home sessions, I take a more natural approach. Lately, I have been leaning in to the concept of "hybrid" newborn sessions. I am LOVING them!!! Depending on the weather, we do some outdoor family photos, and then move inside and do the cozy, snugly baby images inside. I absolutely love it!
What do you think? Do you like the idea of outside, inside or a little bit of both for newborns?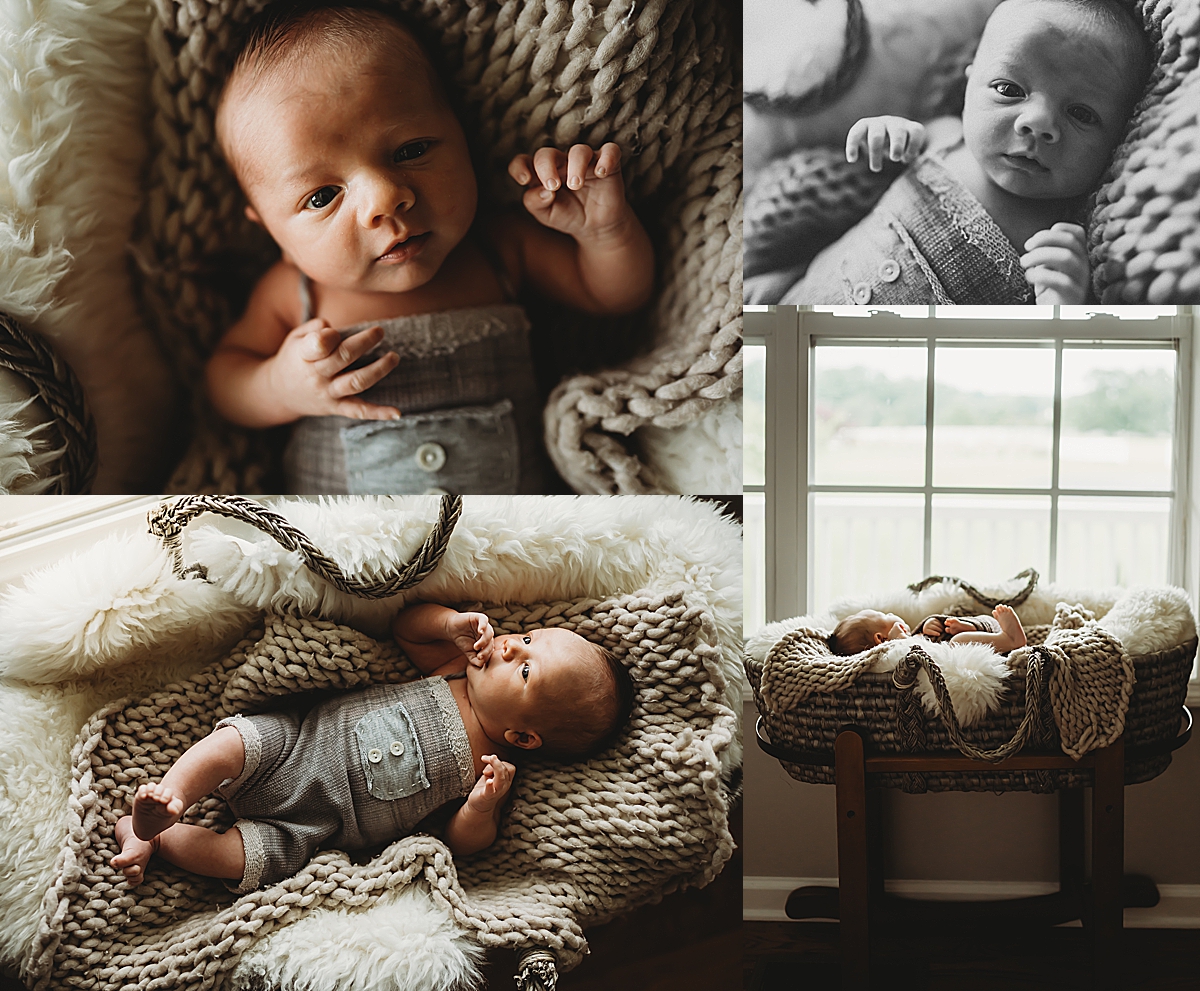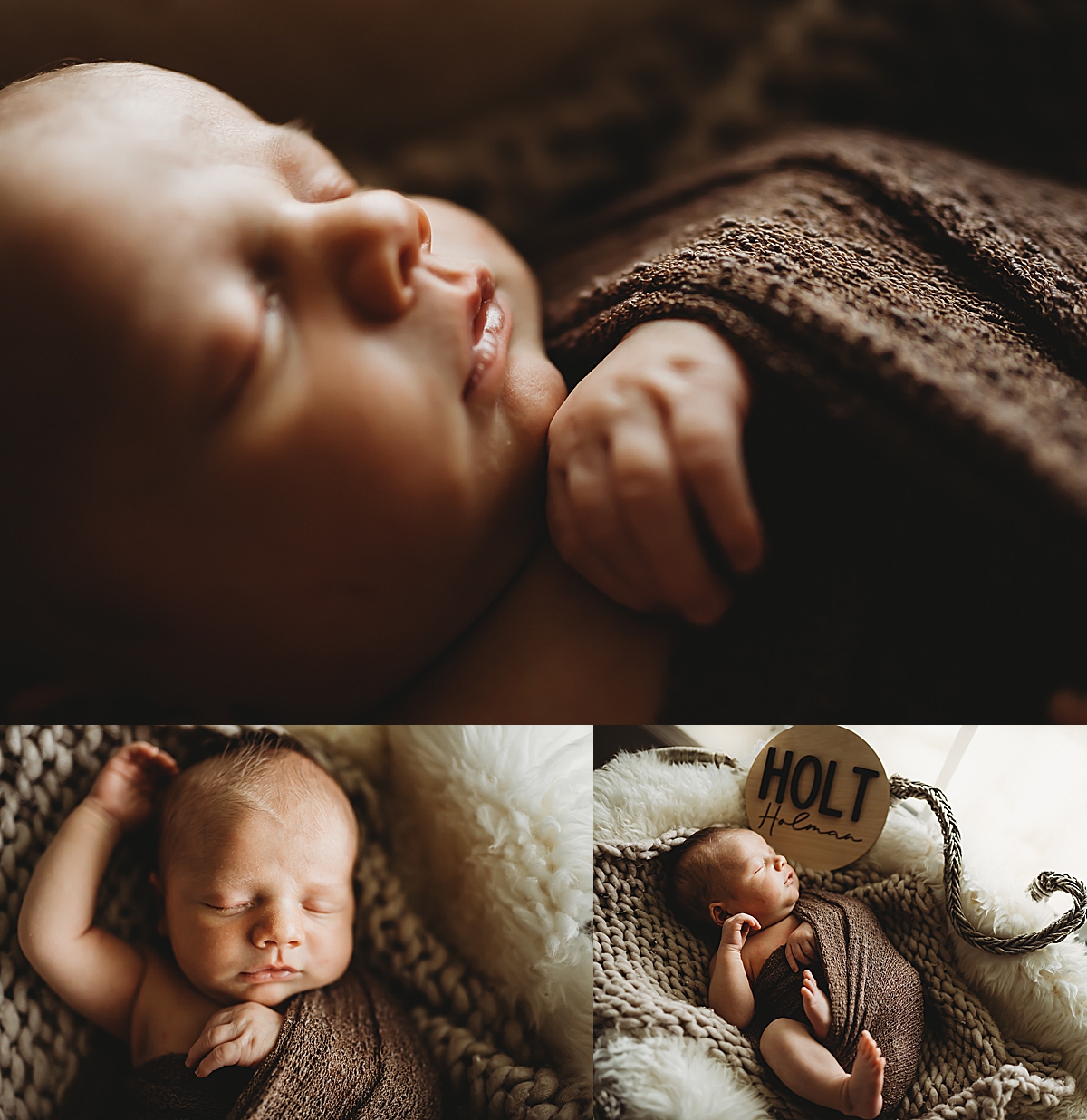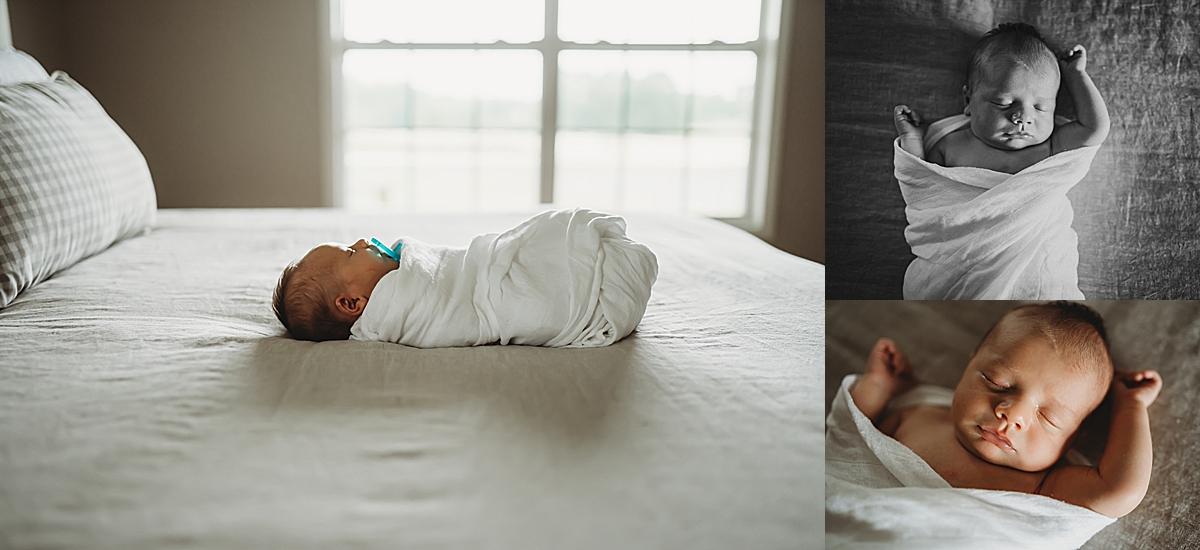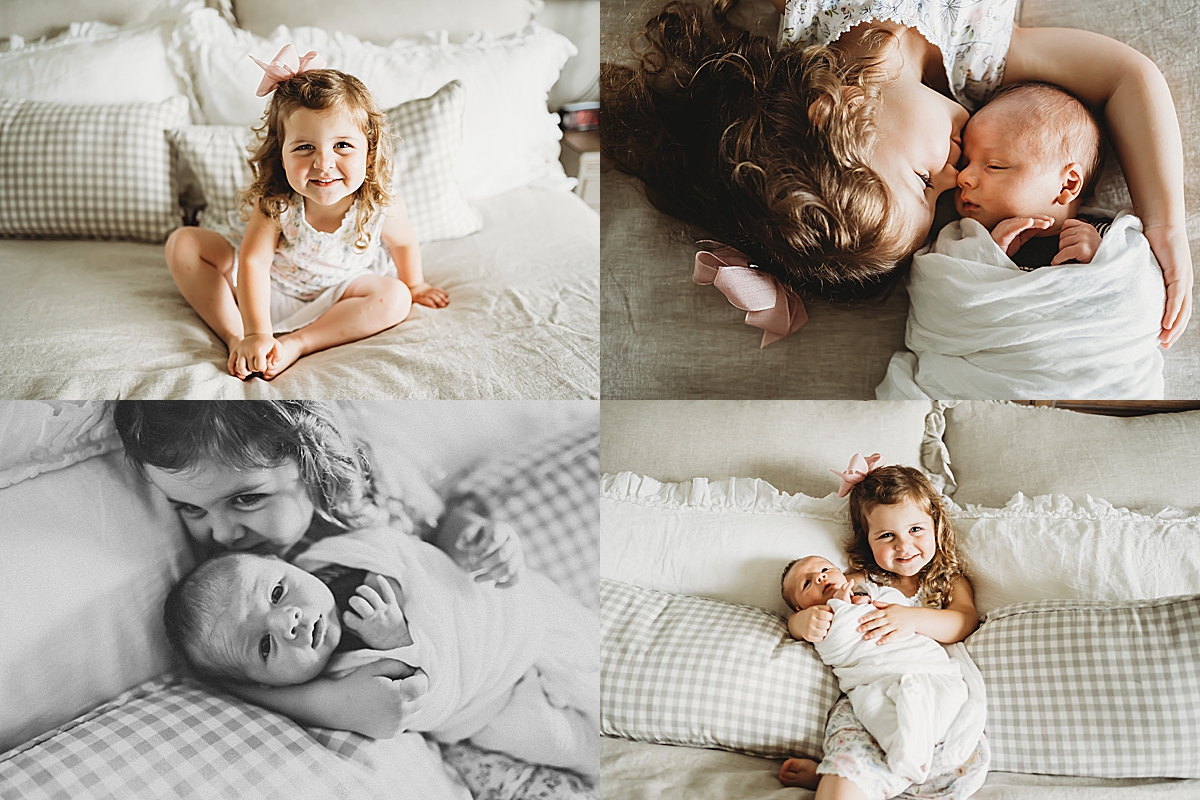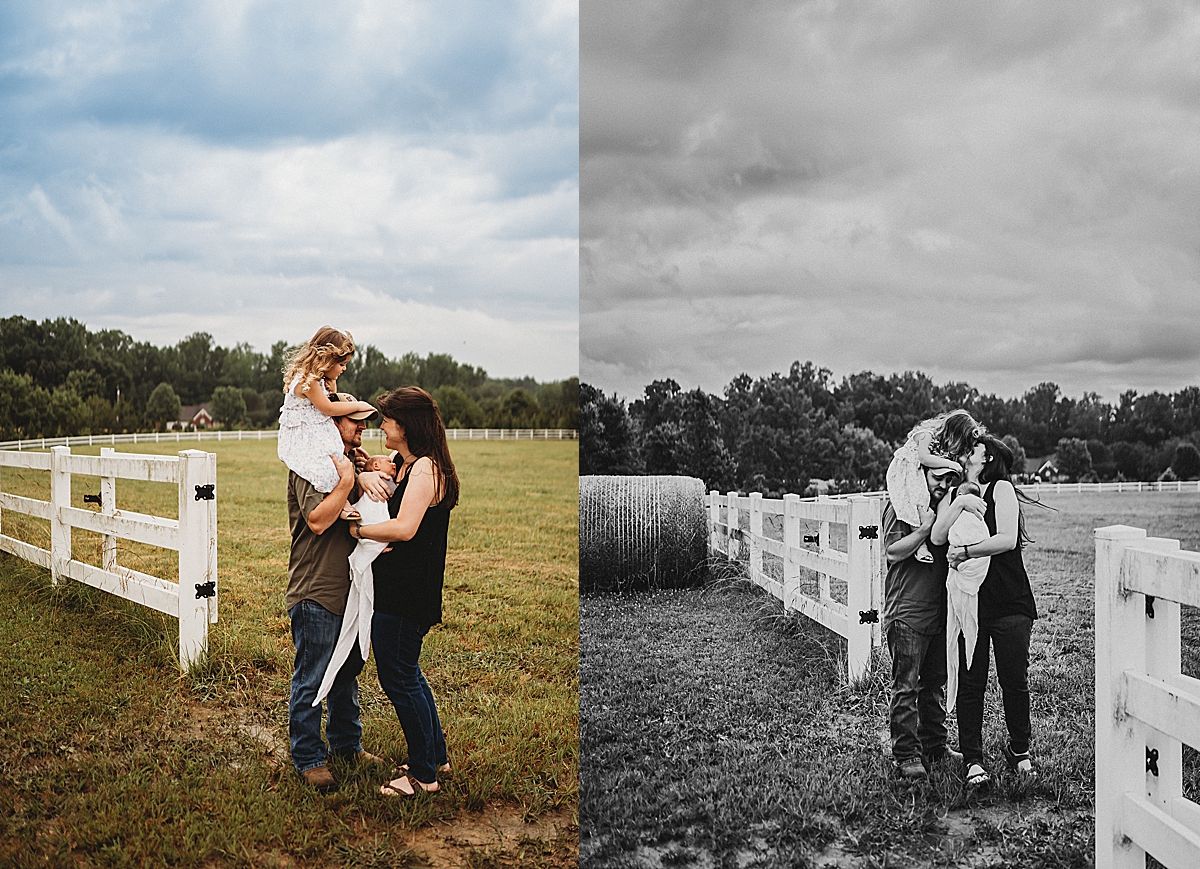 Pricing questions?  Check out my packages! –> Packages
To book a session call (907-942-2358)
or email jenniMphotography@gmail.com
I would love to hear from you!
I specialize in "Family" Photography (Children, Newborn and of course Families) with a focus on genuine moments.
I love this approach as it helps me focus on showcasing beautiful connections
while incorporating the imagination of the every day magical moments.