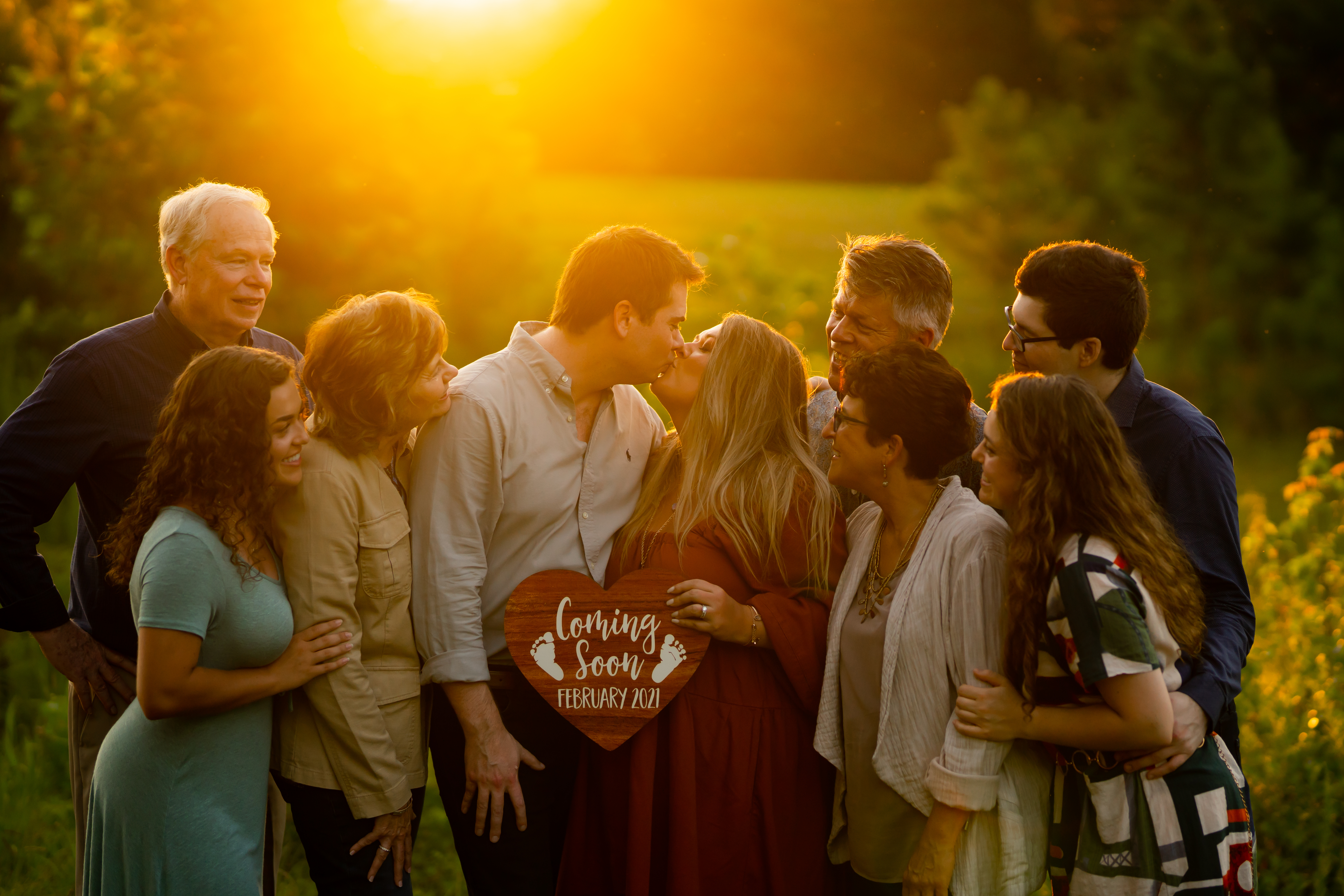 Huntsville, Madison & Decatur's Best Family Photographer – Hatch & Sparks Family
I don't do many extended family photo shoots… I had 2 others scheduled for this year, and both of the reunions were canceled (for obvious reasons, totally understandable), but take it from me, it is just difficult to get everyone in the same place at the same time! I am the oldest of 6 kids, and now that we are all grown, we are spread over 4 different states (Alaska, to Washington, New Jersey and Alabama).  Add in my husbands siblings and we have North Dakota and Arkansas covered as well!
I am so honored to have been called upon to document these moments for this sweet family. My face hurt from smiling so much only 20 minutes in to their session!  These sweet humans are as genuine as they come, and the icing on the cake is that they all have easy laughs and a fantastic sense of humor.  I don't know about them, but I had a blast! <3
Make sure to read to the end to see a little surprise. ;-)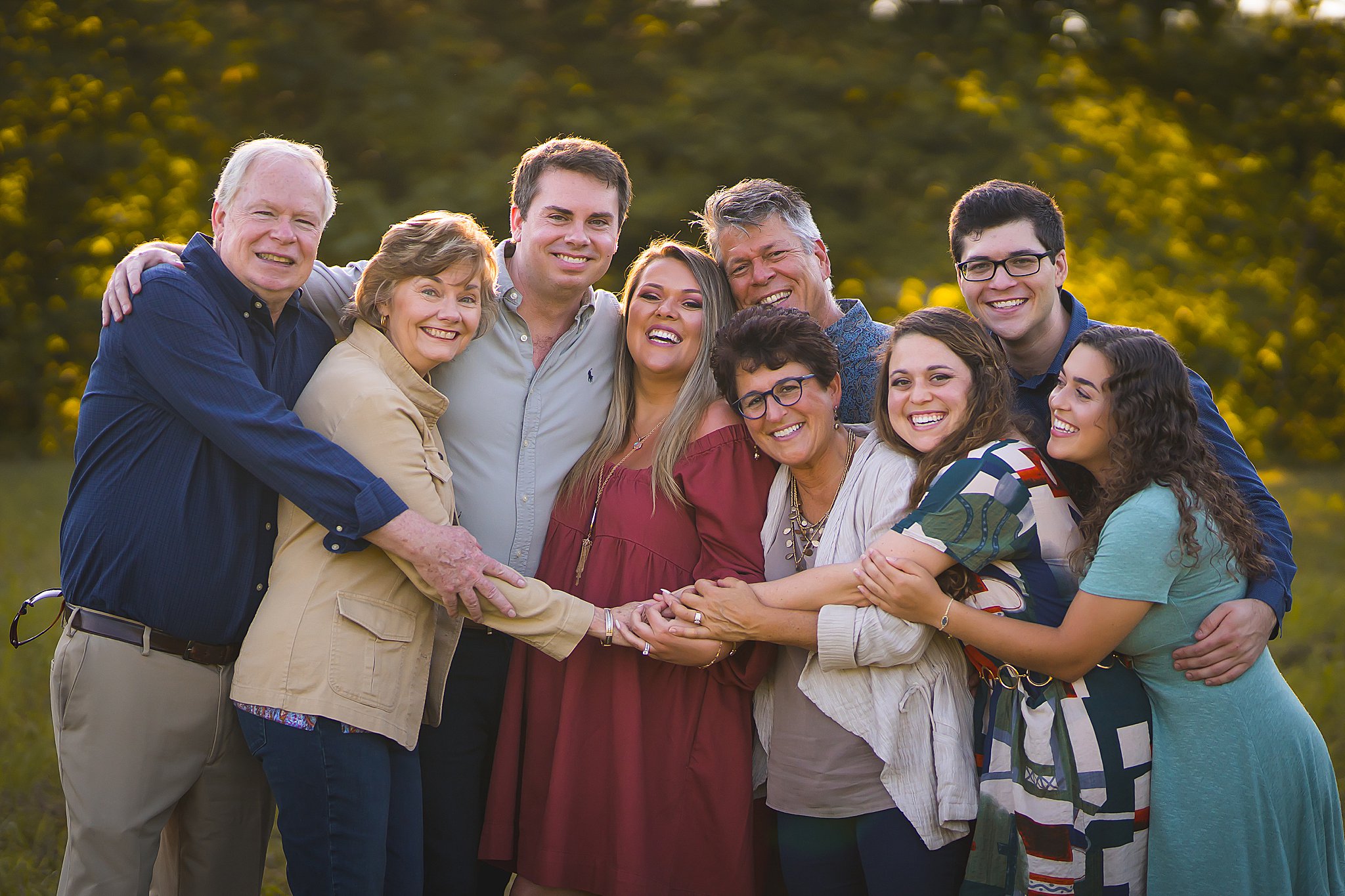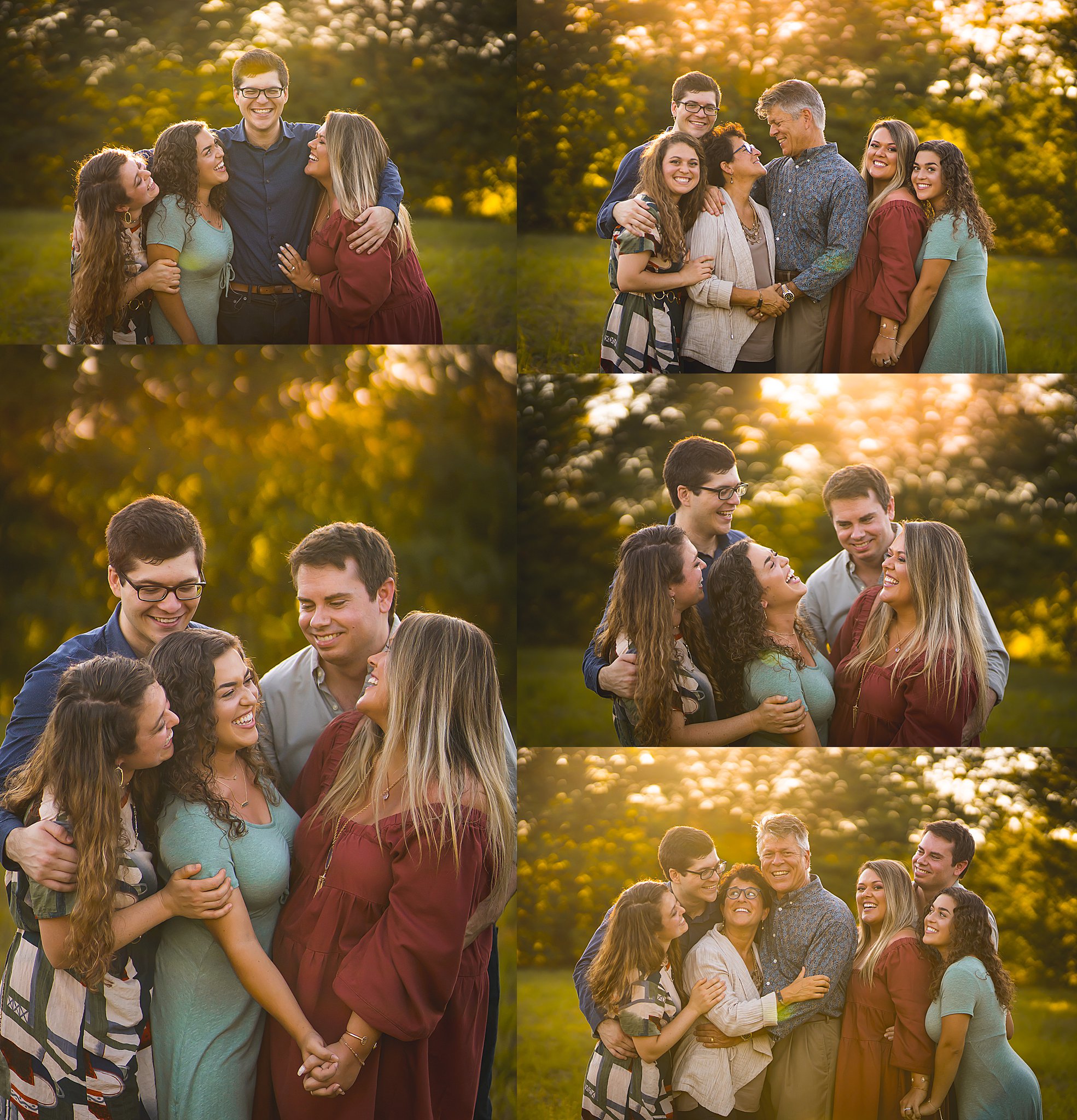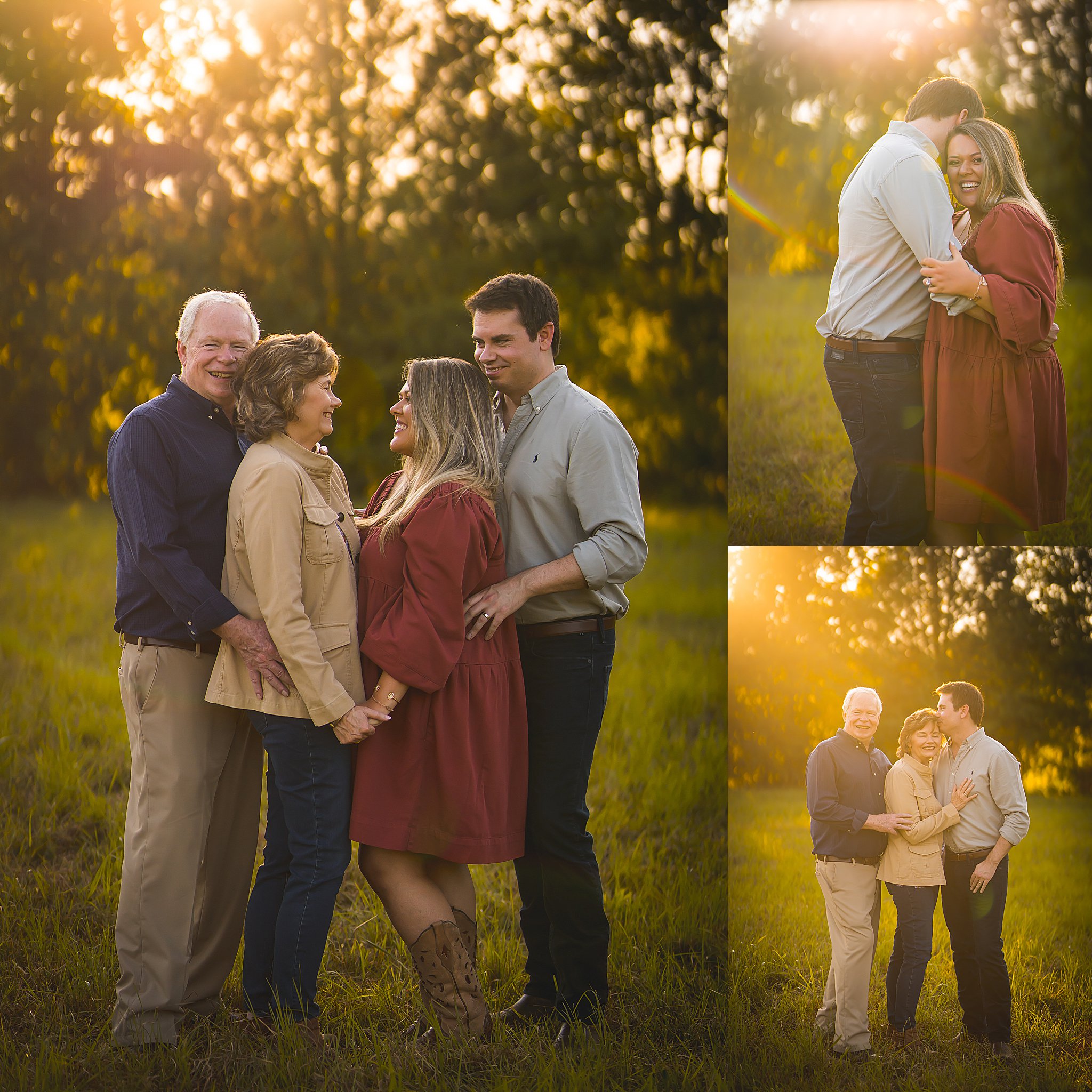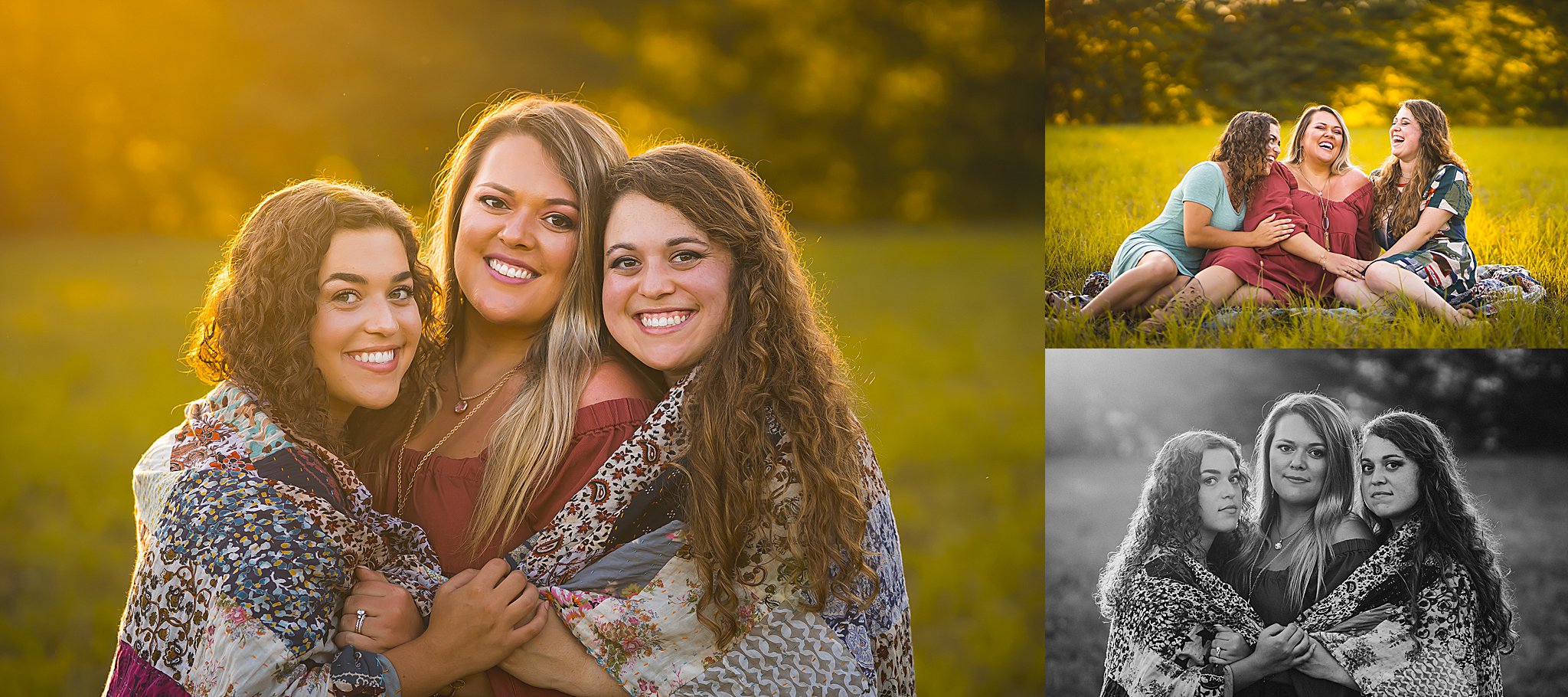 When she reached out to me, she had one extra little request.  You see, these parents are about to turn in to GRANDPARENTS, and they hadn't told anyone yet!  She asked if I would document the announcement of their precious news, and all I could say was YES!!! (Y'all know I love me some babies. lol)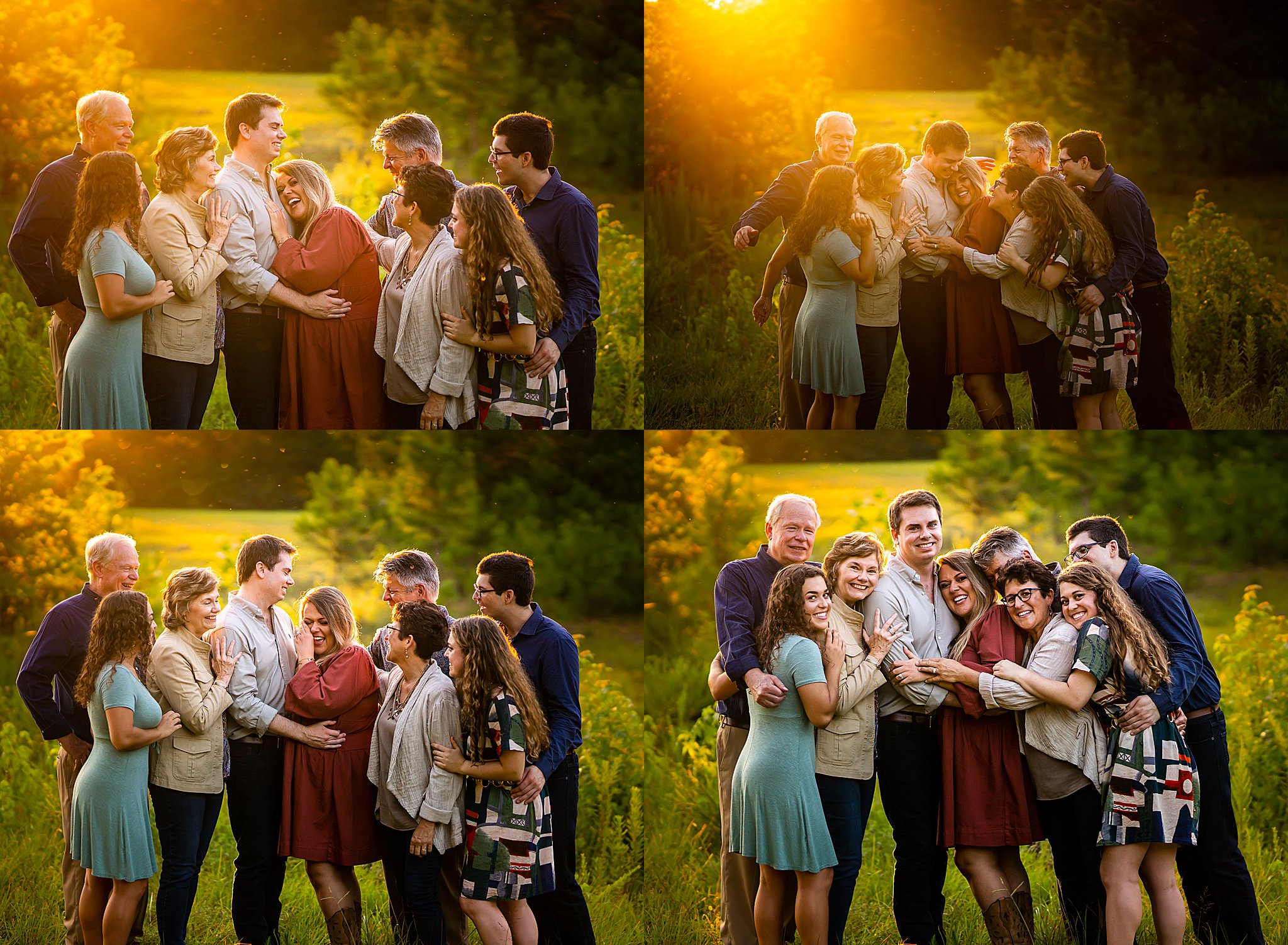 We set up the shot like we were just going to take another group photo, but then when I counted to three, they took over and spilled the beans!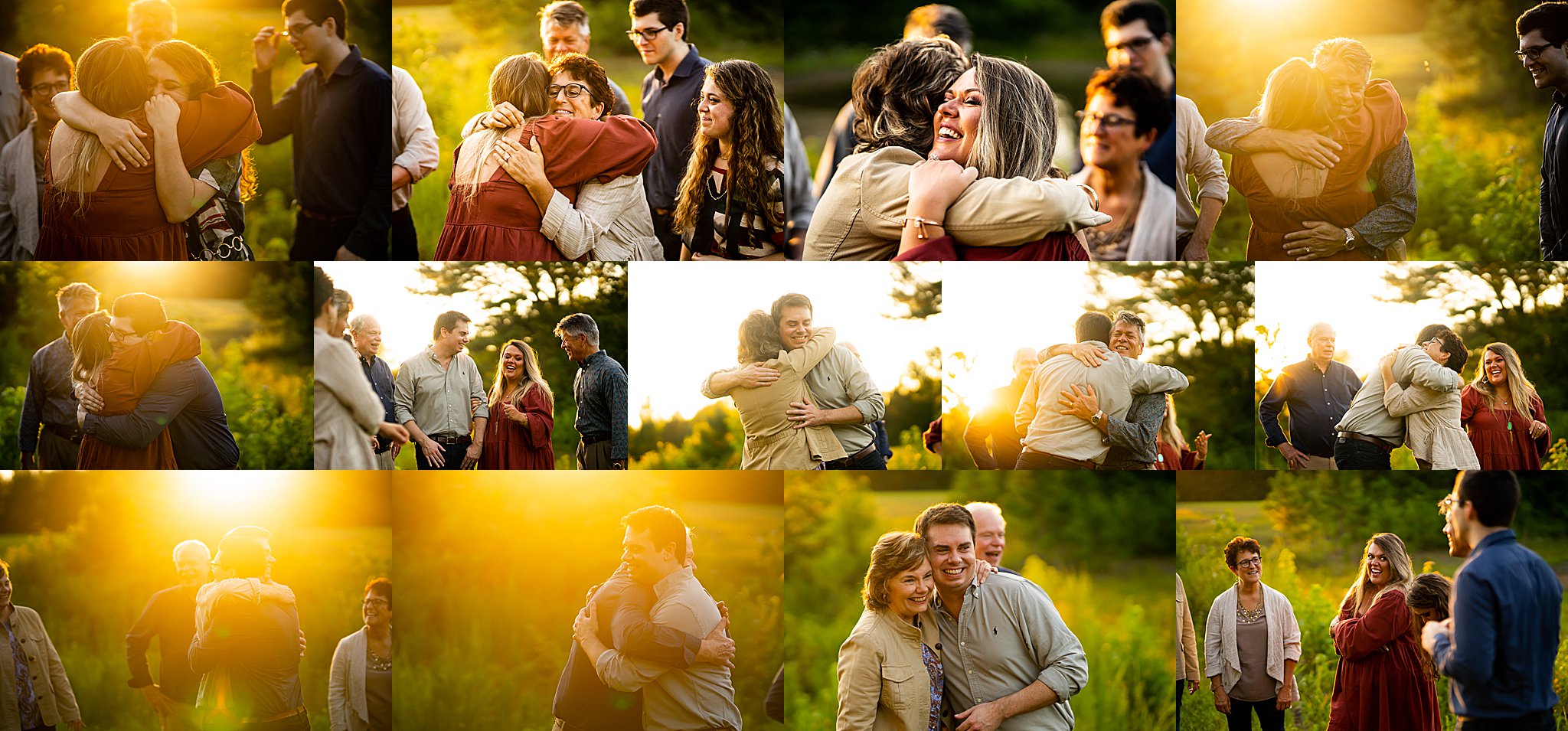 My face hurt from smiling so much!!!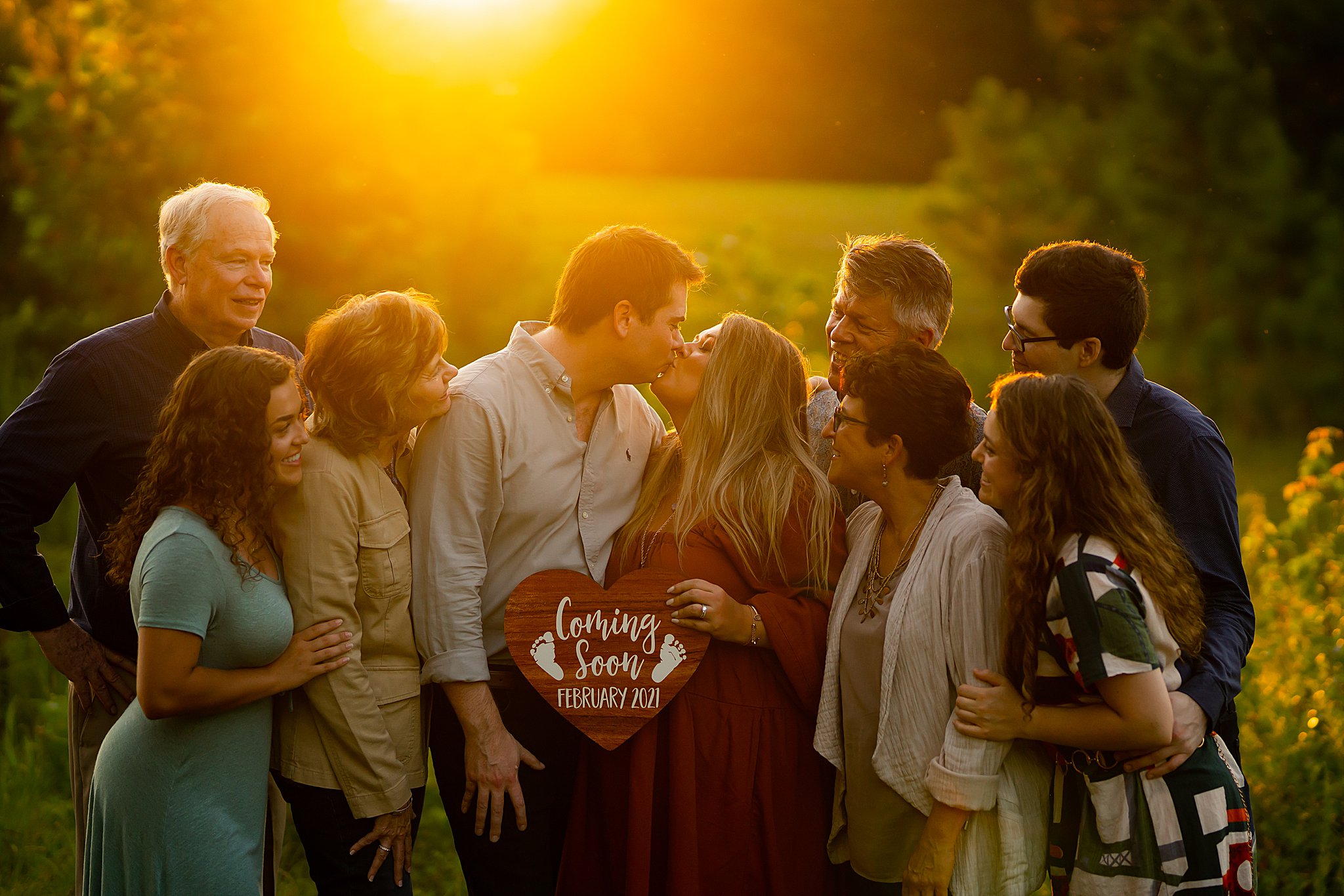 Best part about this?  They want ME to do their maternity and newborn photos!!!  I am SO EXCITED!!! <3 <3 <3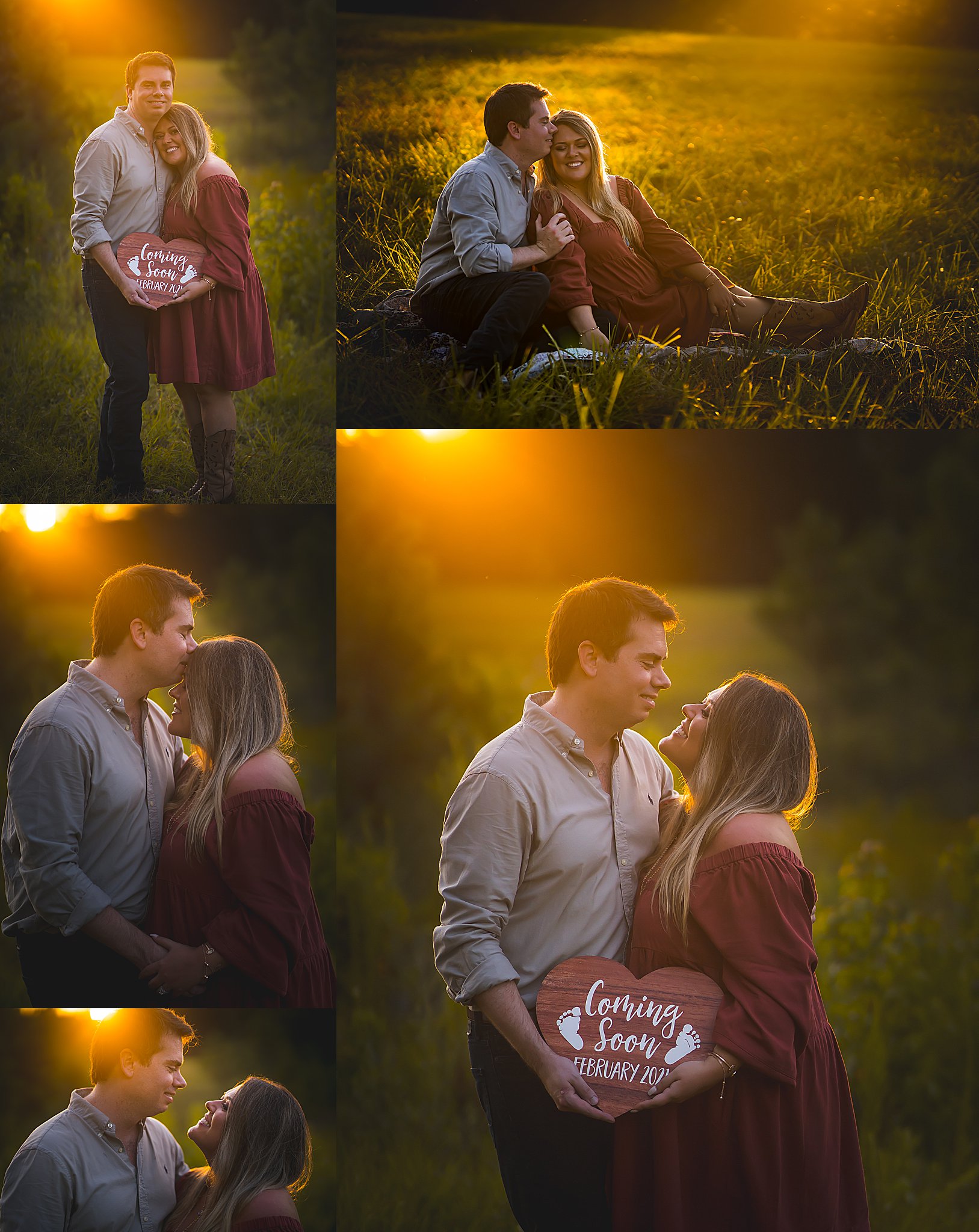 Pricing questions?  Check out my packages! –> Packages
To book a session call (907-942-2358)
or email jenniMphotography@gmail.com
I would love to hear from you!
I specialize in "Family" Photography (Children, Newborn and of course Families) with a focus on genuine moments.
I love this approach as it helps me focus on showcasing beautiful connections
while incorporating the imagination of the every day magical moments.