Higdon Newborn Photos – Huntsville, Madison, Athens & Hazel Green Alabama
I took photos of this sweet one before she was even born. Her mama was simply glowing in her maternity photos, and now, she looks just as radiant as a new mother. <3
Newborns have my heart. All of their squish, the flaky skin, the squeaks, their smell, the way they make all those that touch them turn to mush. These moments fly by so fast! Soon, their rolls and cheeks fill out and they look like a baby. It always makes me happy to know that these details, their "freshness" has been preserved for always.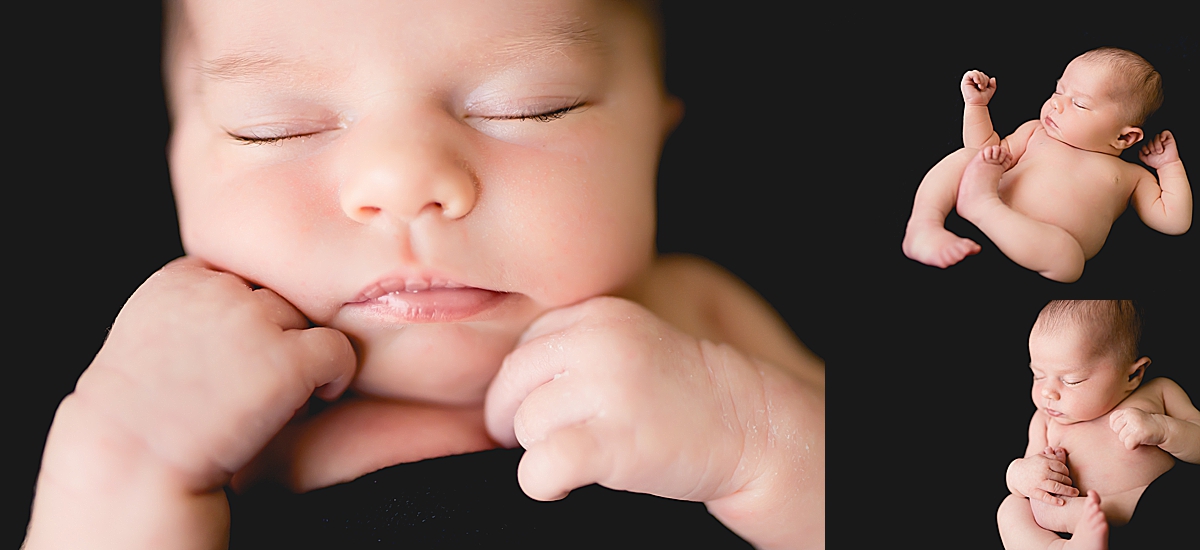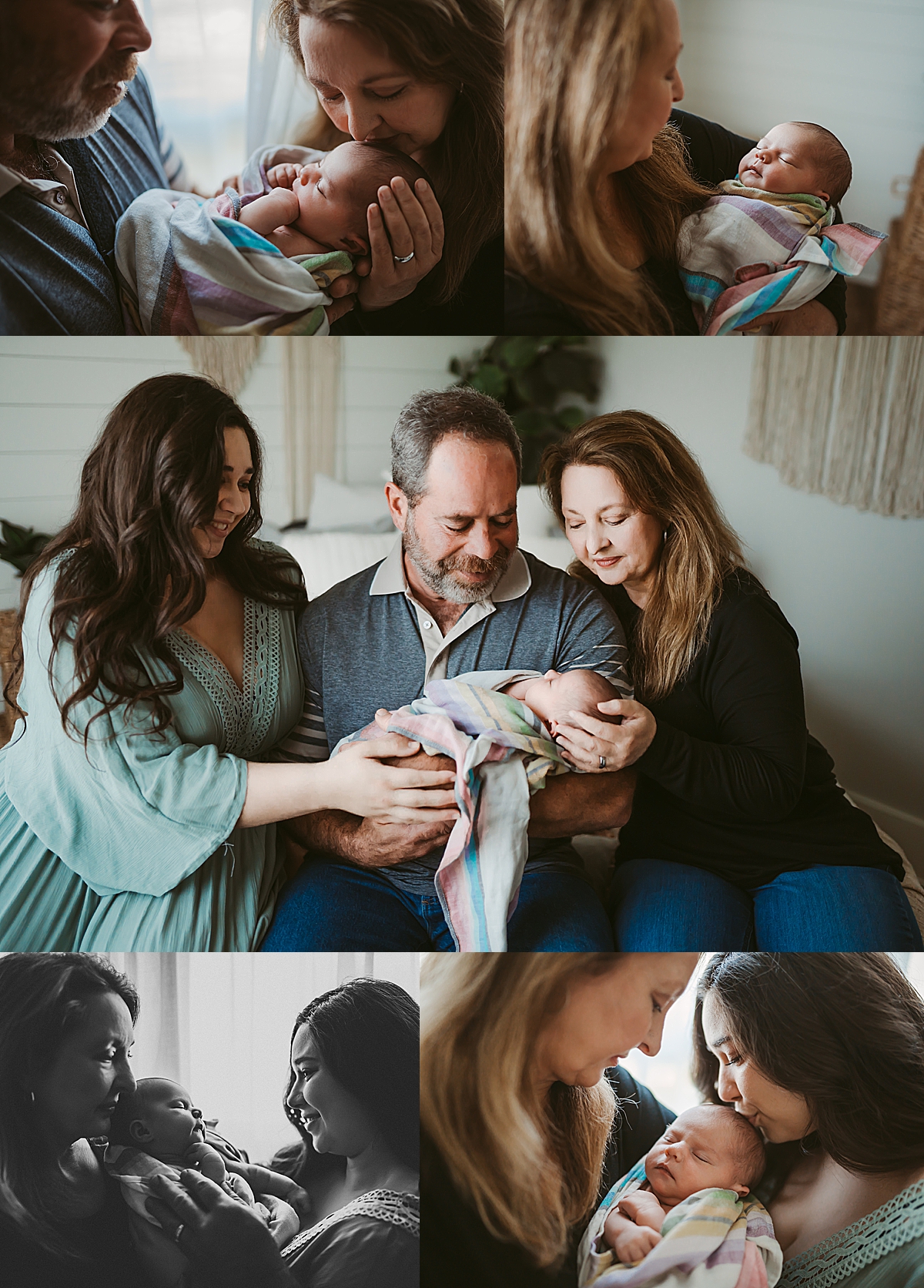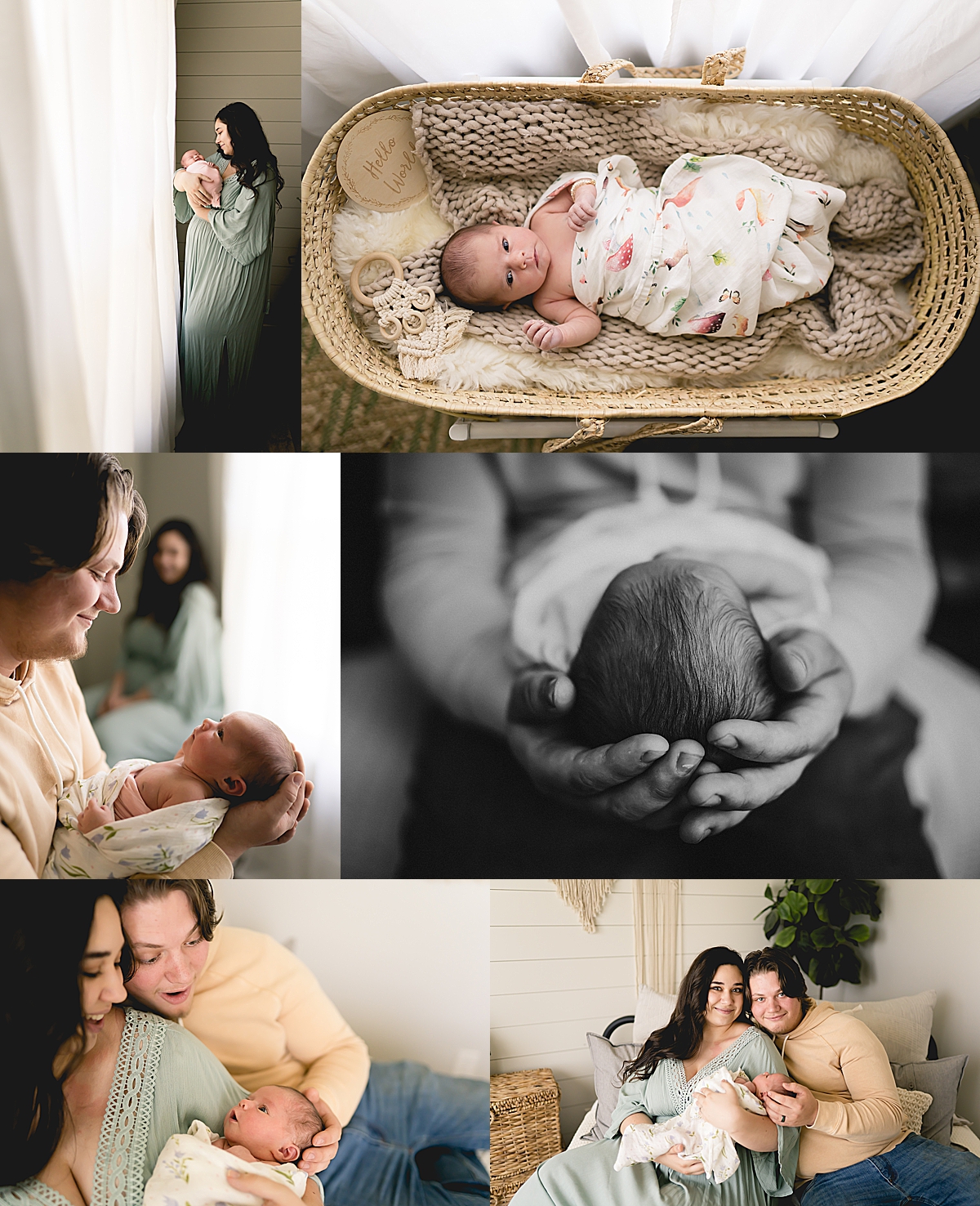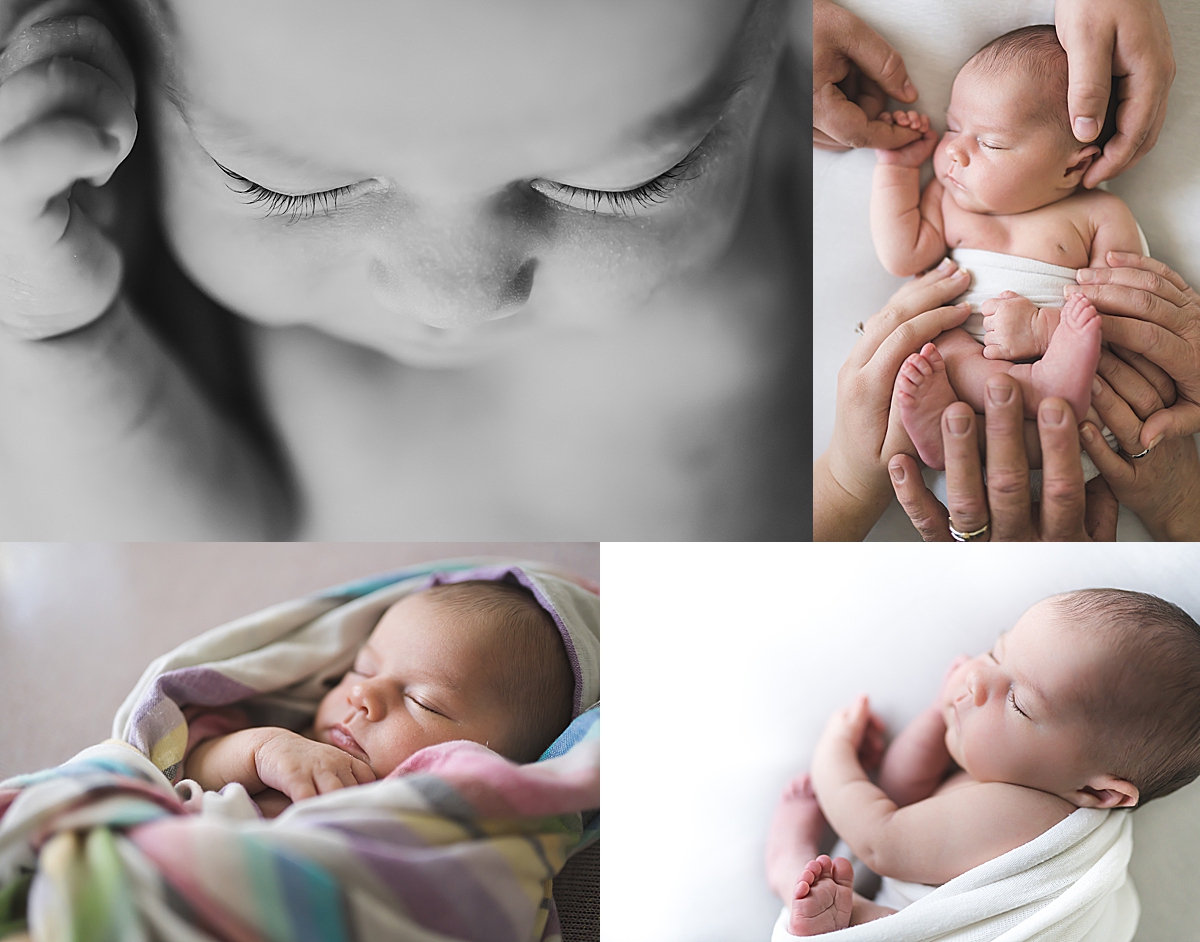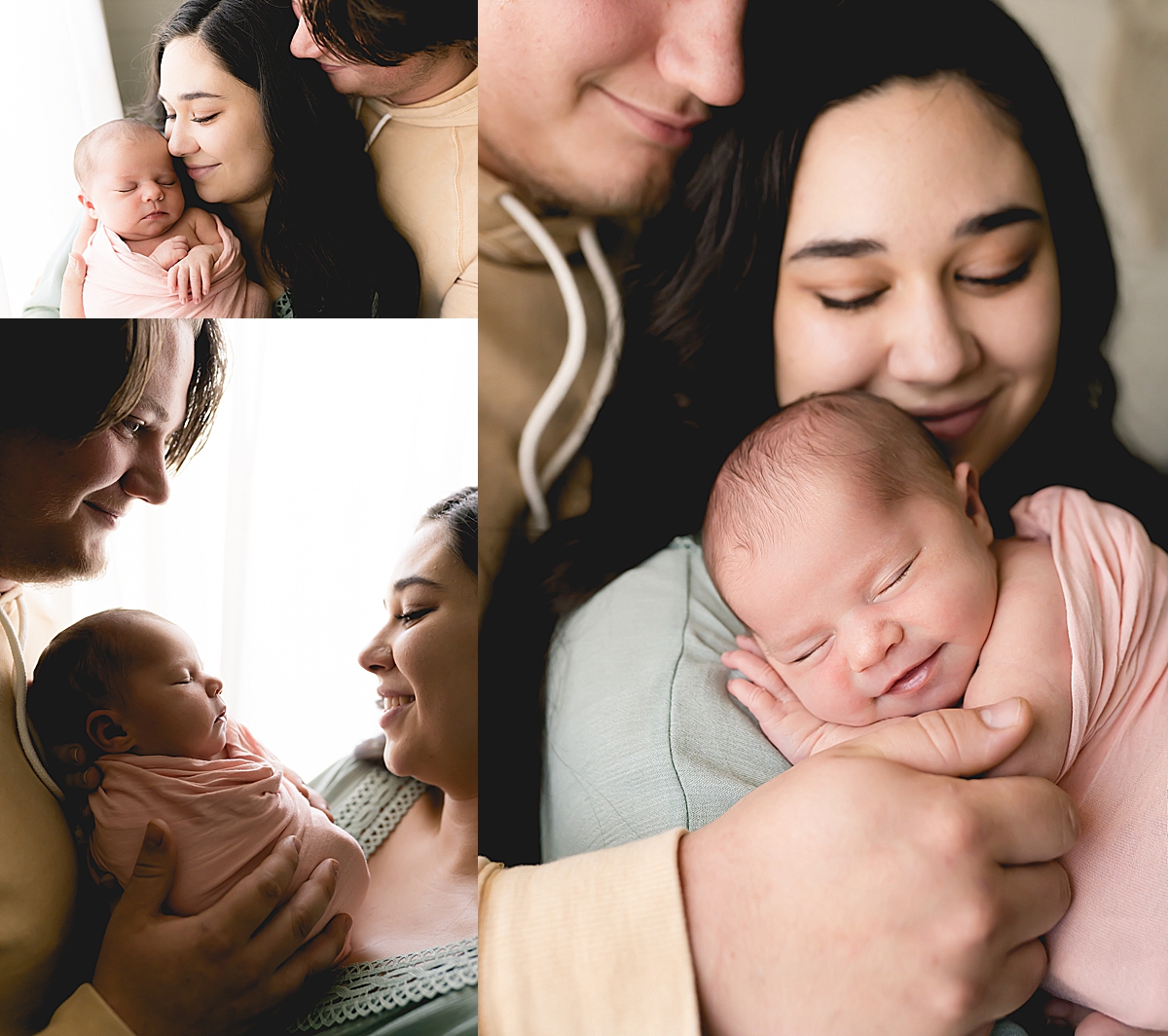 Pricing questions?  Check out my packages! –> Packages
To book a session call (907-942-2358)
or email jenniMphotography@gmail.com
I would love to hear from you!
I specialize in "Family" Photography (Children, Newborn and of course Families) with a focus on genuine moments.
I love this approach as it helps me focus on showcasing beautiful connections
while incorporating the imagination of the every day magical moments.